"A cube is also a square parallelepiped, an equilateral cuboid and a right rhombohedron. A cube has 6 faces, 12 edges, and 8 vertices"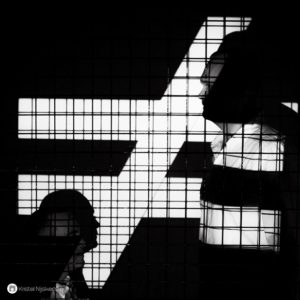 Belgium's favourite passengers METROLAND are back to celebrate their fifth anniversary with a lushly packed, supremely designed 4CD boxed artefact entitled '12×12′.
To launch it, the duo have released the ORBITAL-like spy drama technopop of 'Cube'
as a single.
Captive in symmetry, 'Cube' comes with a corresponding video which director Passenger N says is "about how it's useless to look around everywhere, all you have to do is to think about who you are and you'll find people like you that will help you to be yourself"
Of the upcoming '12×12' set, Passenger S told The Electricity Club: "We toyed with a 'best of' for some time, but compilations tend to be boring, adding not much interesting to people who already know you as a band. And so we exchanged ideas for 8 months and the result is the 4CD box '12×12'".
Each CD will follow a concept, with '12×12' collecting the duo's 12 inch versions, '12+12' featuring various B-sides or non-album songs and '12≠12' compiling radio edits. However, the 4th CD with the title 'x+≠' will feature rarities such as demo versions, unreleased songs and unreleased remixes that will be available in physical format only. That said, the download version will include three exclusive mixes.
Passenger S concluded: "we wanted to do something more than just a 'best of', we wanted to tell a story. This is something for the true fans…"
---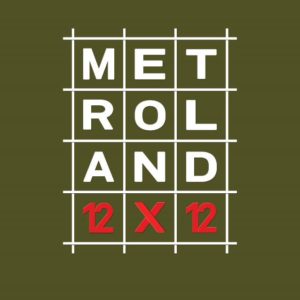 The 5 track 'Cube'
download bundle featuring the extended version, 2 remixes and an exclusive B-side 'Led Me Think' is available from https://alfamatrix.bandcamp.com/album/cube-ep
The '12×12′ 4CD boxed set is released by Alfa Matrix on 26th May 2017
http://www.metrolandmusic.com/
https://www.facebook.com/metrolandmusic
https://twitter.com/MetrolandMusic
---
Text by Chi Ming Lai
10th April 2017