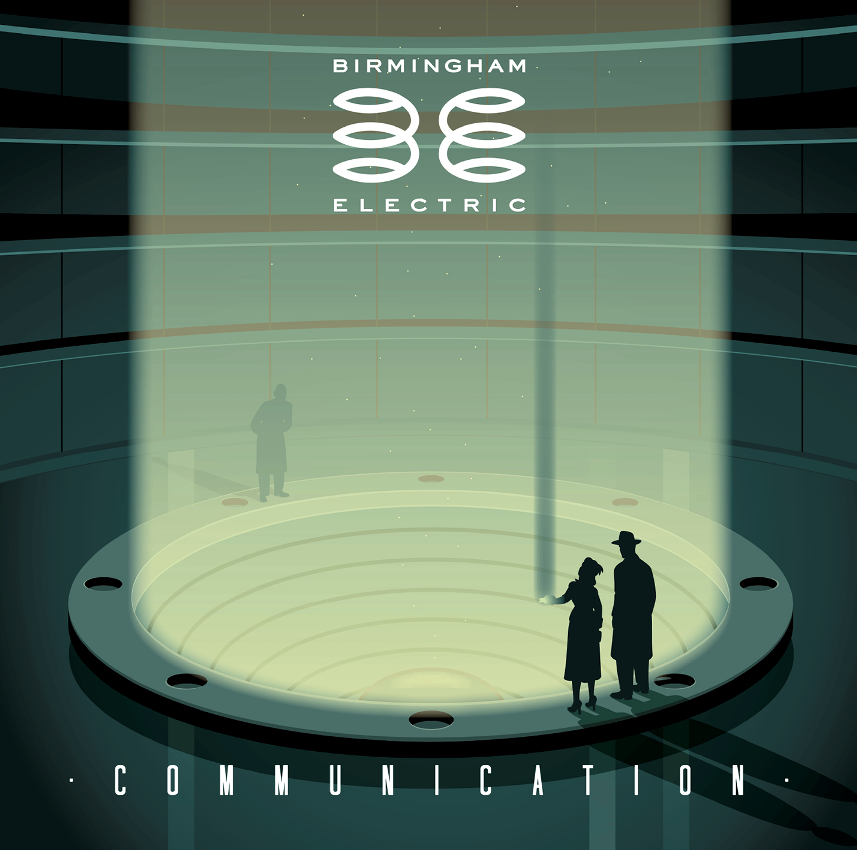 For BIRMINGHAM ELECTRIC, communication is as good today as it's always been.
The musical vehicle of Dutch-based American Andy Evans, his debut album 'Communication' captures the spirit of the classic synth era. But then, that is not entirely surprising as the songs which form it began as 4-track cassette demos written back in the day. Aided and abetted by Berlin-based producer Mark Reeder whose remix credits have included NEW ORDER, DEPECHE MODE and PET SHOP BOYS alongside his studio partner Micha Adam, new life has been breathed into those demos to provide a clean electronic pop sound.
The songs reflect the ups and downs of modern life but throughout, melodies and counterpoints are omnipresent, pointing to OMD, YAZOO and early DEPECHE MODE. The sombre moods of 'Your Greatest Fear' start proceedings but it is 'Moving Target' that provides the bouncy melodicism, sounding as if KID KASIO had signed to Vince Clarke's Reset Records, with Evans' polarising vocal style working well alongside some discordant synths.
With rich synth hooks over a classic electro-machine beat, 'Stateless' follows the same appealing path as 'Moving Target', although the lyrics could be viewed as trite in their rhyming strategy while the track could probably do with an edit. Imagining THE RONETTES reworked by OMD, 'Circles' has potential but is limited vocally and lyrically while 'Television Hill' offers that typical Reeder rhythmic thrust but suffers from repetition.
Pacing down slightly but gently pulsating, 'How Do We End Up Here' benefits from the robotised voice treatments. Despite sounding as if it is about to morph into 'Just Can't Get Enough', 'Radio Kootwijk' makes use of wonderful symphonic strings but the flat vocal delivery lets down its possibilities. Similarly 'The Jungle' is a bit all over the place vocally despite its obvious enthusiasm.
A lament about industrialisation, 'Light of The World' utilises a Euro-triplet drive in Mark Reeder's Illuminating Remix that differs from the earlier and looser single version while on the escape themed 'Wall of Fire', youngsters might refer to the template as synthwave.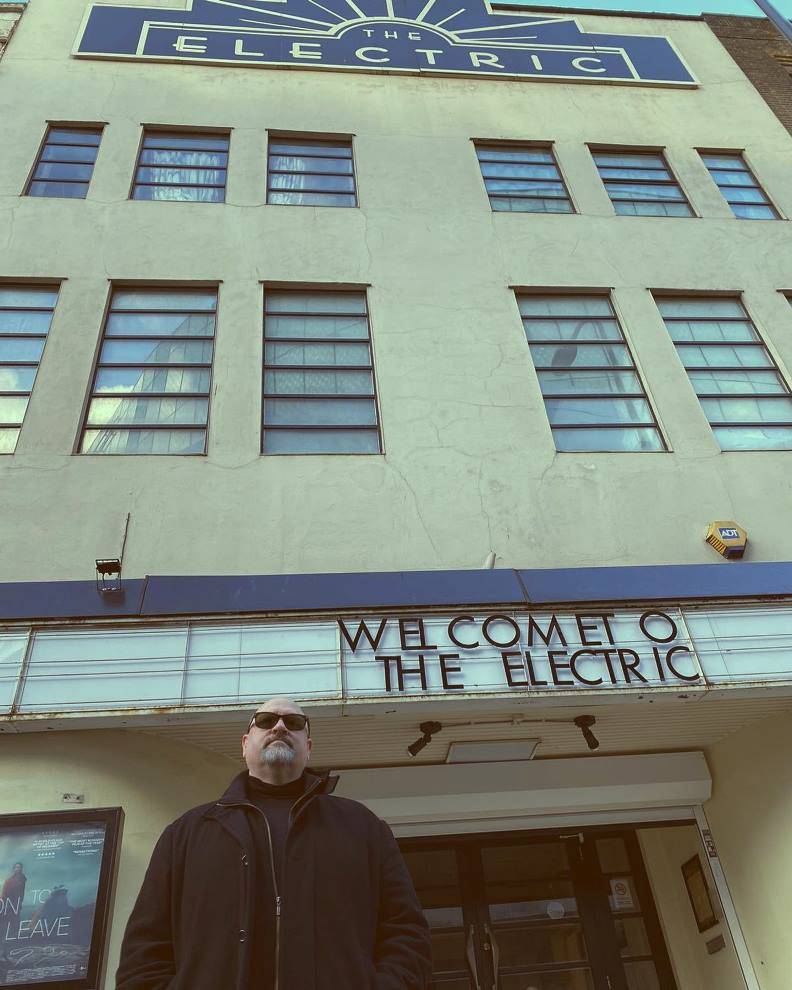 'Miss 4Chan' echoes 'Black Celebration' with this interpolation highlighting how infectious and appealing DEPECHE MODE once were while 'Remains Of The Day' closes 'Communication' with a mournful ballad.
'Communication' is instrumentally strong and the production work by Mark Reeder with Micha Adam cannot be faulted. Although the album is mostly joyous, uplifting and rhythmic, Andy Evans' vocal delivery may not be to everyone's taste and although it is not that much different from other synth exponents of the past, his voice is left exposed in the cleaner and tighter sonic environment of today.
The advice then is to try before you buy…
---
'Communication' is released by Conzoom Records, available via https://linktr.ee/birminghamelectric
https://www.facebook.com/birminghamelectric
https://twitter.com/belectricband
https://www.instagram.com/birminghamelectric/
---
Text by Chi Ming Lai
9th December 2022