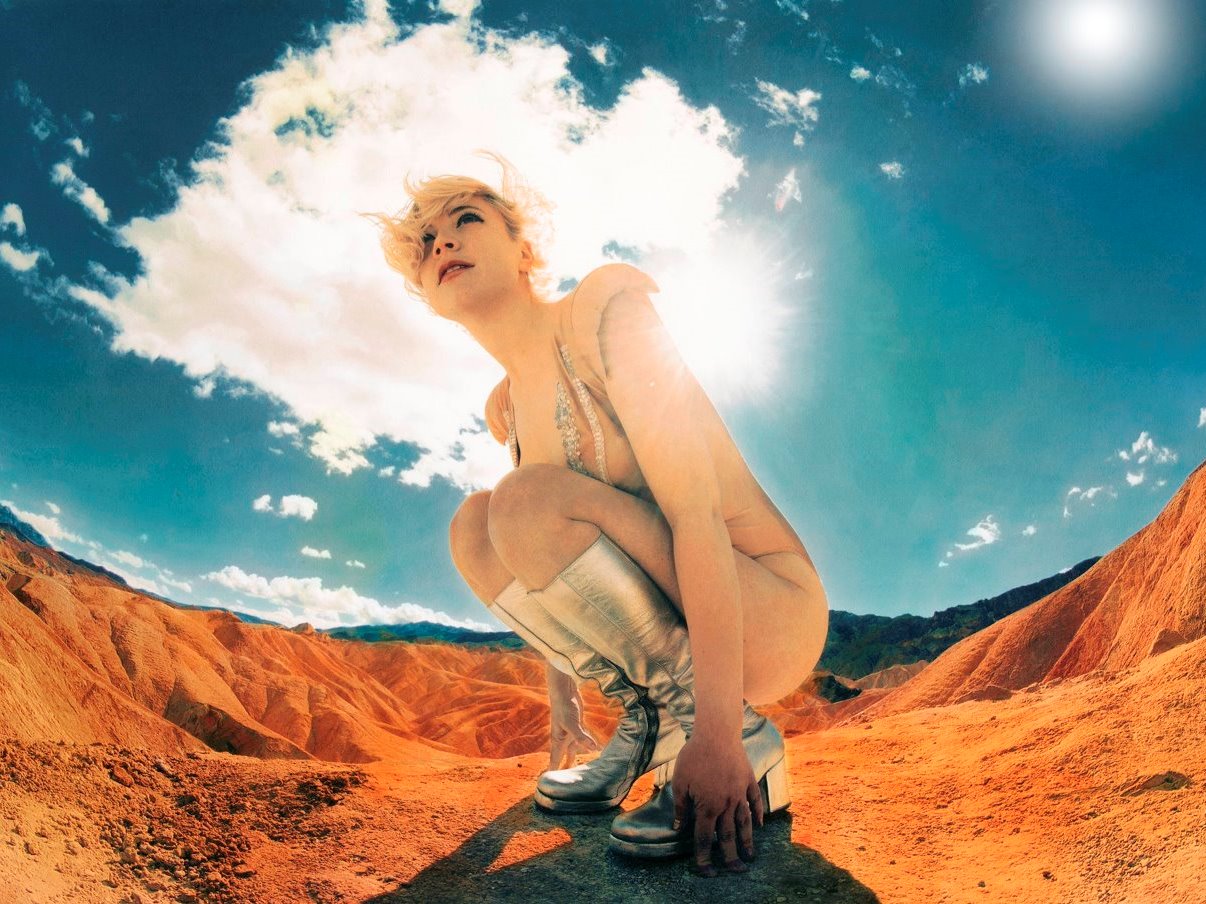 She's the artist formally known as COMPUTER MAGIC and 'Idea of You' is her first single under her new moniker of DANZ CM.
Behind the music is Danz Johnson whose first album proper 'Davos'
came out under the name COMPUTER MAGIC in 2015. She said on social media: "In the beginning I didn't know what to call myself. I was so uncomfortable in my own skin, was so sure no one would believe it was just one person making the music…"
New York-based producer added "I wanted to change it because I outgrew COMPUTER MAGIC. I outgrew the shy bedroom pop girl a long time ago. COMPUTER MAGIC might mean something different to you, but to me it represents a skin that I need to shed."
Capturing a sombre electronic disposition, 'Idea of You'
develops on the darkness that was apparent on the last COMPUTER MAGIC album 'Danz'
with its self-referencing title a pointer of things to come. It is all quite distinct from the enjoyably escapist 'Obscure but Visible'
EP and its utterly charming highlight 'Lonely Like We Are'.
With her stark statement that she's "Gotta step back to put things in perspective" summing things up, in the collaborative video for 'Idea of You', Danz Johnson and director Matthew James Reilly set off to the desolate location of Death Valley in Nevada to see our heroine take on the role of The Girl Who Fell To Earth.
While recording 'The Absurdity of Human Existence', her upcoming first album as DANZ CM, Danz Johnson launched her 'Synth History' platform celebrating musicians who have embraced the sound of synthesizers in their work. To date she has interviewed Pete Townshend, Suzanne Ciani, James Murphy, Rick Wakeman, Vince Clarke, Dave Smith and many more.
She then began a crowdfunding campaign to expand 'Synth History' into a podcast series and the first acclaimed episode in Summer 2020 discussed the pioneering legacy of Wendy Carlos.
---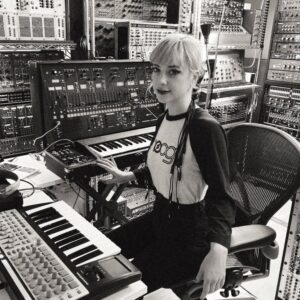 'Idea of You'
is available now via digital platforms and is from the forthcoming album 'The Absurdity of Human Existence'
released on 12th March 2021 by Channel 9 Records
https://www.facebook.com/zdanz
https://www.instagram.com/danz_cm/
---
Text by Chi Ming Lai
16th December 2020