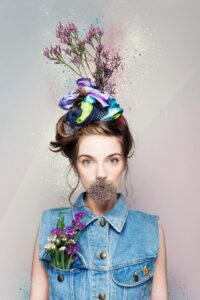 Greek electropop goddess SARAH P. started her music career in 2010 as the frontwoman of KEEP SHELLY IN ATHENS who had a number of acclaimed releases including the 'In Love With Dusk' EP and the album 'At Home'.
After she parted company with KEEP SHELLY IN ATHENS in early 2014, SARAH P. relocated to Berlin to explore more pop oriented climes. There had been signs of her wanting to pursue a more accessible direction on her final KEEP SHELLY IN ATHENS track 'Old Time Glory'.
So it was no great surprise when her debut mini-album 'Free' turned out to be her most direct work yet. 'I'd Go was possibly its standout track and with an afflicted demeanour of optimism, she announced "I'm not afraid, why should I be? Now I'm free…"
Showing her making faces at the camera and finding solace in a giant cuddly rabbit, the video also features paradoxical footage of SARAH P. as the forlorn figure she is sometimes assumed to be. In her own words she confesses: "I'm a childish woman and nobody can stop me from being one" and adds "If there's anything I stand for with all my heart is the 'Go be you' motto!"
Slowly but surely, the real SARAH P. is being revealed.
---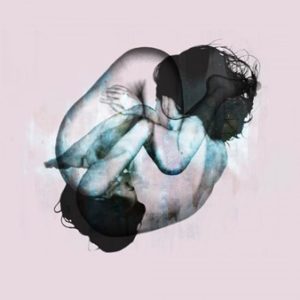 'I'd Go' features on the mini-album 'Free'
 released by EraseRestart via the usual digital outlets
The 12 inch vinyl EP can be obtained from
http://eraserestart.bigcartel.com/product/sarah-p-free-vinyl
https://www.facebook.com/sarahpofficial/
https://twitter.com/sarah_anna_p
---
Text by Chi Ming Lai
Photo by Christoph Neumann
20th February 2016