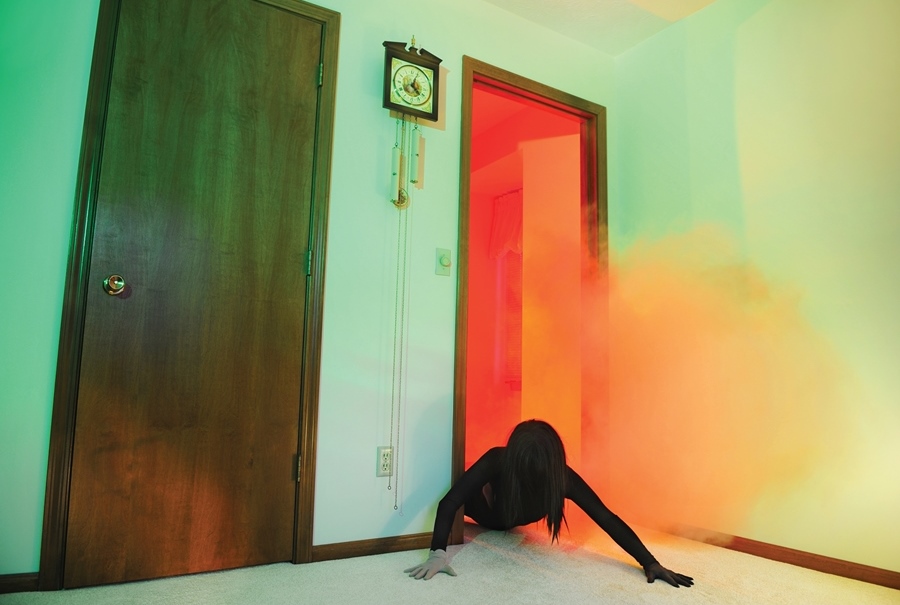 Having made an impression in 2001 with 'Hand To Phone', Nicola Kuperus and Adam Lee Miller are back as ADULT. and 2022 sees the duo 'Becoming Undone'. It captures in their own words "something that's falling apart".
Album number nine sees vocal loop pedals and percussion pads added to the ADULT. synth armoury to present a stark response to their surroundings.
Whereas 2017's 'Detroit House Guests' saw ADULT. open their doors to collaborators such as Douglas J McCarthy from NITZER EBB, Michael Gira from SWANS and Shannon Funchess from LIGHT ASYLUM, this new body of work is more personal, with the state of the world and personal bereavement among the themes.
Opener 'Undoing / Undone' presents an electro-punk Siouxsie snarl over a metronomic setting that is not without threat. Energetic, aggressive and unsettling, 'Our Bodies Weren't Wrong' comes with a suitably EBM backdrop.
'Fools (We Are…)' is a snuff movie in 5 minutes, screeching and stabbing with a more of a shout than a snarl, recalling 'THROBBING GRISTLE's 'Persuasion' but with beats. Continuing with the looming rumble of THROBBING GRISTLE, 'Normative Sludge' examines the delusional nature of the Instagram / Tik Tok generation with fits of white noise. The ironic 'She's Nice Looking' covers a similar topic with its building rhythmic claustrophobia and schizoid delivery.
The thumping techno of 'I Am Nothing' is classic ADULT. with a penetrating sharpness and a fierce attacking crescendo while 'I, Obedient' is absorbing industrial S&M with Kuperus acting as a fitting dominatrix. Closing with 'Teeth Out Pt. II', this is a doomy aural collage of drones and voice… "what are we waiting for?" Kuperus asks in a symbol of desolate decay.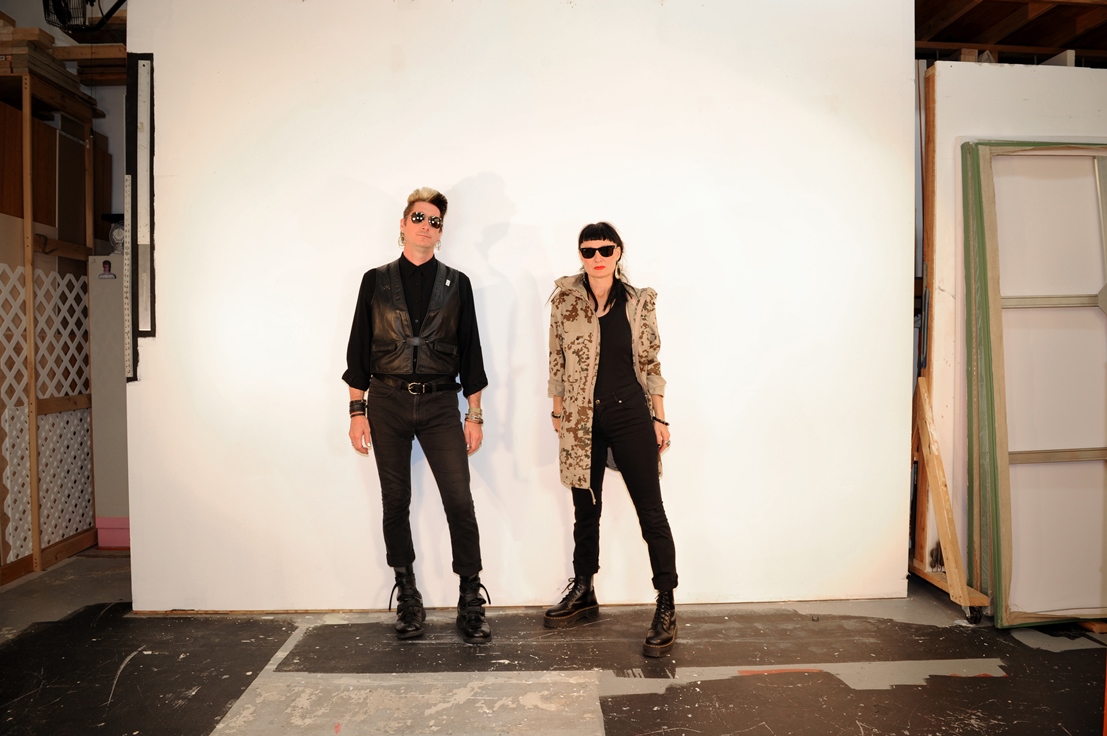 Despite having released music since 1998, ADULT. have shown that their dystopian demeanour remains as vital as ever and has not waned over the years as their living art project continues to evolve.
With a considered sonic cohesion that remains true to the spirit of the duo, 'Becoming Undone' does not disappoint and will keep the ADULT. faithful more than satisfied.
---
'Becoming Undone' is released on 25th February 2022 by Dais Records as a vinyl LP, CD and download, pre-order via https://smarturl.it/becoming-undone
ADULT. UK 2022 live dates include:
Bristol Thekla (7th March), Glasgow Slay (8th March), Manchester White Hotel (9th March), London Electrowerkz (10th March)
https://www.facebook.com/adultperiod/
https://twitter.com/adultperiod
https://www.instagram.com/adultperiod/
https://adultmusic.bandcamp.com
---
Text by Chi Ming Lai
23rd February 2022