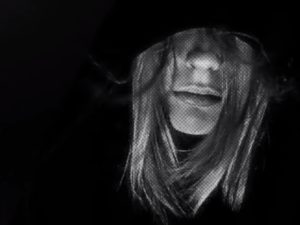 Noted techno exponent Chris Liebing has unveiled a stark new track featuring Mute label mate Polly Scattergood entitled 'And All Went Dark'.
The brooding minimalist electronic piece basically does what it says on the tin, with an eerily poetic spoken contribution from Miss Scattergood where the Essex songstress is haunted by a "dark shadow on my shoulder" and how "a sickness took hold early on"!
'And All Went Dark' is from Liebing's new album 'Burn Slow' to be released by Mute Artists. Daniel Miller has long been an admirer of the Frankfurt-based DJ and the pair shared a stage for a talk at the 2016 ELECTRI_CITY_CONFERNCE in Dusseldörf; the Mute Records supremo had even joked that they would probably want to play exactly the same tracks during their DJ sets at the Time Warp club aftershow.
A striking mood piece 'Polished Chrome (The Friend Part 1)' featuring Gary Numan has already acted as early trailer for the album and the ten track opus will also feature vocals from COLD CAVE, ALEEN and Miles Cooper Seaton of folk-influenced experimentalists AKRON / FAMILY,
Liebing has long had a spiritual connection with Mute as a young fan of DEPECHE MODE, YAZOO, DAF, LAIBACH and NITZER EBB, with his recent remixes for DEPECHE MODE's 'Going Backwards' and GOLDFRAPP's 'Everything Is Never Enough' beginning the journey towards 'Burn Slow'.
---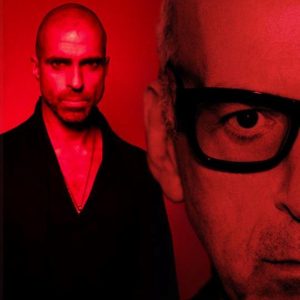 'And All Went Dark' is from the album 'Burn Slow' released by Mute Artists on 7th September 2018
CHRIS LIEBING does an eight-hour all night DJ set at Closer in London's E1 on 26th August 2018
https://www.facebook.com/chrisliebingofficial/
http://mute.com/artists/chris-liebing
http://www.pollyscattergood.com/
---
Text by Chi Ming Lai
2nd August 2018