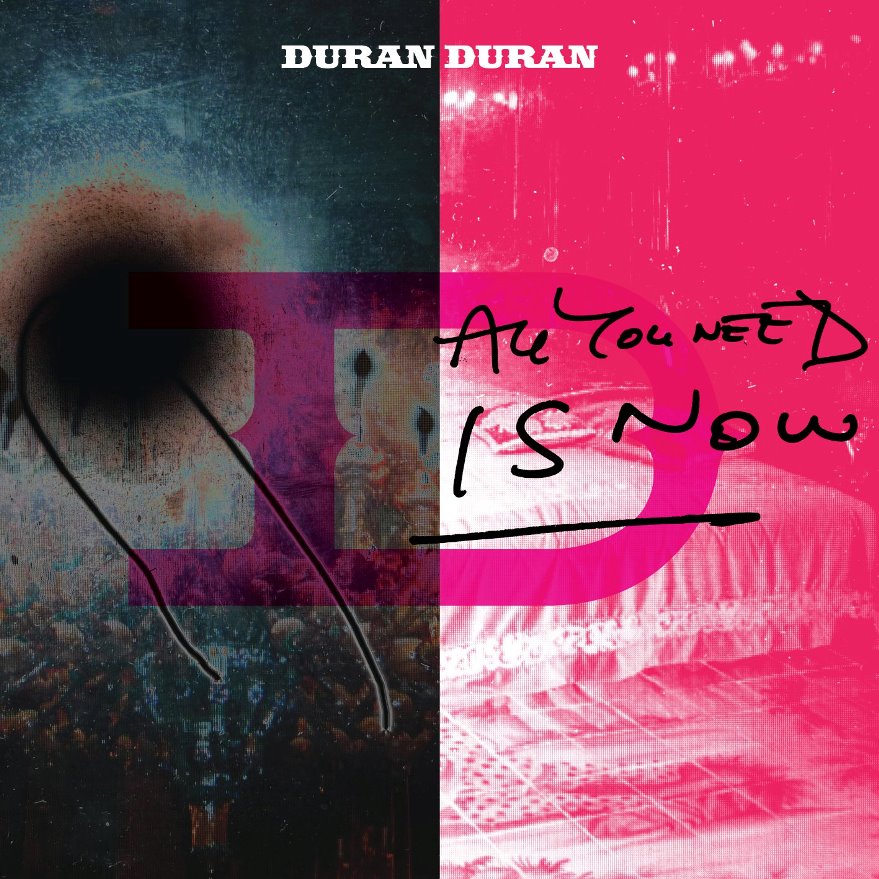 ELECTRICITYCLUB.CO.UK recently asked DURAN DURAN's John Taylor about the inspiration for the 5 song electro set on their last tour which included covers of 'Warm Leatherette' and 'Showroom Dummies' as well as a synthesized rework of their cult classic 'Last Chance On The Stairway'.
Commenting that it made a refreshing change from acoustic sets, JT's swift reply was: "yes, exactly… fun wasn't it. Nick and I really hate those 'oh so sensitive' acoustic sets"! Their previous album 'Red Carpet Massacre' had already signalled a more electronic based direction but the involvement of Timbaland and Justin Timberlake confused fans and critics alike.
Now while Messrs Le Bon, Rhodes, Taylor and Taylor haven't actually turned into KRAFTWERK, new album 'All You Need Is Now' sees DURAN DURAN cyclically return to the funk-led syncopated pop of the Duran Duran and Rio albums where they successfully merged CHIC with GIORGIO MORODER.
Produced by Mark Ronson, the New York based brasshead was keen to experiment with synthesizers and see DURAN DURAN reclaim their quintessential sound. Of what's on offer, 'Being Followed' is a superb sequencer assisted disco number with a tingling metallic edge that captures the post 9/11 paranoia
Meanwhile songstress KELIS dreamily assists on the moody 'The Man Who Stole A Leopard' which also features string arrangements by ARCADE FIRE's Owen Pallett. Recalling the wonderful ambience of 'Tel Aviv' from the first album, it also hints at the haunting spectre of 'The Chauffeur'… only the overloud news broadcast at the end ruins it slightly.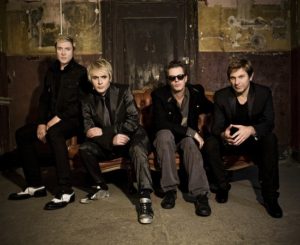 'Girl Panic' and 'Runaway Runaway' are both classic DD while 'Blame The Machines' is fun-fun-fun on the Autobahn and the intro is the closest they've ever sounded to the Klingklang Quartett since 'All She Wants Is'. But the rhythm guitars and 'Electric Barbarella' type refrain keep it unmistakably DURAN DURAN.
Dressed throughout with Nick Rhodes' stabbing electronics, his claims that this album is "undoubtedly one of the strongest of our career" might actually have some credence.
---
'All You Need Is Now'
is released worldwide by Tape Modern
https://www.facebook.com/duranduran/
https://twitter.com/duranduran
---
Text by Chi Ming lai
9th April 2011, updated 27th January 2017