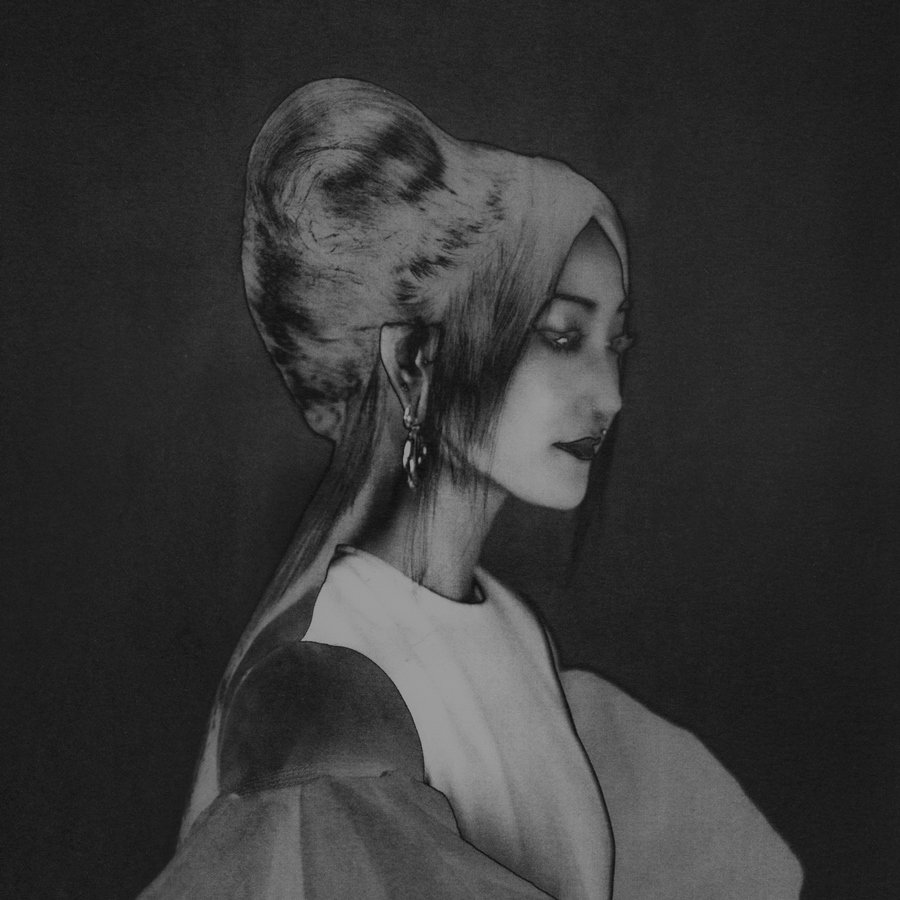 Born in Yokohama, Japanese artist Hinako Omori has lived in London since she was 3 years old. Having started learning piano as a child, she later became entranced by electronic music via the sounds of THE KNIFE.
Having played keyboards and synths on records by Georgia, KT Tunstall, Kae Tempest and Graham Coxon, Hinako Omori released her first EP 'Auraelia' in 2019. Bringing in the Japanese concept of "shinrin-yoku" by blending woodland environmental sounds into her music, she came to the attention of Fabric-based independent label Houndstooth who released her acclaimed debut long player 'A journey…' in 2022.
Although gifted with an alluring falsetto, 'A journey…' was primarily instrumental with its concept aiming to provide healing qualities within its soothing analogue synthesizer textures. On Omori's new self-produced album 'stillness, softness…', her vocals are central with some of them recorded at her grandmother's house in Yokohama. As a consequence, many were whispered so as not to wake anyone up. A much more vulnerable work compared to its predecessor, among the lyrical themes covered dreams versus reality, solitude, self-reconnection and finding inner strength to take on the world.
As with 'A journey…', Omori's Prophet '08, Moog Voyager and UDO Audio Super 6 create the exquisitely sculpted backdrop to 'stillness, softness…' and it begins with musical conundrum of 'both directions?' where the scene is set with melodic synth phrases alternating with more ominous atmospheres. Segueing straight into 'ember', this pretty set piece is laced with virtuoso arpeggios and brilliantly airy vocals.
The sequence-laden 'stalactites' acts as a shiny ringing interlude into 'cyanotype memories' which is very much its polar opposite, providing a much more reflective mood in duet with her pitch shifted masculine alter ego. Creating an otherworldly palette of cyclic pulses, 'in limbo' hypnotises and then goes all cerebral, capturing the emotional rollercoaster into the 'epigraph…' where deep voices scarily enter the psyche.
Bringing in minimal beats alongside the drones, 'foundation' is more resigned in its delivery while the angelic 'in full bloom' could be part of a film soundtrack, as a reminder to love and heal. But the spoken word art piece of 'a structure' alters the mood again; our heroine declares "you're safe now" as arpeggios penetrate the cortex.
A blippy instrumental, 'astral' effectively acts as a prelude to 'an ode to your heart' where the pace drifts into ambient mode although the electric piano motifs providing instant access. Sweeping into the eerie 'epilogue…', Omori sings from the heart with some lovely highs and as it seamlessly drifts into 'stillness, softness' almost as one, this is close to acapella over a gentle orchestrated synth backdrop to close. In a state of peace, the serene voice quietly disappears into a surreal cocoon.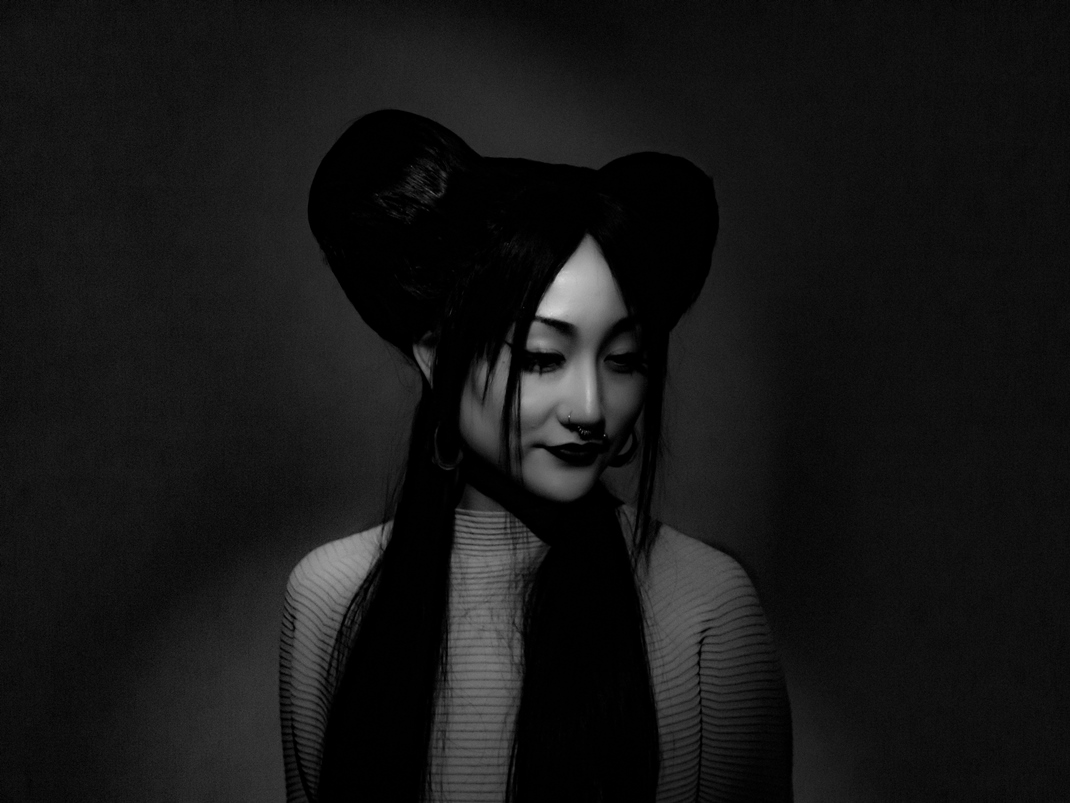 With lush synths and beautiful vocals, this is an elegant yet immediate body of music sitting in electronic, ambient and classical genres. 'stillness, softness…' does what it says on the tin and does it rather well.
---
'stillness, softness…' is released by Houndstooth on 27 October 2023 as a clear or black vinyl LP, CD and download, pre-order from https://hth.lnk.to/stillness-softness
The Bandcamp listening party for 'stillness, softness…' takes place on Wednesday 25 October 2023 at 1900UK time via https://hinakoomori.bandcamp.com/merch/stillness-softness-listening-party
Hinako Omori plays London's ICA on 2 December 2023
https://www.facebook.com/hinakoomori
https://twitter.com/hinakoomori
https://www.instagram.com/hinakoomori
https://soundcloud.com/hinakoomori
https://hinakoomori.bandcamp.com
---
Text by Chi Ming Lai
Photos by Luca Bailey
24 October 2023