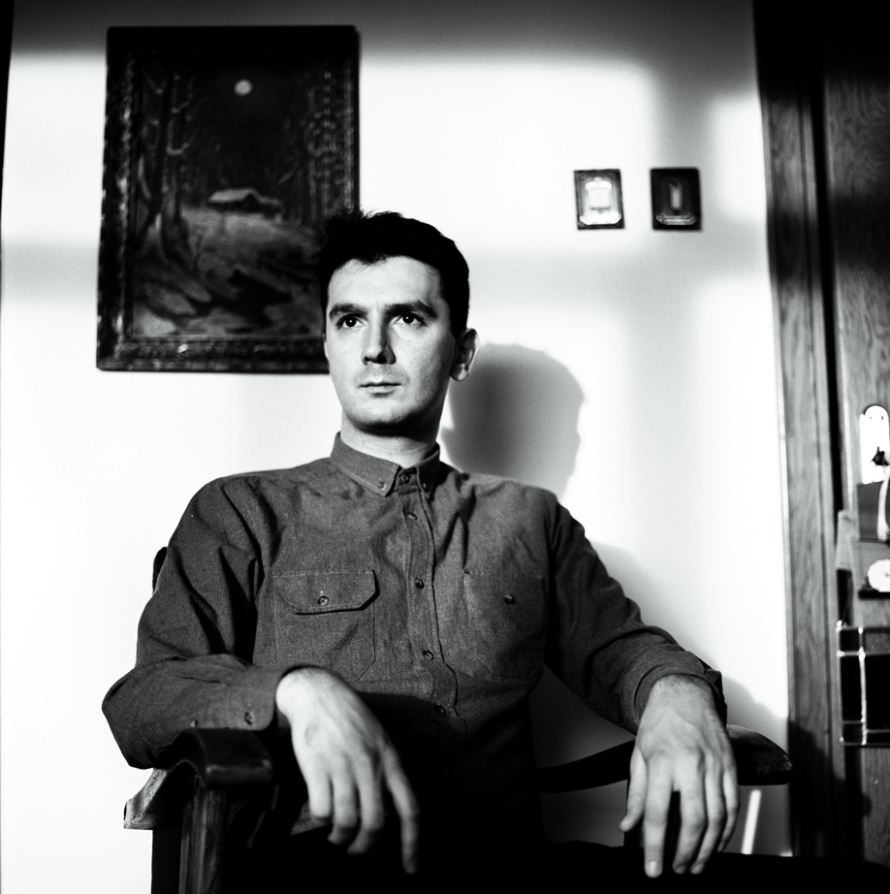 Like THE SOFT MOON meeting THE CURE, Istanbul-based JAKUZI released their debut album 'Fantezi Müzik' in 2017.
Their music made an impression within the local underground art movement, addressing the sort of personal psychological and mental health issues that are not known for public discussion in Turkish society.
Crossing haunting synthesizer sounds with guitars for some moody electronically assisted gothic rock, their outsider viewpoint is exemplified by 'Sana Göre Bir Şey Yok'.
Meaning "Nothing For You", it is the opening track of their recently released second album entitled 'Hata Payı'
, which translated as "Tolerance", is a concept record of sorts dealing with the acceptance of community and oneself.
An earlier single 'Şüphe' takes the aural template further, adding swathes of synths to an already dense atmosphere while vocalist Kutay Soyocak gives an assured performance in Turkish that reflects the introspective nature of JAKUZI, an emotion not widely accepted within their domestic music scene.
But the long player's best song is 'Toz', a number that owes more than a declaration of 'Brotherhood' to NEW ORDER and which despite its gloomy spectre, has an uplifting brightness penetrating through. That optimism is reflected in the accompanying video for 'Toz'.
Set in an empty house and directed by Eli Kasavi, he explained: "It's connected to the band's previous video 'Şüphe' where the main character watched a dancing couple with a feeling of doubt. That character has left that place now and is dancing by himself."
While 'Gördüğüm Rüya' does cheekily flirt with THE ROLLING STONES within its intro riff, it is with brooding melodic new wave like 'Kalbim Köprü Gibi' and 'Bir Şey Olur' that JAKUZI ply their trade, while the enjoyable synthbass heavy instrumental 'Hâlâ Berbat' adds another string to their bow. JAKUZI's familiar reference points may additionally appeal to fans of THE SISTERS OF MERCY, SIOUXSIE & THE BANSHEES and even cult Swedish band LUSTANS LAKEJER.
Kutay Soyocak said: "I think my melancholy comes partly from where I live. This can be seen in the lyrics. I sometimes feel dark, lost and lonely as everyone. Here, the economy and politics make me feel hopeless sometimes. The future seems blurry but we try to keep our hopes high and continuing what we do.''
---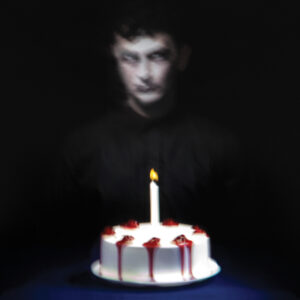 'Hata Payı'
is released by City Slang, available as a CD, vinyl LP and download direct from https://jakuzi.bandcamp.com/
https://www.facebook.com/jakuz1/
https://www.instagram.com/jakuz1/
https://open.spotify.com/artist/0xeyL5pfnTtx7LGpqLo4PG
---
Text by Chi Ming Lai
11th April 2019