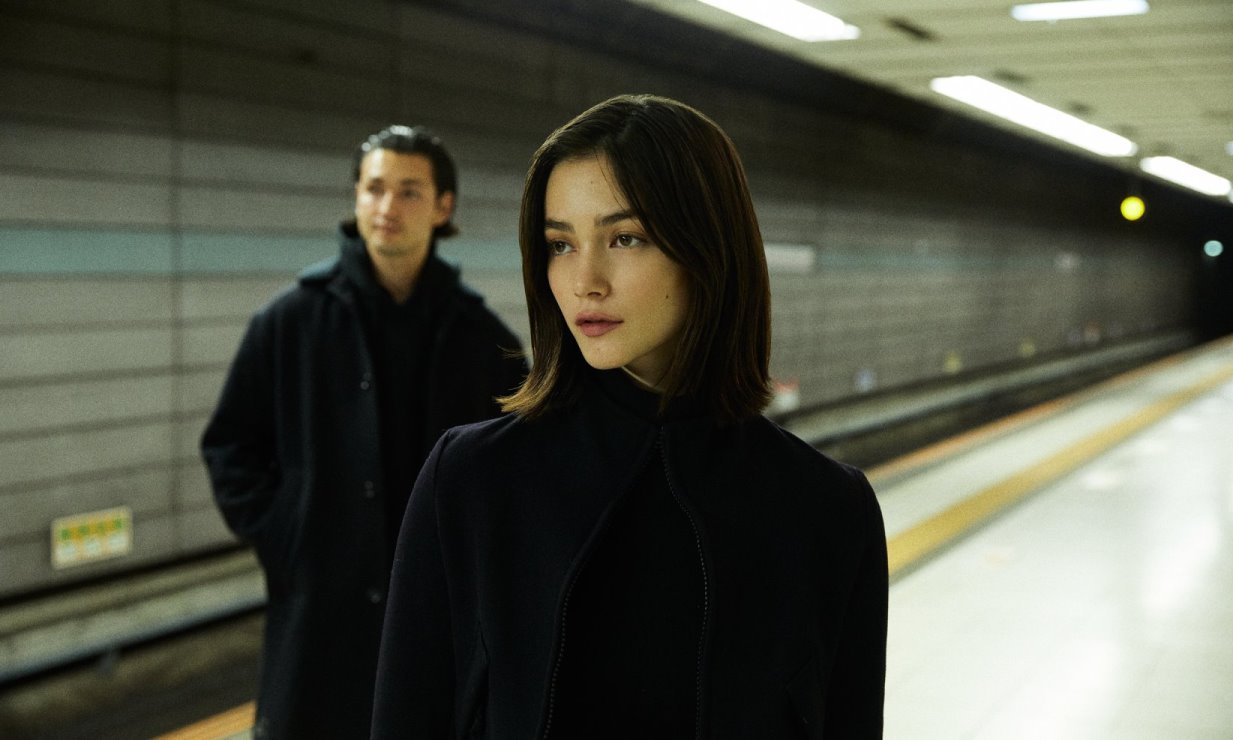 LASTLINGS are a Japanese Australian sibling duo comprising of Amy and Josh Dowdle.
Hailing from Gold Coast in Queensland, they released their first EP 'Unreality'
in 2016 before following up it a year later with another EP 'Verses'
. They also supported Northern Irish indie trio TWO DOOR CINEMA CLUB on their 2019 Australian tour.
LASTLINGS' recently released debut album 'First Contact'
has been a while coming, but is a well-produced technological derived pop record with an organic presence, as exemplified by one of the singles 'Out of Touch' which recalled melodic 21st Century dance-friendly acts like San Francisco's ANDAIN whose 'Beautiful Things' broke through in 2003.
While the album's title is a reference to the thrill and despair of notable life milestones like first love and first heartbreak, the LASTLINGS name was inspired by a post-apocalyptic tale which Amy wrote in school and there is no doubt that there is a vulnerable melancholic resignation that comes from her rich alluring vocal style.
Inspired by the animated romantic fantasy film 'Your Name' directed by Makoto Shinkai, one of the standouts from 'First Contact' is 'Take My Hand', a fabulously hypnotic club friendly concoction like a more girly EVERYTHING BUT THE GIRL when they went clubby or a more dancey LONDON GRAMMAR.
Both classically trained, LASTLINGS apply a refined musicality to their technical curiosity and lyrical imagination. Meanwhile their sense of fashion and style makes for a thoughtful and striking visual aesthetic.
Other album highlights include the ethereal electronic drama of 'Held Under' and the rhythmically punchy but simultaneously haunting 'Last Breath'. Then there's 'No Time', a suitably futuristic disco tune that pays homage to the duo's Japanese heritage via the dystopian sci-fi novel 'Never Let Me Go' by Kazuo Ishiguro and which comes accompanied by its own tragically sad Anime video.
Although 'First Contact' exhibits high production values, the tracks all had humble beginnings at home on a computer before being taken to studio to be completes. While mostly being of a four-to-the-floor format, some of the sibling's classical instincts are revealed on 'Visions' although the album closer 'I've Got You' throws in more boisterous textures as a backdrop for some angelic vocals.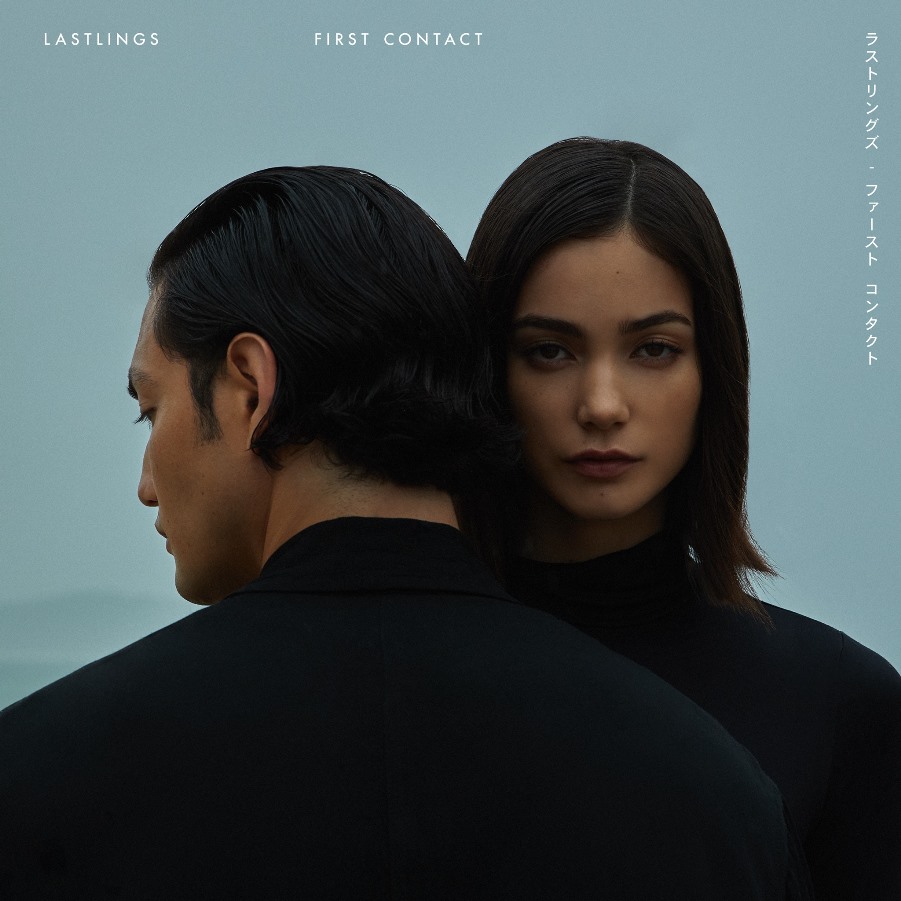 Inspired by the landscapes of Japan, it is not hard to imagine the music of LASTLINGS music used in modern cinema and instrumentals such as the wonderfully infectious 'AI' and the brooding interlude '9400' only reinforce this possibility.
'First Contact' is captivating pop record that blows away most artists in the mainstream, but has enough cool artistic credentials to reach an audience beyond it. With backing from Universal Music via Astralwerks whose have the likes of DEADMAU5 and THE CHEMICAL BROTHERS on their books, LASTLINGS have a promising future in music ahead of them.
---
'First Contact'
is released by Rose Avenue Records under licence to Astralwerks in the usual formats
https://www.facebook.com/lastlingsmusic
https://www.instagram.com/lastlings/
https://open.spotify.com/album/4dCgqMWPJuBmL0BHiXwIEf
---
Text by Chi Ming Lai
27th November 2020