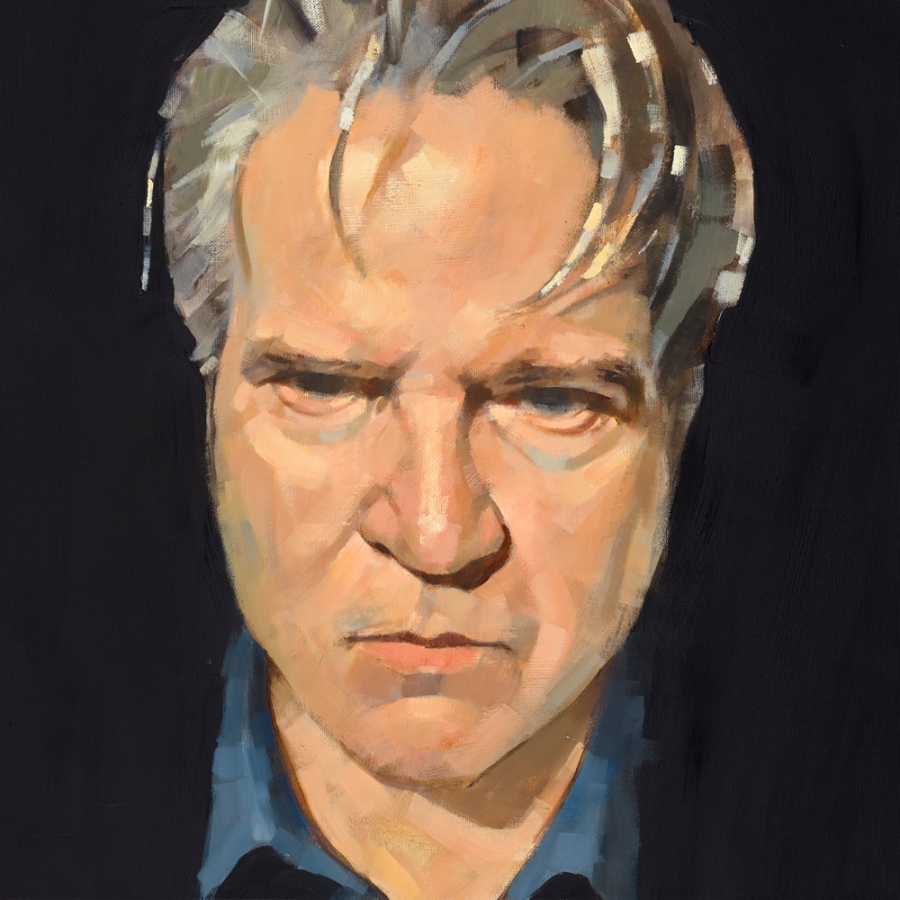 It was Maurice Ravel who once said: "Whatever sauce you put around the melody is a matter of taste. What is important is the melodic line".
What Lloyd Cole has always managed within his songs throughout his career, be it 'Perfect Skin', 'Rattlesnakes', 'Are You Ready To Be Heartbroken?, 'Brand New Friend' or 'Like Lovers Do' is strong melodic lines. Coupled with his bittersweet lyricism, he has been one of the UK's leading exponents of masterful glum rock. But for 'Guesswork'
, he has put synthesizers and drum machines into his textural palette.
Cole actually first experimented with synthesizers and songs on 1993's 'Bad Vibes', but considering it an artistic failure, it led to the songsmith keeping his future electronic interests purely instrumental and his songwriting traditional, and "never the twain shall meet".
Cole eventually recorded an experimental album 'Selected Studies Volume 1'
with German legend Hans-Joachim Roedelius of CLUSTER in 2013. Released by Bureau B, custodians of the iconic Sky Records back catalogue, there was also a solo instrumental collection entitled '1D Electronics 2012-2014'
.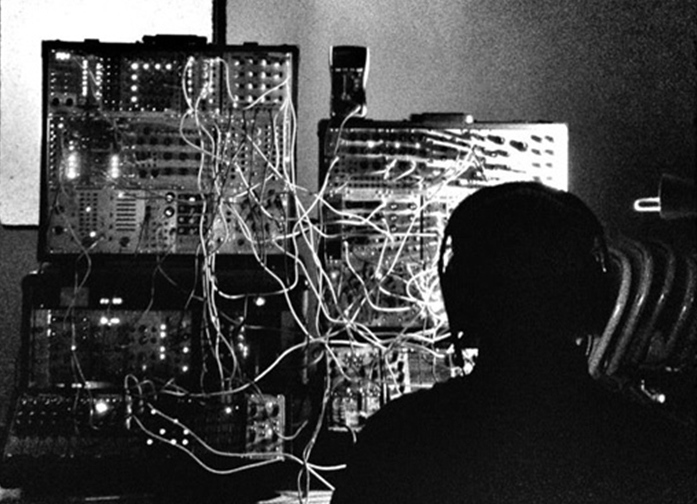 Self-produced in Massachusetts and mixed by German producer Olaf Opal, despite reuniting with two former Commotions bandmates Neil Clark and Blair Cowan for the first time since 1987's 'Mainstream', 'Guesswork' focusses on synthesizers and programming. Referencing CHINA CRISIS and PREFAB SPROUT, Cole has also expressed a love of SUICIDE, ULTRAVOX, PET SHOP BOYS and LCD SOUNDSYSYTEM.
Certainly the application of his synthesizer knowhow became fully realised for the album's wonderful first single 'Violins'. On first impression, Cole appears to have turned into OMD, but the man himself cites Robert Palmer's cult electronic pop favourite 'Johnny & Mary' as its main inspiration, especially in its incessant synthbass and Motorik backbone. The violin is often seen as a symbol of self-pity and while the move might have surprised his regular fanbase, 'Violins' did include a hefty guitar solo at its conclusion to not totally alienate them.
Not in a dissimilar vein to 'Violins', the shimmering 'Moments & Whatnots' is the most KRAFTWERK-esque of the eight tracks on 'Guesswork', with its simplistic electronic percussion and synthetic sparkles recalling 'Neon Lights'. But as a song and in its afflicted delivery, it couldn't really be anyone else but Lloyd Cole.
However, the biggest surprise comes with 'When I Came Down From The Mountain', a bouncy drumbox driven synthpop number. With jazzier electronic inflections that Thomas Dolby would have been proud of, its chorus even nods towards the era of Dolby-produced PREFAB SPROUT.
Meanwhile with some kosmische modular sequencing, 'Night Sweats' utilises a pentatonic aesthetic that wouldn't have sounded out of place on an early CHINA CRISIS record, although some eagle-eared listeners will point a finger towards THE CLASH's 'Straight To Hell'.
But 'Guesswork' begins with an almost silent ambient drone; while in 'Stranger Things', they fear 'The Upside Down', Cole muses hauntingly about the aura of 'The Over Under'.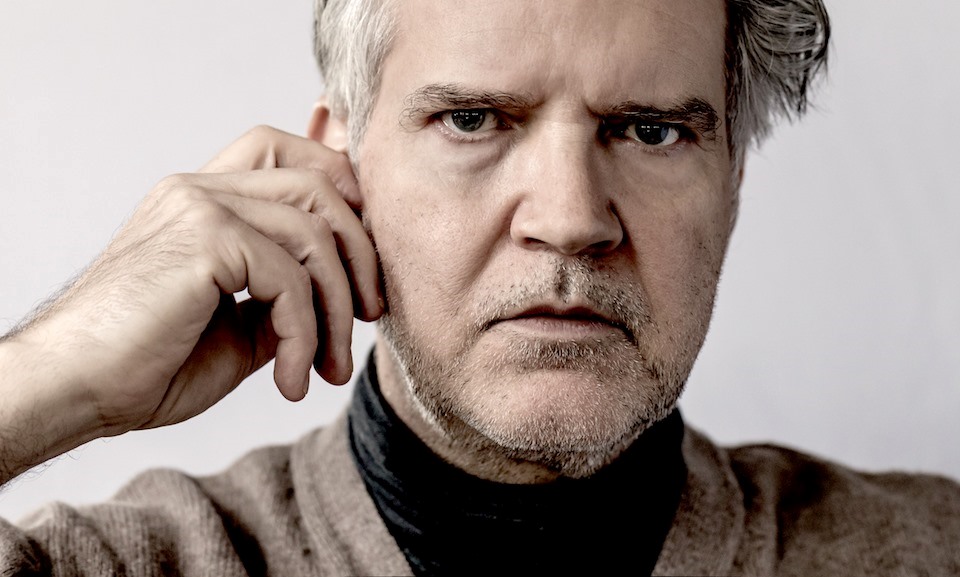 Meanwhile on the cinematic 'Remains', synths beautifully substitute for orchestrations and brass arrangements in the manner of THE BLUE NILE. These songs cleverly offer the new electronic direction without being too threatening, a subtle change of sauce without ruining anyone's appetite.
Decorated with some great E-bowed six string, the solemn swinging overtures of 'The Afterlife' show that Cole has learnt from John Grant, probably the best known modern day defector from the traditional to the electronic, while 'The Loudness Wars' provides a relatable metaphor to the breakdown of a relationship in a fine hybrid synth and guitar closer, swathed in glorious midlife angst.
Yes, his poetic melancholy does remain, but as Lloyd Cole recently said: "Now I'm starting to think that old age could be a lot more fun. Because really what have we got to lose?"
After all, how many veteran singer-songwriter guitarists decide that electronics are the way to go? Whether long-standing enthusiasts or new admirers, many will find a lot of joy within Lloyd Cole's sophisticated artistic diversion on 'Guesswork'.
---
'Guesswork'
is released by earMUSIC in CD, vinyl LP and digital formats
https://www.facebook.com/Lloyd.Cole.1961
https://twitter.com/Lloyd_Cole
https://open.spotify.com/album/5lyyYxXn40x0f7ODFVgzS3
---
Text by Chi Ming Lai
27th July 2019