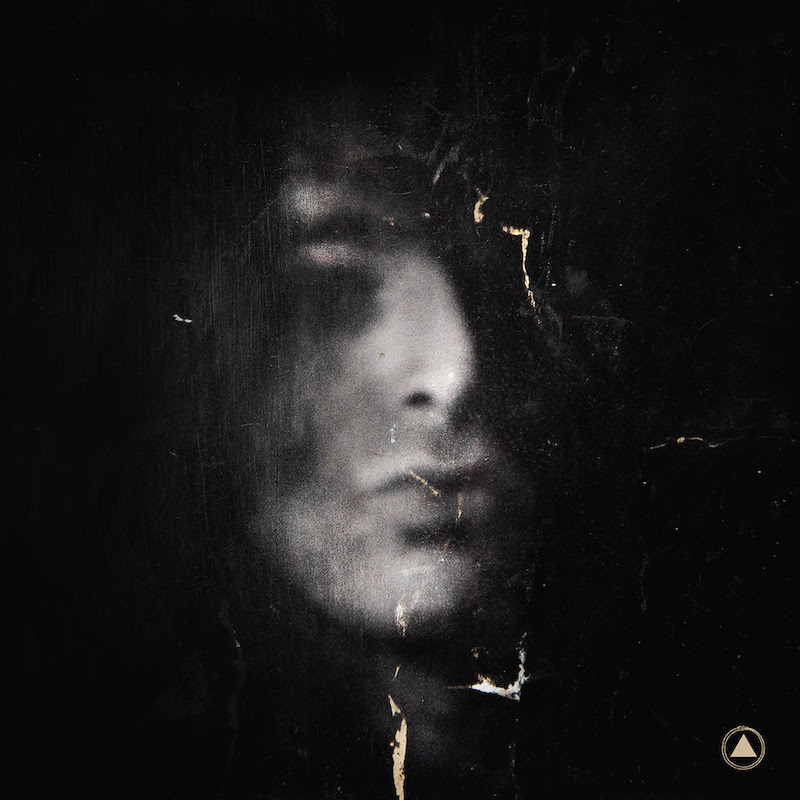 Sacred Bones Records release the lost album from Alan Vega, entitled 'Mutator'.
Vega was best known as a member of the trailblazing electronic-punk duo SUICIDE with Martin Rev who confused audiences with their lack of a drummer and would go on to influence the likes of SOFT CELL and SIGUE SIGUE SPUTNIK.
Vega sadly passed away in 2016 but he left a vault of previously unreleased work at his New York studio. 'Mutator' was recorded during 1995-1996 with Liz Lamere who became his wife and key collaborator in his solo career.
It wasn't intentionally shelved, but so prolific was Vega with his numerous projects that eventually included 11 solo albums, he was already focussing on another work before this was completed. "Our primary purpose for going into the studio was to experiment with sound, not to 'make records" remembered Lamere, "I was playing the machines with Alan manipulating sounds"
Given a final production treatment in partnership with fellow Vega collaborator Jared Artaud 25 years after the material was first put to tape, 'Mutator' will be the first in a series of previously unheard recordings to be made public. Influenced by the streets of New York, Vega makes his presence felt with a collection of moments that are at times uneasy, but also paradoxically beautiful.
As an introduction, the drone sound sculpture 'Trinity' is a ghostly séance as if Vega is communicating from the other side. Meanwhile the album starts formally with 'Fist' as its percussive variation shaped by repetitive rhythm construction, coming over suitably gothic and gloomy.
The rumble of 'Muscles' provides a sinister backdrop for Vega's preaching but the gorgeous 'Samurai' is poignant with Vega giving a resonant speech before shouting "GOODBYE- GOODBYE- GOODBYE", reflecting on life with a backdrop that could have come off the 'Twin Peaks' soundtrack.
The slow industrial of 'Filthy' utilises a combination of distorted mechanical noise and a nail bed of ice, with Vega stamping his wayward personality throughout while 'Nike Soldier' rises and reverberates in a manner akin to THE SISTERS OF MERCY reworking a DEPECHE MODE B-side.
Doing away with percussion, the sombre 'Psalm 68' relies on a bassline pulse and uncomfortable screeching ambience for its effect before 'Mutator' closes with the sustained synthesizer collage 'Breathe', with Vega eerily proclaiming "the show is now over"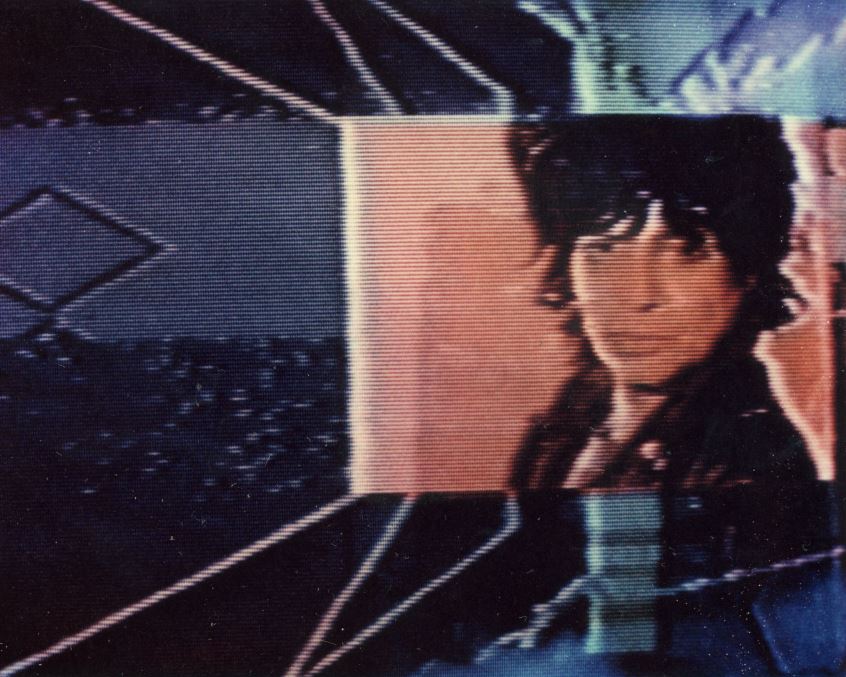 "'Mutator' bridges the gap between the past and present" Jared Artaud said, "It's something we feel he would have been really proud of, seeing this lost album released today. In so many ways, his music is needed now more than ever."
A fitting epitaph to the experimental spirit of Alan Vega, anyone who has ever enjoyed cult SUICIDE classics such as 'Ghost Rider' and 'Frankie Teardrop' will find much to savour on the eight tracks that form 'Mutator'.
---
'Mutator' is released by Scared Bones Records on 23rd April 2021 in various LP formats as well as CD and digital, available from https://www.sacredbonesrecords.com/products/sbr271-alan-vega-mutator
https://www.facebook.com/officialalanvega/
https://twitter.com/alanvegahq
https://www.instagram.com/officialalanvega/
---
Text by Chi Ming Lai
20th April 2021