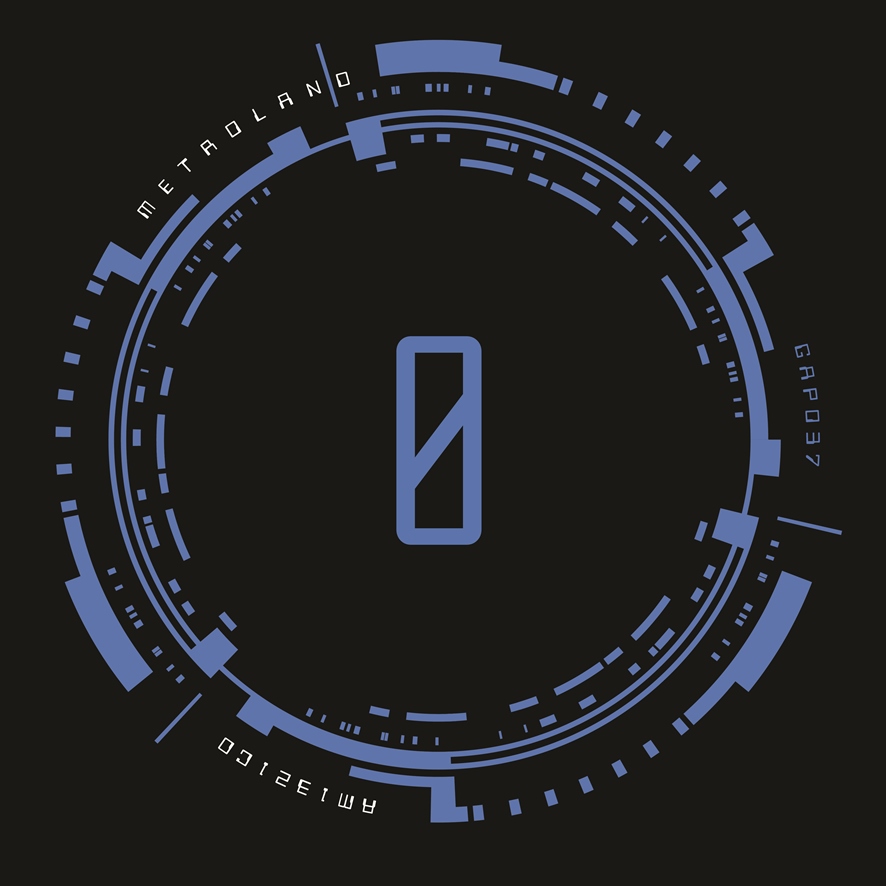 4-3-2-1-0
Having begun a countdown from 2022 starting at '4', Belgian electronic duo METROLAND have been teasing a series of trailers from their fifth album '0'. The concept holds a sequence in history noting that with an increased globalism, the title '0' cannot simply be pronounced as "zero", but can be in one of thousands of languages. METROLAND love a concept; their 2012 debut long player 'Mind The Gap' celebrated the London Underground while 2015's 'Triadic Ballet' was in honour of The Bauhaus School.
The duo's most recent album 'Men In A Frame' was an installation collaboration with five photographers from the art co-operative F-8. But with '0', Passenger A and Passenger S are anticipating the future and 'The Fourth Industrial Revolution'; a term first coined in 2015 by Klaus Schwab, founder and executive chairman of the World Economic Forum, the premise is that Industry 4.0 is here. But what will it mean to be human now? '0' is METROLAND's soundtrack to explore this brave new future.
While Passenger S is going with three variants and tracklistings with his simultaneously released 808 DOT POP 'Pop Radio' concept, METROLAND go with two versions featuring exclusive songs and different versions on the digipak CD edition.
It all begins with the excellent stark machine Motorik of 'Industrie 4.0' which offers recollections of ORBITAL's 'Pants'. However the CD only 'Out/In' is an avant noise overture with a harshness not previously heard on a METROLAND track while 'Davos' also demonstrates a tougher schlagzeug edge. The multi-lingual 'Bitcoins & Blockchains' is more discordant in its outlook, aurally illustrating this murky and mysterious world.
'4IR Intelligence' brings an uptempo immediacy that may have been lacking on the previous album 'Man In A Frame' and throws in a few false stops for fun. Along not dissimilar lines, 'Bigger Data' provides something of a bounce at its start before penetrating into klassik Kling Klang during its second suite.
Something a bit different and fuzzier, 'Machine 2 Machine' plays with swing time and ends with the sound of dial-up while 'Modularity' is propulsive machine pop with distorted fragments to add sharpness.
However, a few of the more experimental tracks do not come off; 'Smart Factory' is more of an extended pulse collage and 'The 2nd Machine Age' labours its point, but '7 Principles' takes things too far in its 16 minute form although within it, there is a melodic 3 minute piece that werks with a glorious ending.
Much more successful is 'Mimo' with an array sweeps, glitchy percussive passages and trance effects and with glistening hooks in amongst the squelch, 'Klaus Schwab' is in the vein of 'Harry Beck' or 808 DOT POP's 'Heinrich Hertz' to celebrate the subject's worldly character.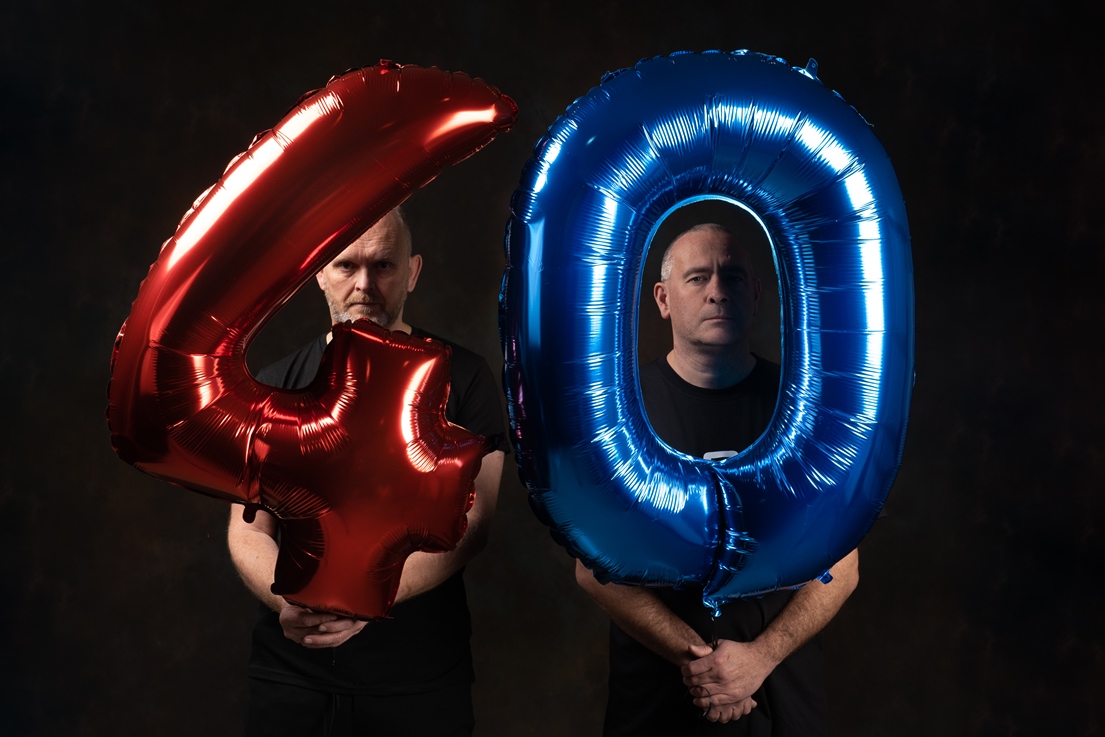 Overall, the album is a bit long but there are plenty of accessible moments to enjoy in its mechanised interaction with humans, objects, theories and intellectual concepts, just as KRAFTWERK and OMD have done in the past. While METROLAND have toughened some elements in places, the melodies and percussive pulses remain to be savoured.
---
'0' is released by Alfa Matrix on 25th March 2023 in CD, blue double vinyl LP and digital formats

The METROLAND / 808 DOT POP 4CD bundle including '0', the FM and AM variants of 'Pop Radio' + the 'X' megamix collection is available from https://store.alfa-matrix-store.com/product/metroland-808-dot-pop-exclusive-pre-order-cd-pack/
http://www.metrolandmusic.com/
https://www.facebook.com/metrolandmusic
https://twitter.com/MetrolandMusic
---
Text by Chi Ming Lai
17th March 2023