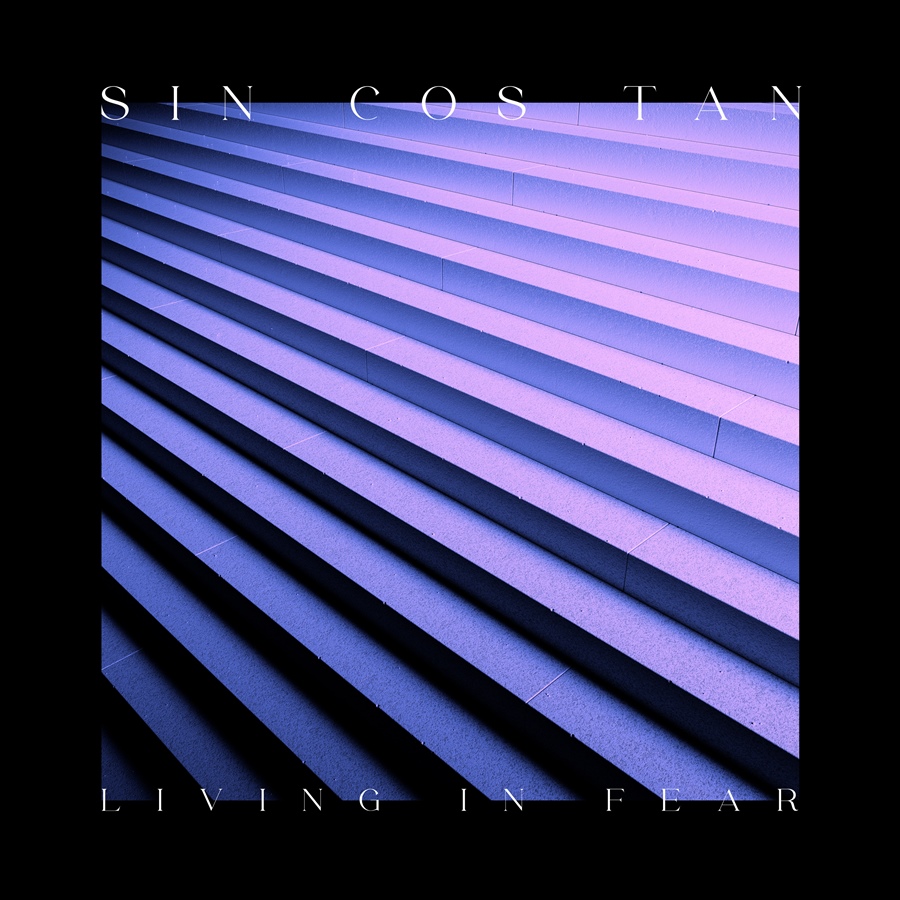 After a low-key return with the 'Drifted' EP in Autumn 2021, SIN COS TAN are fully back into their creative stride with a whole album of new material under the title of 'Living In Fear'.
While 'Drifted' saw the Finnish duo of Juho Paalosmaa and Jori Hulkkonen inspired by the experiences of separation during the pandemic, with current events and the bear next door, 'Living In Fear' will resonate with anyone resident in Finland or anywhere in the civilised world. The premise of the fourth SIN COS TAN album is "Do you fear the dark, love, war, or yourself? Whatever the answer, you can be certain: Fear is a powerful thing."
It was with Juho Paalosmaa's other band VILLA NAH that Jori Hulkkonen first worked with his SIN COS TAN partner as co-producer; that 2010 album 'Origin' released had magic all over it and led to Paalosmaa and his VILLA NAH partner Tomi Hyyppä opening for OMD on the 'History Of Modern' tour. While VILLA NAH finally released a follow-up 'Ultima' in 2016, Paalosmaa and Hulkkonen had a chemistry that needed an outlet so SIN COS Tan came into being around 2012 as a "synthesized duo of great promise, broken dreams, and long nights".
The 'Living In Fear' album has a rhythmic sub-PET SHOP BOYS opener in 'You Again' although it maintains a flighty chill while boosted by a catchy chorus that acts as a burst of escapist optimism. 'More Than I Can Love' enters housey Europop territory with 'What Is Love?' as a reference in particular, but the deeper drawl provides the offset like Haddaway doing 'Enjoy The Silence' with a Nordic twist. Meanwhile the windswept electro-motorik of 'Endless' uses the melodic synthy highs of OMD to counter the melancholic expression and drone laden backdrop.
Taking in a moodier introspection, 'Live For Today' opts for a crystalline midtempo diversion but 'Tightroped' offers a throbbing disco-friendly excursion with elements of DAFT PUNK, although a tormented voice captures the localised anguish. However with that storm in the air, 'Own The Night' takes a film noir approach coupled to multi-layered rhythm construction.
'Killing Dreams' is moody and almost AIR-like, the nocturnal atmosphere recalling SIN COS TAN's eponymous debut but with more of a groove but 'Solitaire' takes atmospheric IDM elements for a smoky drifting sensation while chugging wonderfully like a locomotive that features gorgeous bursts of synths and a haunted vocal refrain reminiscent of 2012's 'Trust'.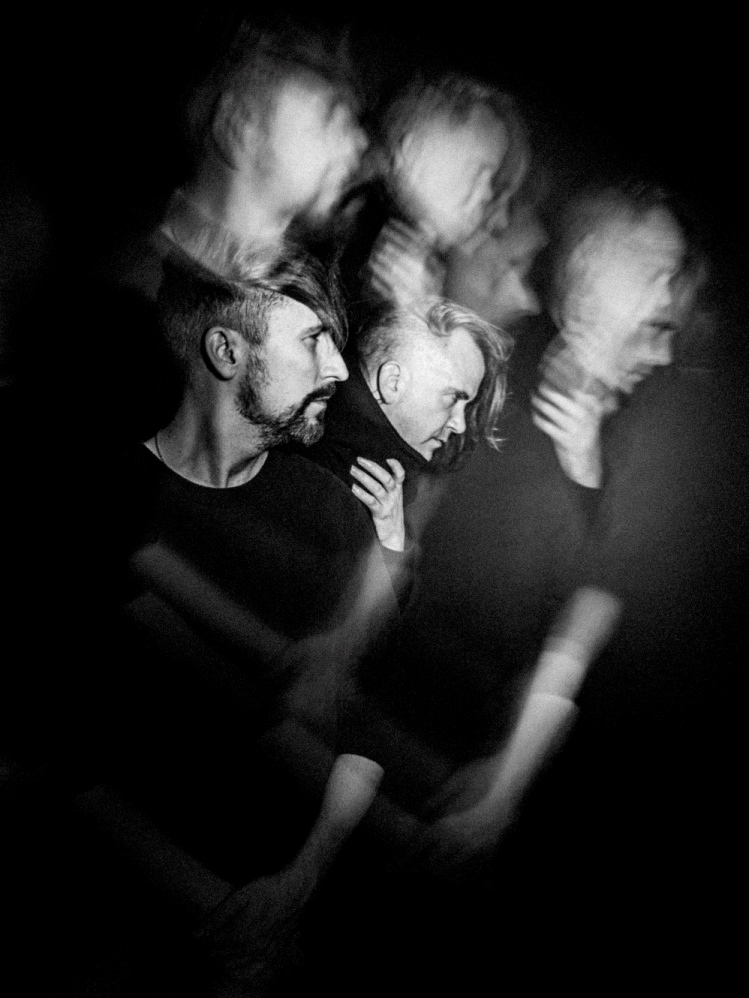 Taking things down a touch, SIN COS TAN are 'Not In The Business Of Forgiving', but the closing number 'War Time' applies an array of keyboard motifs and a primitive drum machine for a strident theme climaxing with barrels of cinematic arthouse drama.
A prolific period between 2012 to 2015 saw the release of the 'Sin Cos Tan', 'Afterlife' and 'Blown Away' albums as well as the 'Smile Tomorrow Will Be Worse' EP, so applying that much creative intensity over such a short period of time was bound to take its toll. But after the toe dipping exercise of 'Drifted', it is clear that the hiatus has re-energised Paalosmaa and Hulkkonen. The end result is that 'Living In Fear' is SIN COS TAN's best and most accessible body of work since their 2012 eponymous debut.
---
'Living In Fear' is released by Solina Records as a limited edition vinyl LP and download
http://solinarecords.com/sincostan/
https://www.facebook.com/homeofsincostan
https://www.instagram.com/sincostan_official/
https://open.spotify.com/album/5YV4ipd9SazWkN4FHHdJuN
---
Text by Chi Ming Lai
Photo by Rainer Geselle
21st October 2022