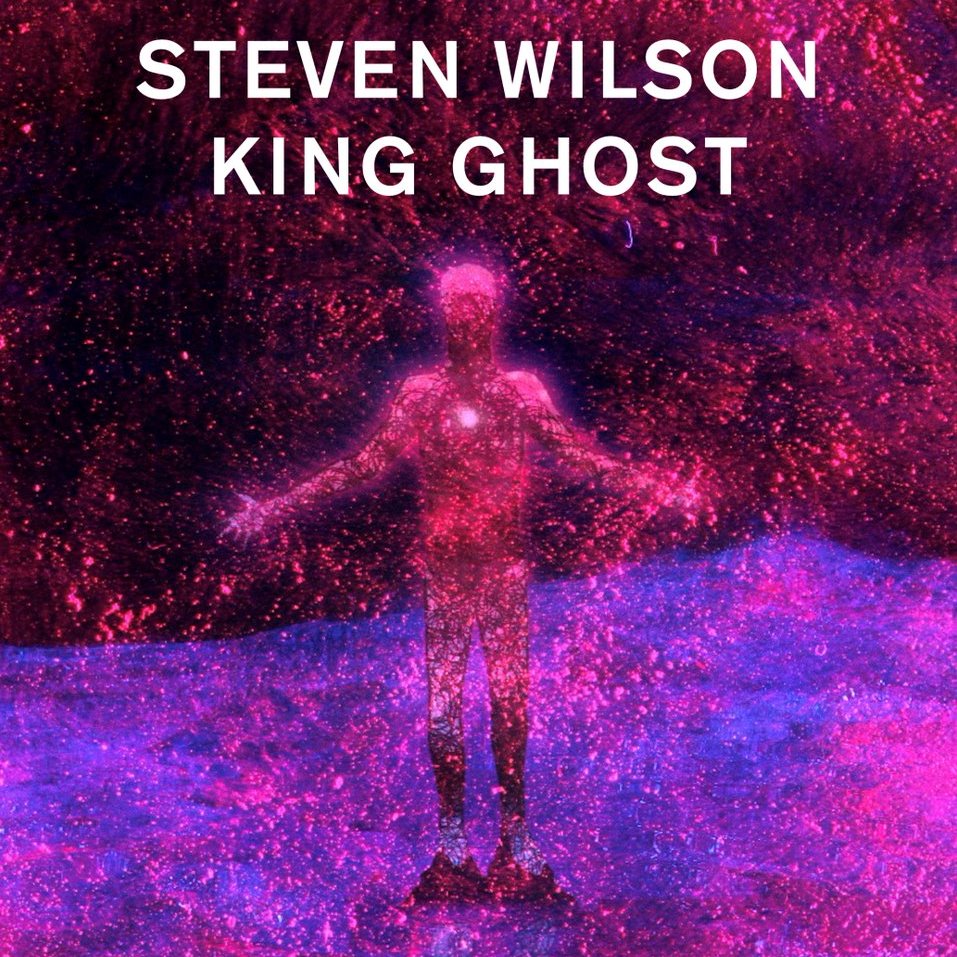 "People" sang Jim Morrison, "Are Strange" and none more so than the dedicated music fan. This has been shown in the past couple of weeks with the backlash against Steven Wilson with the new single 'King Ghost'.
This has been rumbling on for a while, in fact since 'Permanating' from 2017's 'To The Bone', and has percolated via recent singles 'Personal Shopper' and 'Eminent Sleaze' to the fury unleashed in certain quarters against this latest release online. And the thing is, the pitchfork wielding mob who want to torch the new album 'The Future Bites'
before it is released are wrong.
"Where are the guitars?" they moan… "It needs real drums" they cry through gnashing teeth… "Isn't what I signed up for", they wail as they wrap themselves in their 'Tales of Topographic Oceans' blanket. The answer to this and the pages and pages of other comments is, you haven't been paying attention.
Despite being the leader of PORCUPINE TREE all these tears, Wilson has never hidden his love of pop music, this is made all the more clear in his excellent podcast 'The Album Years' which he hosts with NO-MAN band mate Tim Bowness. The pointers were there on his last release, especially with the aforementioned 'Permanating' and, more pertinently, the brooding electronica of 'Song of I'.
'King Ghost' is a natural progression, something which a recognised progressive performer should always be looking to do. The track is the sound of the artist taking himself and by extension the listener in new directions. Wilson has stated it may be one of the best things he has ever done and I have to agree.
One comment on a recent YouTube post said "…it could never be as emotional as played by analog instruments" before suggesting adding a guitar solo or fretless bass. And here we have the crux of the issue taken by some listeners; the track is synthetic so must be lesser than a full band production.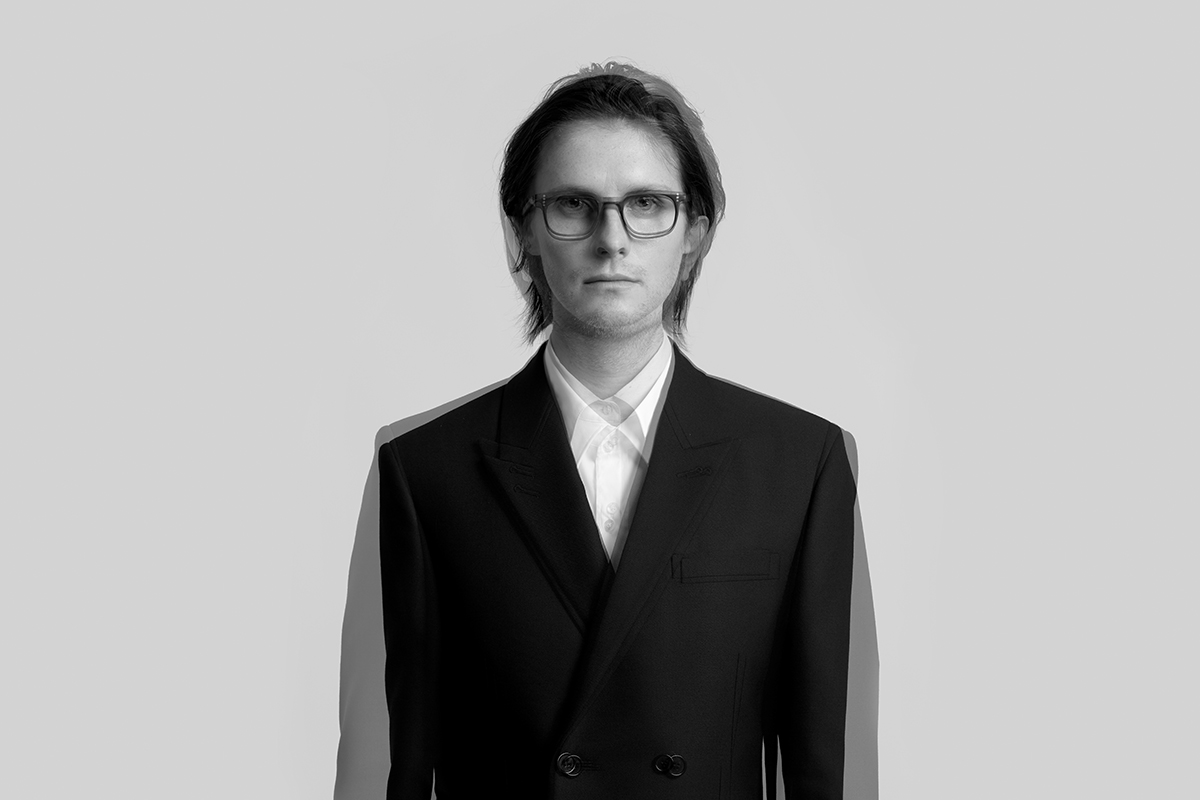 Again these folk haven't been listening. This is by a mile the best single of the year especially when married to the stunning Jess Cope video that accompanies the release.
I have been listening with interest and a fair bit of excitement, so can't wait until the turn of the year to hear what the delayed full album has in store, with or without a full drum kit. The tasters we have had so far promise, it will be worth the wait.
---
'King Ghost' is from the album 'The Future Bites'
released by SW Records / Caroline Records on 29th January 2021 in limited edition deluxe boxset, CD, red or black vinyl LP, cassette, Blu-ray and digital formats, pre-order from https://store.thefuturebites.com/
https://www.facebook.com/StevenWilsonHQ
https://twitter.com/stevenwilsonhq
https://www.instagram.com/stevenwilsonhq/
---
Text by Ian Ferguson
9th November 2020