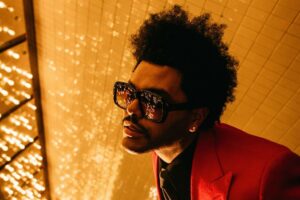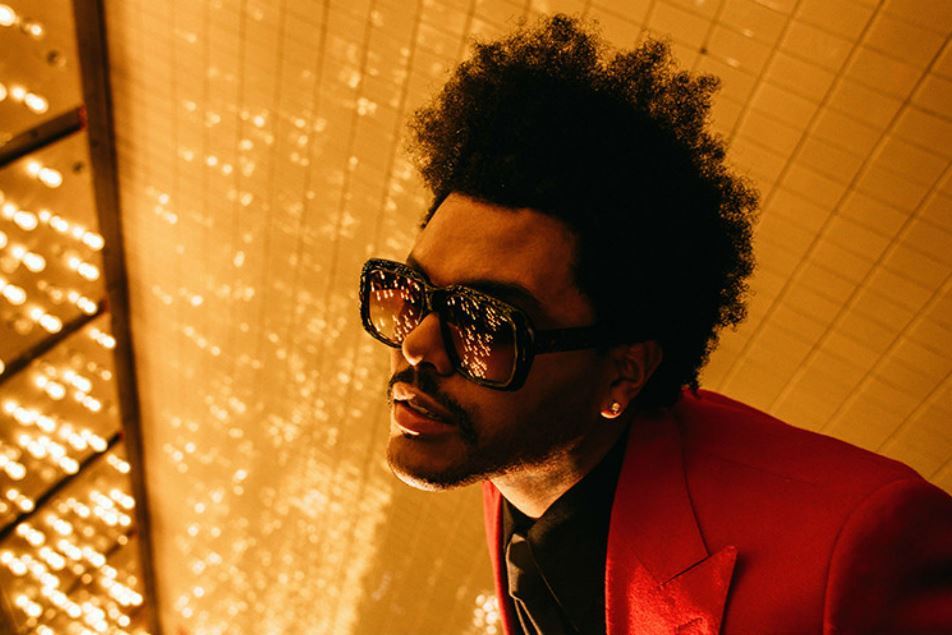 Canada does it again, using a bit of help from Sweden, with THE WEEKND's new single 'Blinding Lights' owing more than a small debt to the supreme Nordic synthpop of A-HA and in particular, the classic 'Take On Me'.
Noted for his dark wave R 'n' B and already a veteran of three albums, THE WEEKND is the musical vehicle of Abel Makkonen Tesfaye.
The Toronto-born soulful pop exponent has also won three Grammy Awards Grammy including two in the 'Best Urban Contemporary Album' category for 'Beauty Behind the Madness' and 'Starboy'. Not shy about collaborating with the electronic dance world, the 'Starboy' title song was co-written and co-produced with DAFT PUNK, giving the French duo their first chart topping single, while later there was 'I Feel It Coming' which recalled Michael Jackson. There have also been three collaborations 'I Was Never There', 'Hurt You' and 'Lost In The Fire' with the French techno DJ GESAFFELSTEIN.
However, 'Blinding Lights'
sees THE WEEKND working with noted Swedish pop supremo Max Martin, best known for his work with Britney Spears, Katy Perry and Taylor Swift. The song itself premiered as part of a Mercedes-Benz commercial aired on German TV, resulting in yet another No1 for Tesfaye in a number of European territories.
Directed by Anton Tammi, the 'Fear & Loathing in Las Vegas' inspired video to 'Blinding Lights' adds a strong visual dimension that channels Tesfaye's lyrical urgency about rekindling a broken relationship, but sees him confused by the dazzling temptations of fast cars and fast women.
Following where the story left off in the video for the previous single 'Heartless' and with product placement by Mercedes-Benz, Tesfaye looks positively relieved that his hallucinated misadventure has just left him bloodied and bruised.
---
'Blinding Lights'
' is released as a digital single by XO
https://www.facebook.com/theweeknd
https://www.instagram.com/theweeknd
---
Text by Chi Ming Lai
27th January 2020