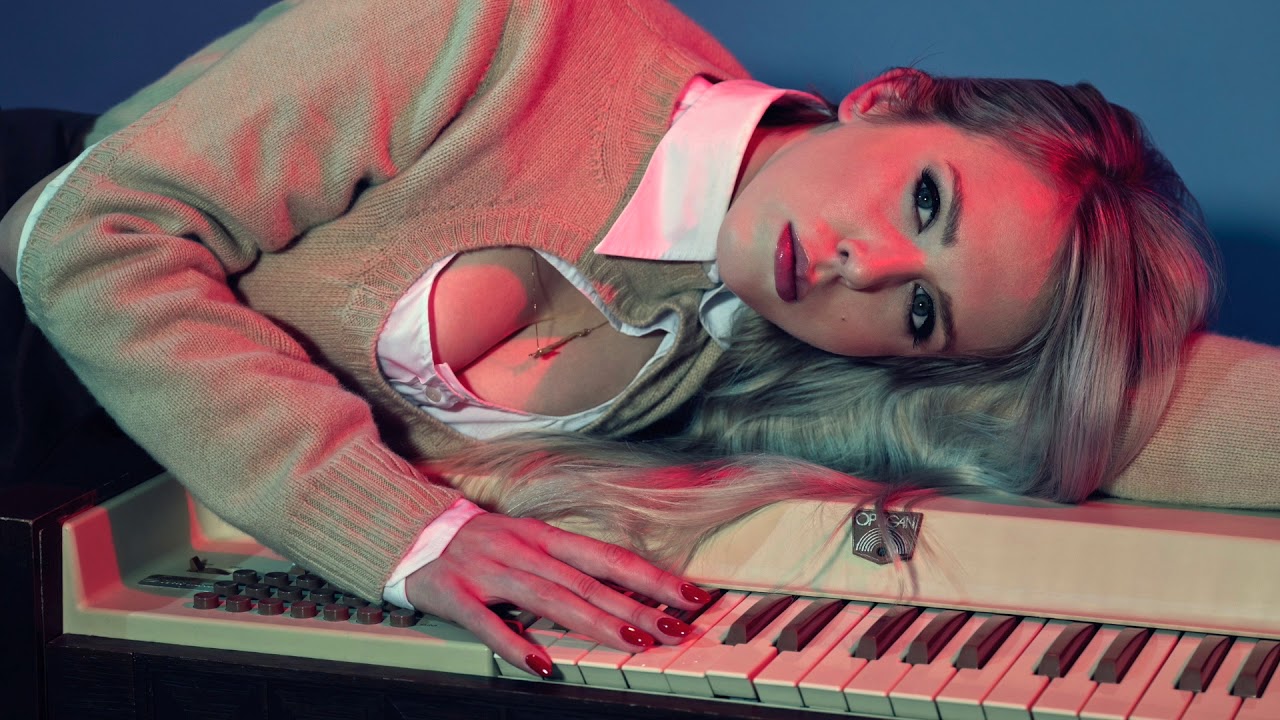 With fresh blood and new tears, the mysterious HEAVEN first came to wider attention with the release of the 'Lonesome Town' EP featuring the hauntingly breathy 'It's Not Enough' as its lead track.
Meanwhile, caked in reverb and virtually unrecognisable, the funereal paced title song cover of the Ricky Nelson ballad chillingly captured the fragility of the broken heart.
Issued by Italians Do It Better, home of CHROMATICS, closer scrutiny revealed that HEAVEN was another project helmed by the ubiquitous musician and producer Johnny Jewel.
Fronted by the enigmatic allure of singer and keyboardist Aja, the brilliant new single 'Truth Or Dare'
perhaps unsurprisingly sounds like CHROMATICS but with more synths and drum machine. Less intense than any of the 'Lonesome Town' EP, it is still no less melancholic.
Directing the visual accompaniment to 'Truth Or Dare', Johnny Jewel positions Aja seductively operating a Korg 770 while she is sumptuously captured in a vintage split screen while filmed by Rene Hallen, the cinematographer on previous CHROMATICS videos 'Black Walls' and 'Blue Girl'.
As Aja ponders to her lover that "Your lips won't tell me…", she realises the truth hurts but accepts that with "Dreams in my head, I still keep them hidden".
Although not appearing as HEAVEN, Aja has been on stage with Johnny Jewel as the live keyboardist of DESIRE who have been opening for CHROMATICS on their 'Double Exposure' 2019 world tour which arrives in the UK this October.
---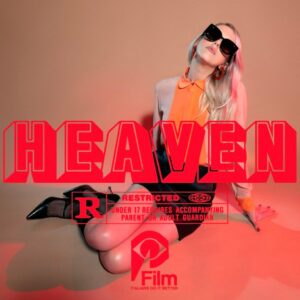 'Truth Or Dare'
is released by Italians Do It Better via the usual digital outlets
https://italiansdoitbetter.com/heaven/
https://twitter.com/Heaven_idib
https://www.instagram.com/heaven_idib/
https://www.facebook.com/ITALIANSDOITBETTER/
https://www.instagram.com/italiansdoitbetter
---
Text by Chi Ming Lai
3rd August 2019