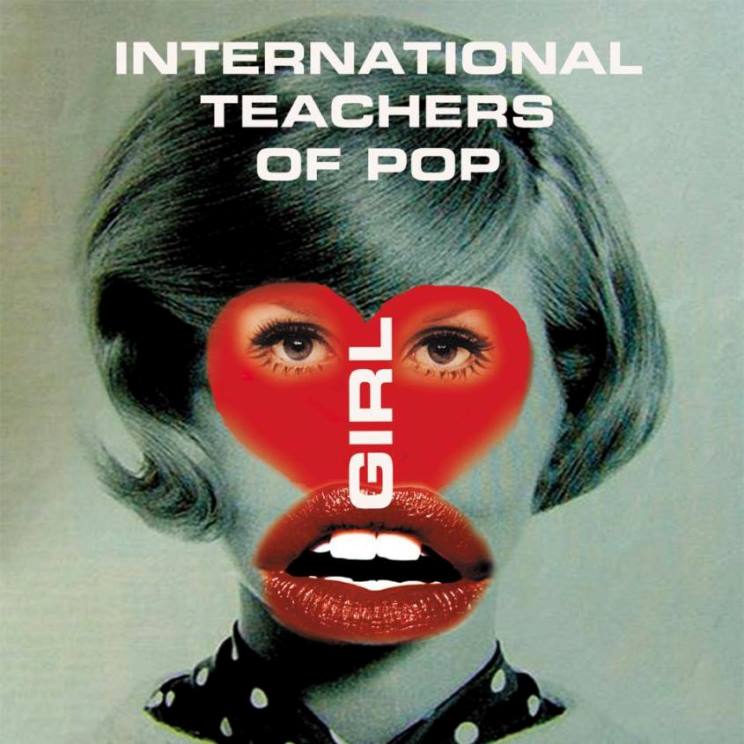 In INTERNATIONAL TEACHERS OF POP's world of academia, eccentric Northern electronic pop would be compulsory on the curriculum.
With a vibrant and impressive self-titled debut album featuring great songs such as 'On Repeat', 'After Dark', 'The Ballad Of Remedy Nilsson' and 'Age Of The Train', already under their belt and a darker second album promised featuring a collaboration with Jason Williamson of SLEAFORD MODS, the intelligent musical escapism of INTERNATIONAL TEACHERS OF POP has struck a chord with audiences.
In an amusing interview with ELECTRICITYCLUB.CO.UK earlier in the year, the band's Adrian Flanagan said: "I guess we live in pretty miserable times, the news is miserable, the political climate is completely off its tits – and 'mankind' itself is being treated – on the whole – like a piece of sh*t!! We are all desperate to have a good time, to have a laugh, escape velocity and dance to some fun music – ITOP are that kind of night out… embrace it before you're hit by a driverless bus!!"
The latest single released from the album is the bubbly 'Love Girl', a luscious cross between DUBSTAR and THE HUMAN LEAGUE. Directed and filmed by Adam Sinclair, the accompanying video sees frontwomen Leonore Wheatley and Katie Mason out on the town in the Trafford area of Manchester, on their skateboards and busting moves in a state of cosmicity. "Smile at the neon and the mirrorball" as Flanagan stated in one of the INTERNATIONAL TEACHERS OF POP manifesto declarations.
With Flanagan playing a dodgy dealer geezer and fourth member Dean Honer in a blink or you'll miss it moment, the video concludes with a charming acapella rendition of 'Love Girl' performed by She Choir.
INTERNATIONAL TEACHERS OF POP really are what the school nurse ordered for these unsettled times, with luscious vintage synth sounds, witty observant lyrics and catchy danceable tunes, perfect for the summer holidays.
---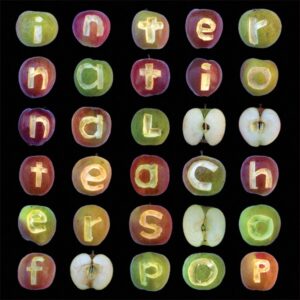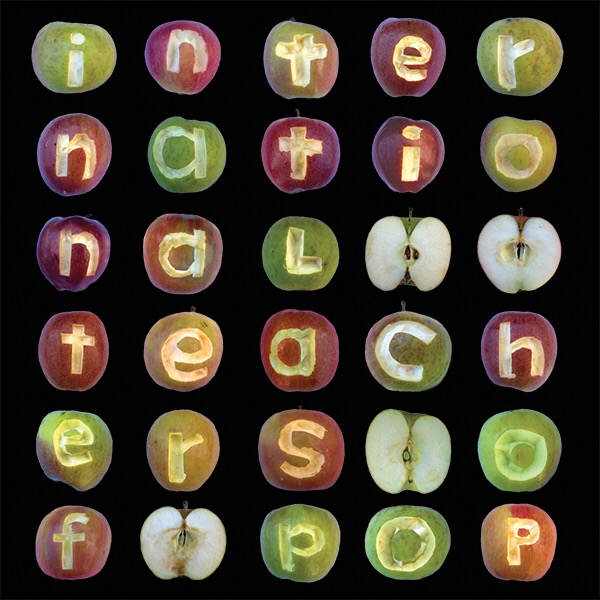 'Love Girl' is from the album 'International Teachers Of Pop'
released by Desolate Spools in CD, vinyl LP and digital formats
INTERNATIONAL TEACHERS OF POP play The Lexington in London on Saturday 12th October 2019
https://www.facebook.com/internationalteachersofpop/
https://twitter.com/teachersofpop
https://www.instagram.com/international_teachersofpop/
---
Text by Chi Ming Lai
5th August 2019