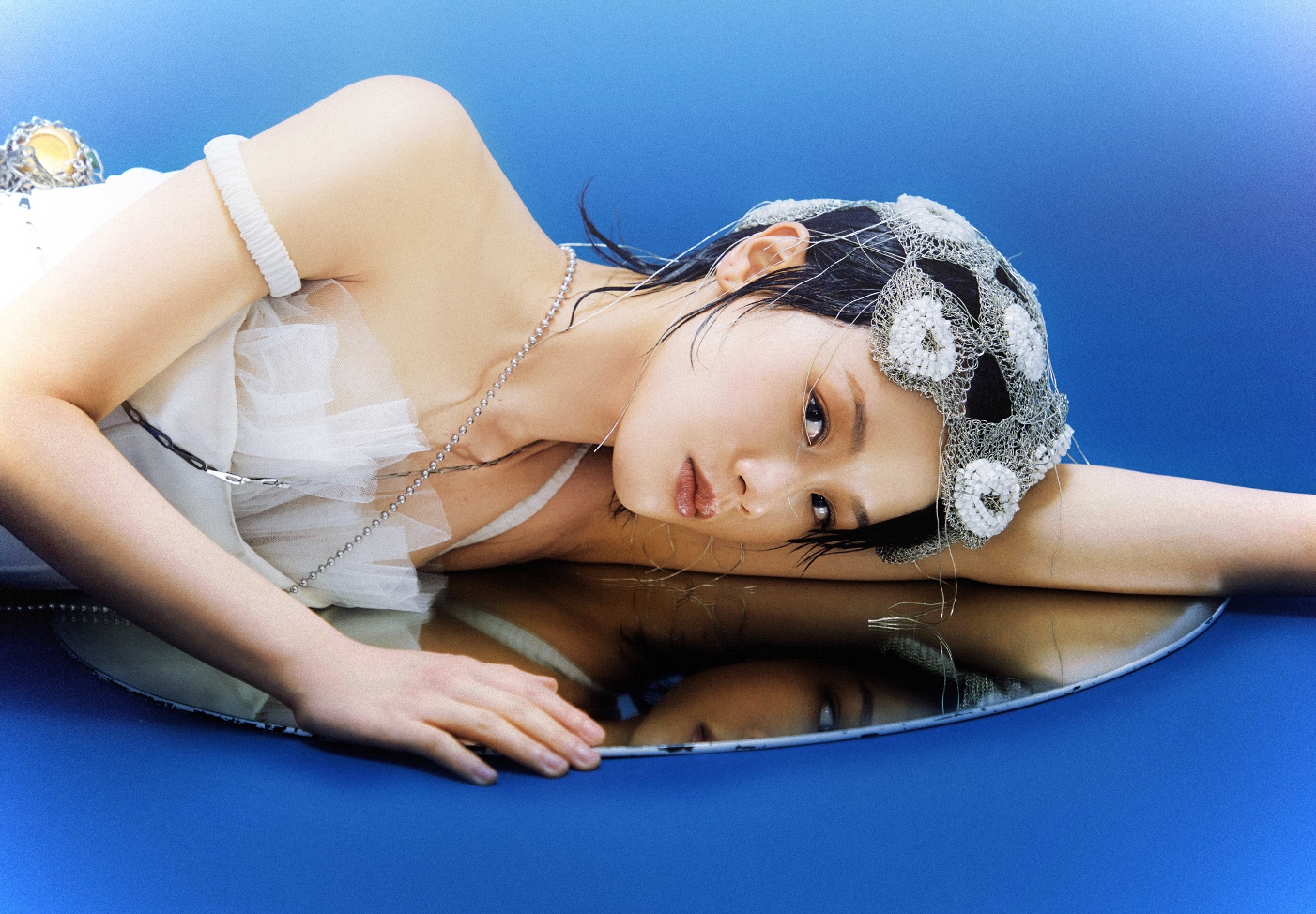 Music needs some mystery every now and then, and that comes with SCINTII, the musical vehicle of Taiwanese singer and producer Stella Chung.
SCINTII released her first EP 'Mica'
in 2017 which explored glitch and leftfield dance in a manner reminiscent to Dot Allison who made her name in ONE DOVE, particularly on its smoky title track. Meanwhile 'Papier' exuded the menace of GAZELLE TWIN although within a more chilled setting.
Her second EP 'Aerial / Paperbags'
featured the gorgeous 'Terminals' and led to the Shanghai-based artist signing with Houndstooth, the independent label established in 2012 by the London superclub Fabric.
Comparisons are easy to make with the Beijing-born FIFI RONG as both have an exotic trip-hop influenced sound and 'Deux' could easily be mistaken for the Chinese YELLO and TRICKY collaborator with its eerie but accessible underground sound. SCINTII's hypnotic new single 'Times New Roman'
has been produced by Danny L Harle, best known for his remix of CHARLI XCX's 'After The Afterparty' and his uplifting single 'Super Natural' in collaboration with Canadian starlet Carly Rae Jepsen.
The main melody came into SCINTII's head while walking round a shopping mall. Using an interesting and intelligent analogy for the tune, she said: "Times New Roman is one of the main languages used in graphic design and this song is about finding that language for myself as an artist".
The moody video for 'Times New Roman' has been directed by Kynan Puru Watt and produced by Dede Wen, capturing a deep icy austere. Alluring atmospheric with an understated rhythmic edge, 'Times New Roman' is beautifully elegant electronic pop and hopefully a sign of more to come.
---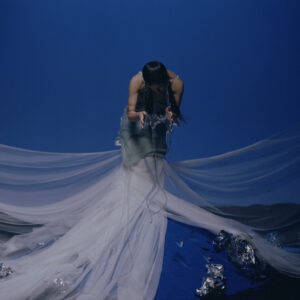 'Times New Roman'
is released by Houndstooth and available now in a digital bundle with remixes from https://scintii.bandcamp.com/
https://www.facebook.com/scintii
https://www.instagram.com/sc_in_tii
https://soundcloud.com/scintii
https://www.houndstoothlabel.com/artist/scintii
---
Text by Chi Ming Lai
Photo by Hailun Ma
16th September 2020