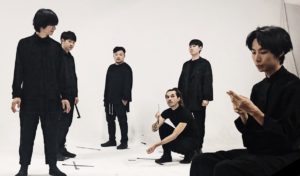 With Re-TROS opening for DEPECHE MODE on their 2017 UK Arena tour and FIFI RONG collaborating with YELLO, China is becoming a hub of new music talent which potentially can appeal to the rest of the world. 
The next act likely to breakthrough are STOLEN from Chengdu in Szechuan province which serves the hottest food in China thanks to their locally grown peppercorns.
And now in STOLEN, they have the hottest band in South East Asia. A group of young working class guys, their gloomy style has a dark European air, although other aspects of STOLEN's sound are trickier to pinpoint geographically. Meanwhile the growly vocal presence of Liang Yi is something unique in electronic music.
STOLEN's debut album 'Fragment' has been produced by Mark Reeder and Micha Adam in Berlin, while it will be released on the former's legendary record label MFS which gave Paul Van Dyk his first break as a recording artist before he became a superstar DJ. From their 2015 album 'Loop', 'Electric Echo' characterises their raw Sinographic sound.
But refined under the studio auspcies of Mark Reeder, 'Chaos'
is the spiky progressive opening track from the 'Fragment' album, energised by a mix of electronics and techno rock. The accompanying monochromatic video written, directed and edited by Formol featuring a tape gimp possesses a starkly mysterious quality, very much like STOLEN themselves.
The band met Reeder in Chengdu while he was on a two month tour of China with his film 'B-Movie: Lust & Sound in West Berlin 1979-1989' and went to see the sextet perform. "It's unlike anything you have ever heard from China" he enthusiastically told ELECTRICITYCLUB.CO.UK, "It's groundbreaking, exciting and ecstatic".
This fragment is STOLEN, from China!
---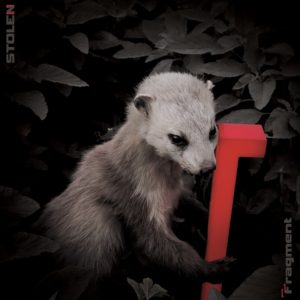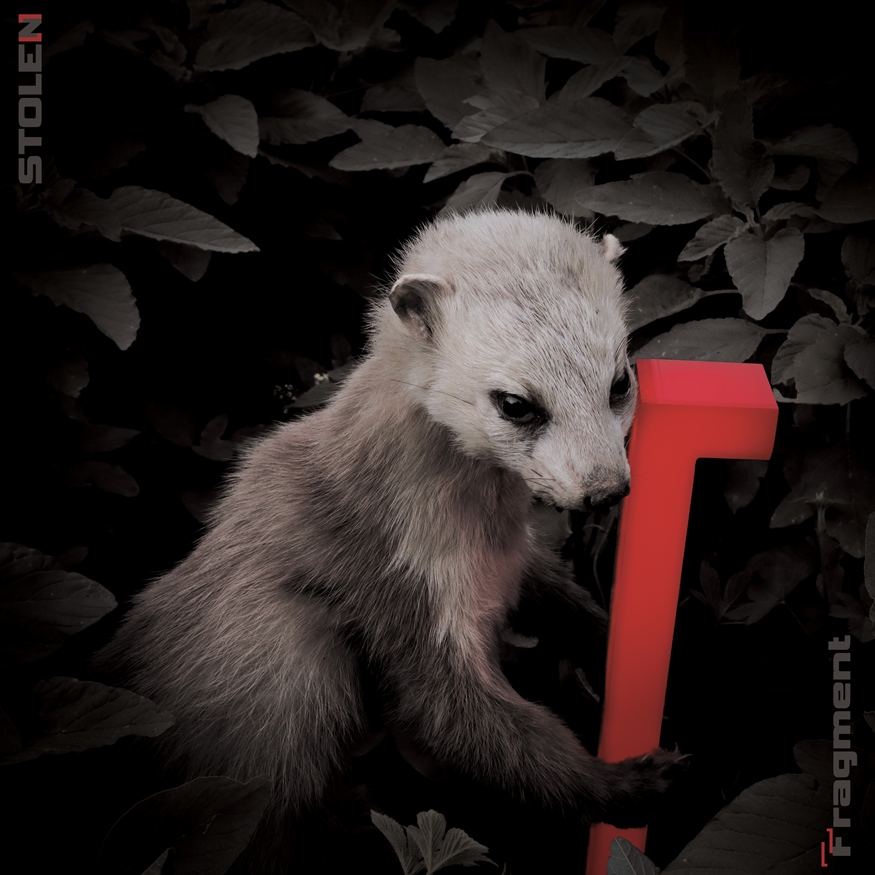 'Chaos'
is from the album 'Fragment' released by MFS in digital and vinyl LP formats released on 26th October 2018, available from https://mfsberlin.com/
https://www.facebook.com/STOLENfromChina/
https://www.instagram.com/stolen_official/
https://twitter.com/KAIGUANCULTURE
---
Text by Chi Ming Lai
12th October 2018