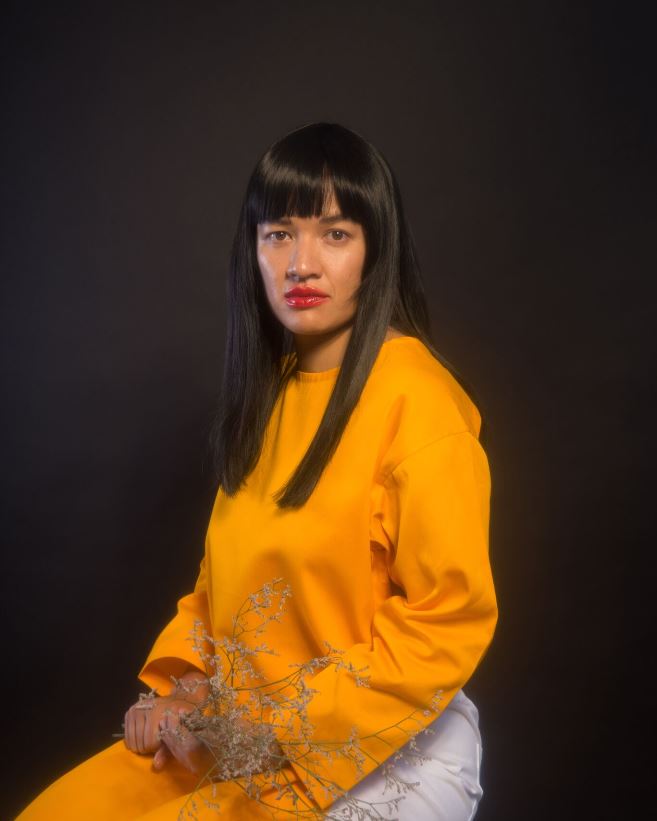 With her performance art ethos, Melbourne-based SUI ZHEN offers surreal observations on the intersections between human life and technology.
With echoes of Los Angeles songstress SINOSA, 'Perfect Place' is a delightfully odd but accessible trailer to SUI ZHEN's brand new long playing offering 'Losing, Linda'
.
The genesis of the album began during an artistic residency in Japan and completed in Australia under the trauma of her mother's ill health and eventual passing.
This life changing experience has undoubtedly influenced the self-directed visual presentation for 'Perfect Place'
.
It introduces Linda, a digital doppelgänger and avatar. Not an easy watch, with the ghostly apparition representing the fragments of self and avatars left behind after one dies in the physical realm, the question being asked is "do our digital selves ever fully disappear?"
Playfully wispy, 'Perfect Place' itself is a wonderful slice of pentatonic avant pop, with eerie spoken passages and bursts of delightful melodica offset by hypnotic arpeggios and danceable rhythms.
'Losing, Linda' follows up 2015's 'Secretly Susan', a breakthrough recording which featured the quirky single 'Take It All Back', a minimal bass synth driven number laced with very high voices like GRIMES meeting LET'S EAT GRANDMA and the innocence of 'Dear Teri' which revealed much jazzier overtones.
Zhen promises a mix of Japanese City Pop, Sade, Tracey Thorn, Laurie Anderson and Suzanne Ciani for her new album.
---
'Perfect Place'
is from the album 'Losing, Linda'
which will be released by Cascine in North America and Dot Dash in Australia / New Zealand on 27th September 2019
https://www.facebook.com/suizhen/
https://twitter.com/BeckySuiZhen
https://www.instagram.com/sui_zhen/
---
Text by Chi Ming Lai
14th July 2019