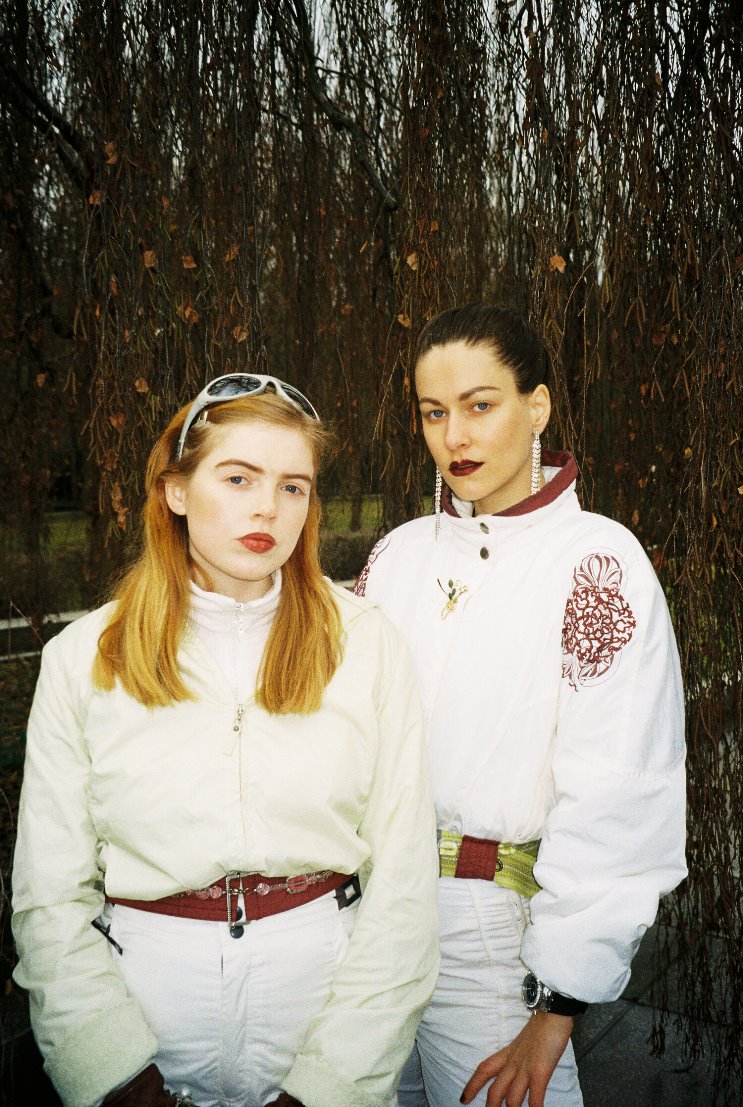 ULTRAFLEX are a new Norwegian Icelandic duo based in Berlin who describe themselves as "The new teen sensation" with an interest in Soviet disco, athleisure and weirdo boogie.
However, Kari Jahnsen and Katrín Helga Andrésdóttir are perhaps better known by their solo monikers FARAO and SPECIAL-K respectively. Perhaps unusually for a band, the pair met when Andrésdóttir's father dated Jahnsen's mother.
Unexpectedly given their known songwriting prowess, the debut offering from ULTRAFLEX is 'Olympic Sweat'
, an uptempo synth instrumental imagined as music to be used on TV sports montages of Olympic coverage at the end of each games. For her muse, Jahnsen had the Norwegian cross-country skier Bjørn Dæhlie in mind as he crossed the finish line to win gold at Lillehammer in 1994.
'Olympic Sweat' is uplifting disco lento with an organic heart, a pretty tune with an expansive sweeping resonance courtesy of its range of digital and vintage sound design. The exquisite atmospheres recall 'Moonstruck' by Finnish duo SIN COS TAN which in itself took its lead from PET SHOP BOYS.
The fabulously playful video filmed in Berlin is perhaps what a Valentina Tereshkova fitness video would have looked like had there been a merchandise tie-in for her historical mission on Vostok 6 as the first woman in space. From Treptow to Museeumsinsel to Treptow and back with Volkspark Friedrichshain and the Altes Museum along the way, it acts as a wonderful visual tour of the former divided city.
ULTRAFLEX's debut album pencilled in for the Autumn of 2020 explores Cold War chic via the electronic disco soundtracks of pre-Glasnost Soviet aerobic videos. The Communist authorities did not want their citizens exercising to Western music, so commissioned domestic jazz musicians to play their own compositions on synthesizers instead.
However, the collaboration actually began as a live commission for Norway's Insomnia Festival in 2019 to write material specifically to be premiered at the event. The combination of music, visuals and fitness choreography went down so well that Jahnsen and Andrésdóttir decided to release the material as an album.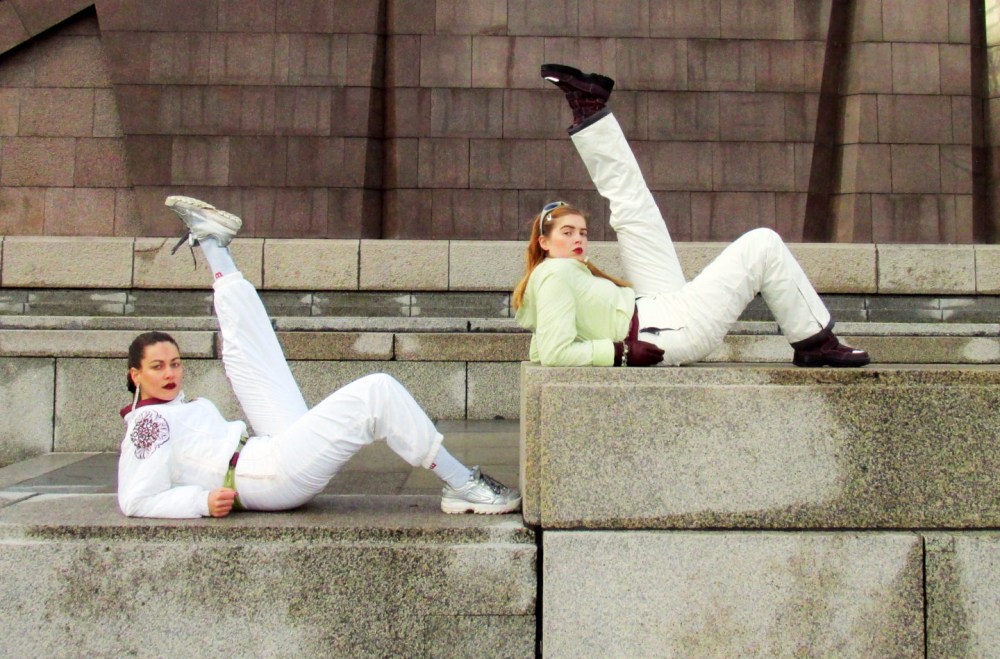 Recording inside a remote haunted house in Iceland, the pair used a lot of software for practical reasons.
But the Soviet-built vintage analogues like the Formanta Polivoks duophonic and EMI Kvintet that Jahnsen had acquired for FARAO album 'Pure-O' made it into their makeshift studio, along with a Roland Juno 60, Yamaha CS15 and a Sequential DrumTraks MIDI compatable drum machine.
The duo have alluringly described their work as "an ode to exercise, loaded with sex metaphors badly disguised as sports descriptions" and confirmed that "Things are about to get real steamy…."
---
'Olympic Sweat'
is released by Street Pulse Records and available on the usual online platforms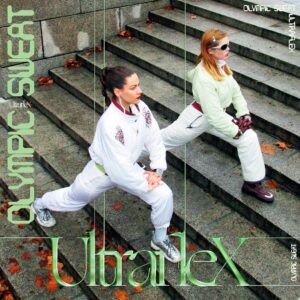 https://www.facebook.com/ultraflexband
https://twitter.com/ultraflexband
https://www.instagram.com/ultraflexband
https://soundcloud.com/ultraflexband
https://www.facebook.com/faraomusic/
https://www.instagram.com/faraomusic/
https://www.special-k-special-k.com/
https://www.facebook.com/specialkspecialkspecialk/
https://www.instagram.com/special_k_special_k/
---
Text by Chi Ming Lai with thanks to Grit Gollhardt
Photos by Margrét Unnur Guðmundsdóttir
5th June 2020