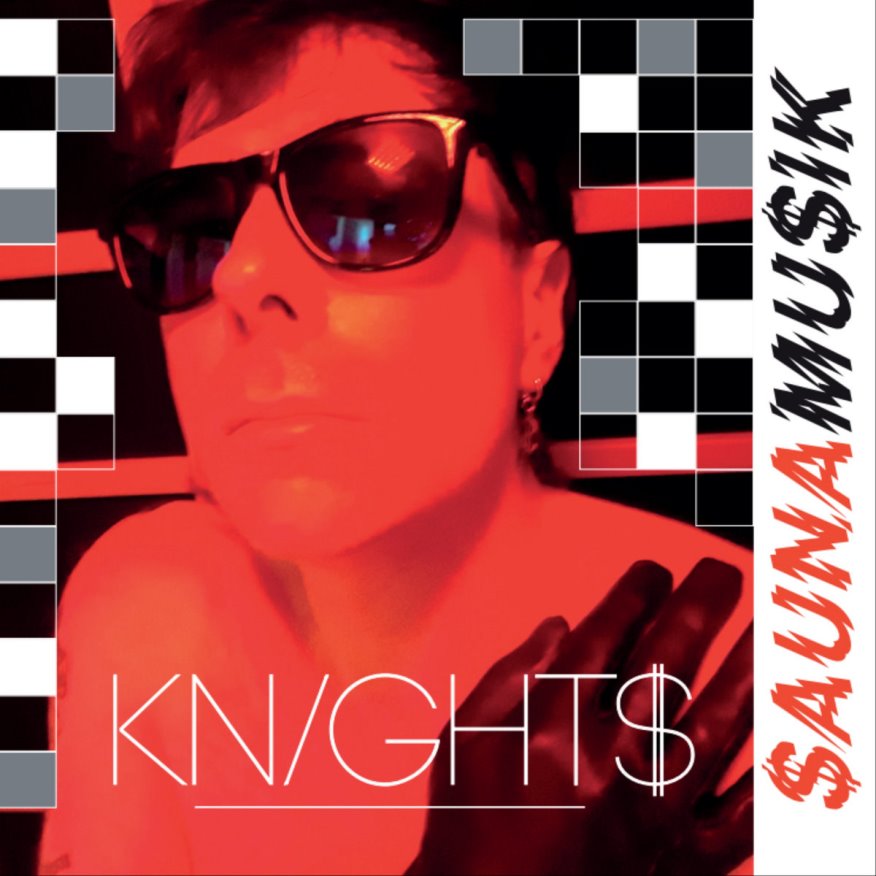 After a successful tour opening for DRAB MAJESTY and numerous live dates in Europe as part of BOYTRONIC as well as solo, Britalo king James Knights is back on home soil with a new EP '$auna Mu$ik'.
Containing his first new music since 'Boom Bang Boom!' in 2021, the lead track of the '$auna Mu$ik' EP is the vibrant hook-laden Eurobeat romp of 'What Planet Did You Come From? (Baby)', a tune that was premiered during his live shows in 2023.
Throwing in the kitchen sink with synth, sax and vocoder, it has shades of Patrick Cowley's work for Sylvester and Bobby Orlando's Divine productions. Mexican producers Ant-People who remixed 'Boom Bang Boom!' is back again to provide a more metronomic disco take while Franz Scala provides a body rhythmic instrumental reconstruction.
KNIGHT$ has previously displayed his love of BRONSKI BEAT via his own trouser tightening number 'Hijack My Heart' so it is no surprise that he has faithfully covered 'Hit That Perfect Beat' for the vinyl edition of '$auna Mu$ik'.
But an extra treat comes in the tongue-in-cheek new wave political observation 'Hi-NRG Crisis'. With shades of THE FRESHIES but with electronic backing, it documents a Brexit Britain ruled by a revolving door of rich narcissists who nothing of real life or the plight of their citizens. 'Hi-NRG Crisis' will make the perfect soundtrack to the next video montage made to highlight the vile self-serving nature of this Tory government…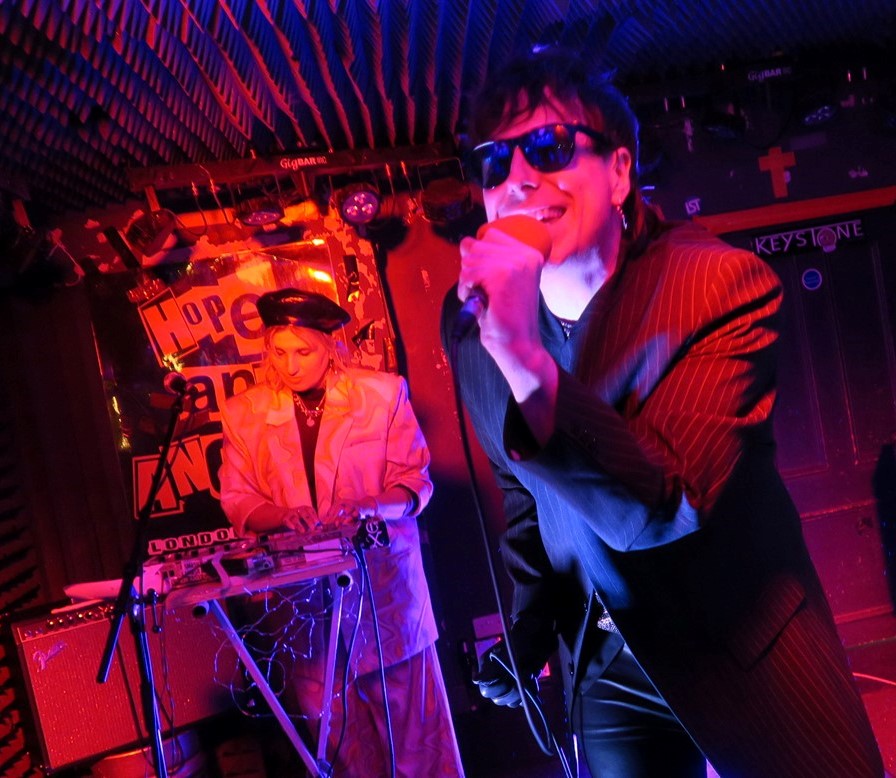 While dealing with the themes of infatuation, '$auna Mu$ik' is also not afraid to highlight more existential issues closer to home now that ice cream season is over…
---
The '$auna Mu$ik' EP is released by Specchio Uomo available as a limited edition white 5 track 12″ vinyl EP and download from https://knights101.bandcamp.com/album/auna-mu-ik-ep
https://www.facebook.com/Knights101/
https://twitter.com/JPSKNIGHTS
https://www.instagram.com/knights101/
http://knightstore.bigcartel.com
---
Text by Chi Ming Lai
3 November 2023