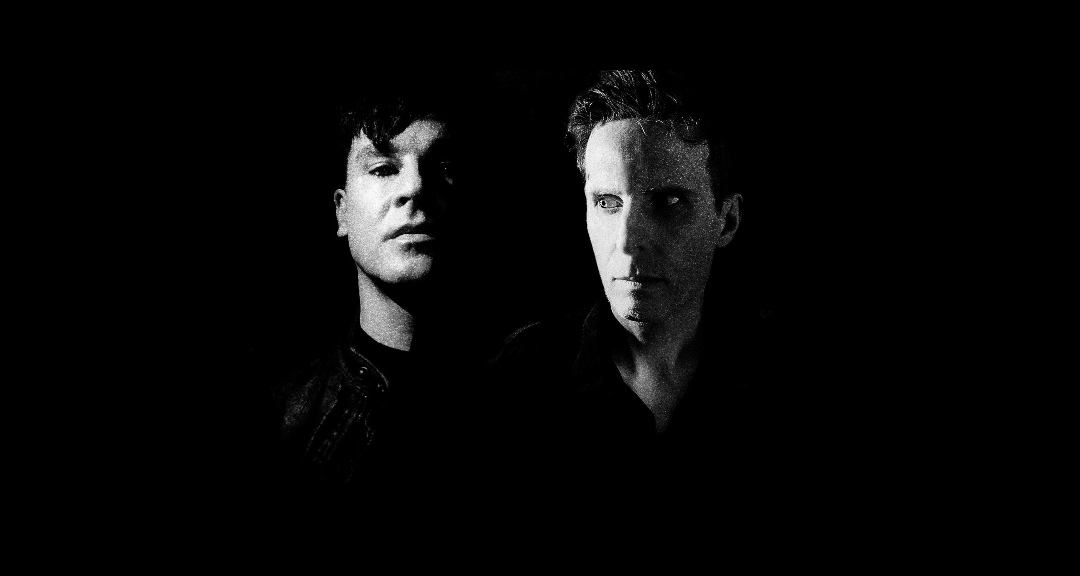 On their most recent 2021 album 'European Lovers', Steven Jones and Logan Sky affirmed their passion for Mittel Europa.
International travelling front man Steven Jones was teamed up with Logan Sky by the late Steve Strange after the keyboardist was involved in the rebooted version of VISAGE which recorded the 2013 'Hearts & Knives' long player.
'Sacred Figures' is the sixth album from the duo and its12 tracks are augmented by guitar from Richard Barbieri collaborator Jan Linton and sax from Gary Barnacle who worked with SOFT CELL and VISAGE.
Opening with 'Come Back Tonight', incessant synth lines draw the listener in as Jones offers his mannered agitated baritone that declares it is "neue romantische" business as usual and when the bleeping and bubbling lines make their presence felt, it adds another layer.
'This Silence, Our Tragedy' sparkles Germanically and as Jones offers his spoken word in the verse, Sky presents his cool synth interventions as if The Cold War never ended. Echoing the tense atmosphere of the world right now, things are sweetened by Gary Barnacle's soprano sax for a hopeful effect.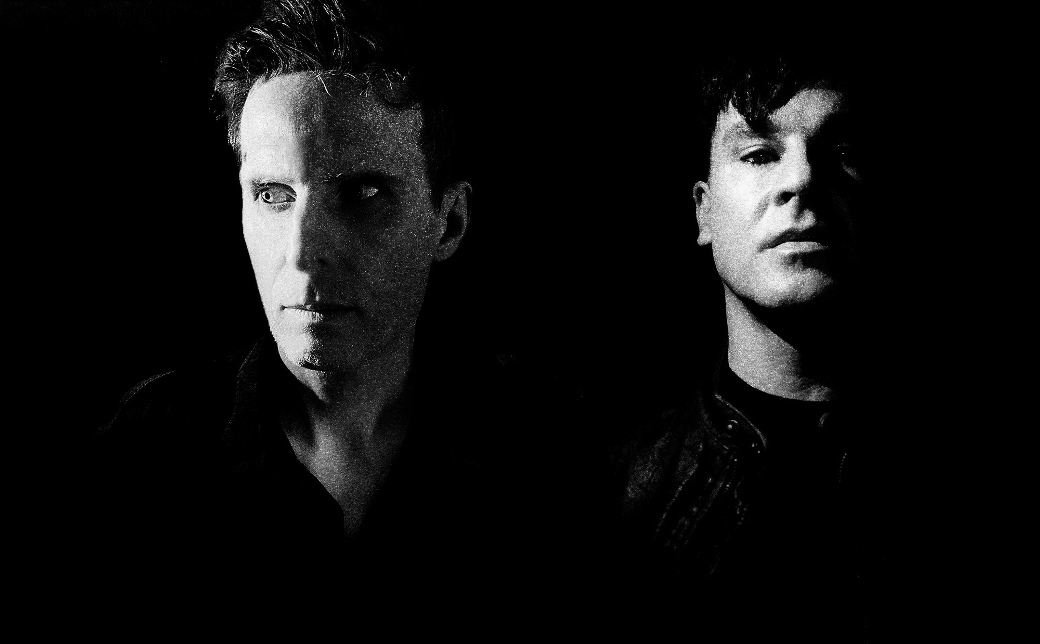 Jones sermons the congregation in 'Thalia's Room' while 'Burn It Down', 'Sacred Figures', 'Kabbalistic' and 'Opium no.17'are characteristic of the duo's mood music of previous works although the latter adds exotic texturing. 'Into Dust' takes digital sounds and upping of pace into almost rave territory although it is sombre and no hands in the air experience.
But 'This Intensity' makes use of a classic Linn Drum backbone with a bubbling sequence adding energy although the promise is unfulfilled. 'Dharma Wanderers' ventures into lento electronic funk but is unconvincing and in the other direction, 'Radiation' goes into virtual ambience where "We sung the hymn to Zeus and the smoke rose into the blue…"
As with its predecessor 'European Lovers', there are some really good moments, but the focus on mood is again challenging over such a long body of work. But if you are already a fan of the moody Eurocentric art pop overtures of Steven Jones and Logan Sky, 'Sacred Figures' will be highly satisfactory.
---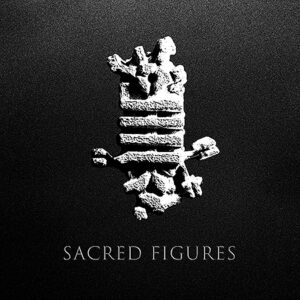 'Sacred Figures' is available now from Etrangersmusique as a CD + download via https://etrangersmusique.bandcamp.com
https://www.etrangersmusique.com
https://www.facebook.com/etrangersmusique
https://www.instagram.com/etrangersmusique
https://www.instagram.com/logan.sky/
---
Text by Chi Ming Lai
23 June 2023