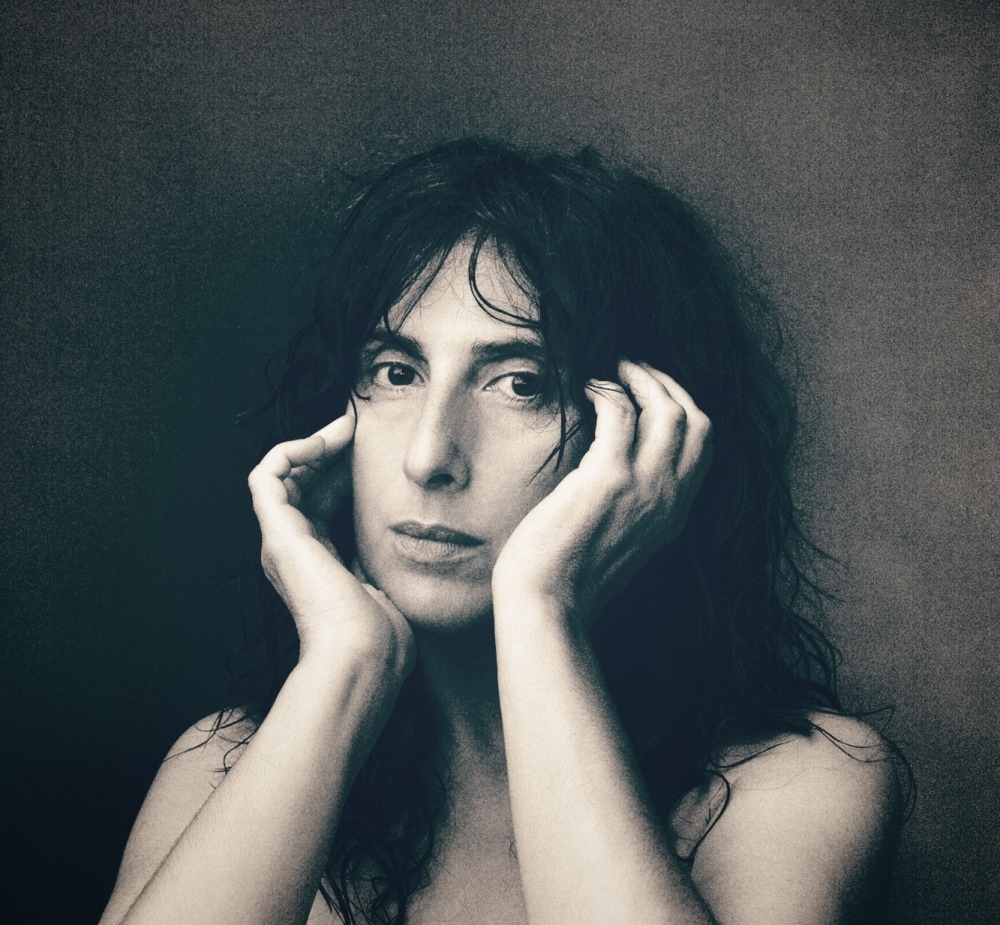 ASPRA is the ethereal new project of Sophia Sarigiannidou, best known as one half of the Greek synthpop duo MARSHEAUX.
Although the last album of original material from MARSHEAUX was 'Ath.Lon' in 2016, she has been writing, compiling and recording songs over a number of years with the view to a solo release. Perhaps unexpectedly with her first single 'Velvet' in 2021, she tapped into her love of shoegaze via an electronic rework of the 4AD cult favourite by THE BIG PINK, a London duo with two long players to their name.
Sarigiannidou took the dense claustrophobic original and converted it into a more fragile atmospheric one. Swathed in crystalline electronics, it recalled mysterious otherworldly air of Julee Cruise and Jonna Lee. Backing the sold-out white vinyl single release of 'Velvet' was another cover in the shape of THE FIELD MICE song 'Anoint'; originally part of a 1990 John Peel session which comprised of material that was written exclusively for it and never released, the alternative rock quintet were signed to Sarah Records but split up in 1991 after falling out during a tense tour in support their third album 'For Keeps'. Both tracks were recorded during lockdown in Athens.
Although ASPRA's account opened with a pair of cover versions, self-composed material is on the way with the OMD inspired instrumental 'Experiment In Vertical Take Off' being the first fruit of labour, accompanied by an appropriately abstract visual accompaniment.
In the meantime, two fabulous collaborations with veteran electronic composer Lena Platonos have just been released to digital platforms. The suitably enigmatic 'Markos' is a reworking of a track from the 1985 album 'Γκάλοπ' and prosed by ASPRA en Français, while more percussively swathed, 'Kymata' (meaning "Waves") is a tense yet breathy slice of avant Hellectro pop.
Also in the works is 'Play For Tomorrow', a various artists compilation curated by Sophie Sarigiannidou including tracks by artists such as Michael Rother, Chris & Cosey, Blaine Reininger as well as I START COUNTING, ELECTRONIC CIRCUS, OMD and CAR CRASH SET is set to be issued later in 2022.
---
The ASPRA portfolio to date can be listened to at https://open.spotify.com/artist/4zSybhZeWmCnRE73VSXmt8
https://www.instagram.com/thisisaspra/
---
Text by Chi Ming Lai
13th June2022