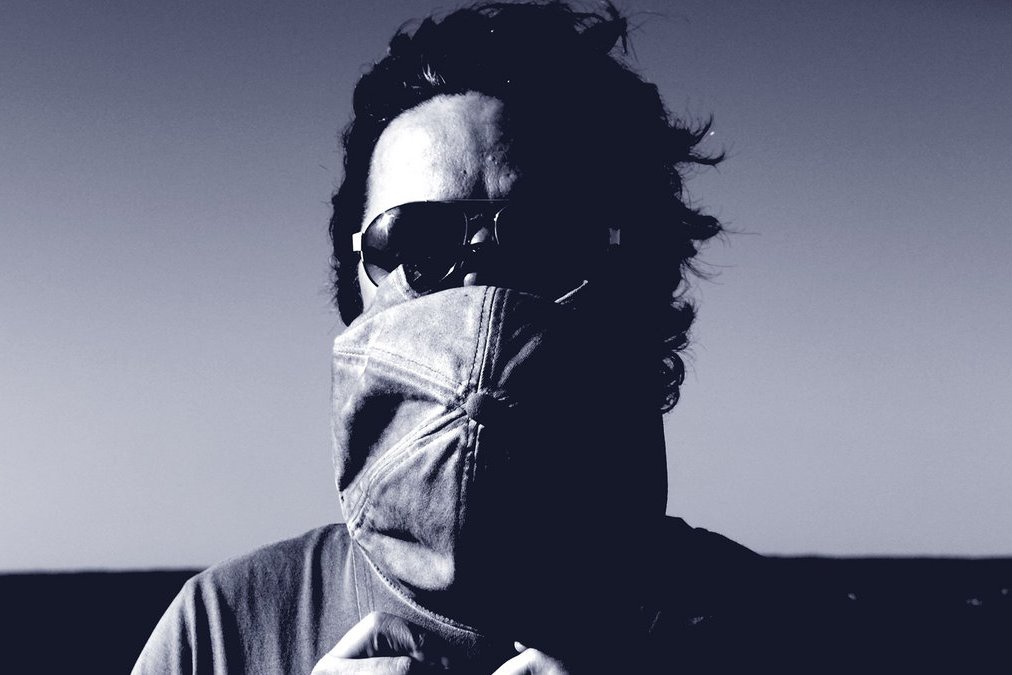 Poland is not normally on par with the European electronica, however acts like ZAMILSKA managed to break the cycle and establish themselves outside the heart shaped Central European nation.
That said, the country has always been massively into synth music, with enormous fan bases for DEPECHE MODE, ERASURE and CAMOUFLAGE, amongst many other acts of the golden electronic era.
IŻOL is Robert Jeżewski, an accomplished songwriter and producer, having founded a popular Polish DM tribute band ICE MACHINE, which evolved into an original band with four albums under their belt.
Having gone solo, Jeżewski continued the electro trend, releasing two albums 'The Vagabond's Wish' (2017) and 'Control' (2019). Based in gloomy Silesia, a place which RATIONAL YOUTH once wrote a synthpop cult classic about, IŻOL is no stranger to melancholic soundscapes, often being based on the provisions from his idols, presented in a fresh and progressive manner.
'A Lonely House' is a belter, merging the artist's love of DEPECHE MODE, with a pinch of CAMOUFLAGE and sounding very similar to Germany's MINERVE. Preserving the tradition of ultra-melodic ditties, wrapped in a thin veil of nostalgia, with expertly written lyrics and more than decent vocal, the Pole gives many of his contemporaries a run for their money, including those in the UK.
Add a clever video, and you get yourself a powerful addition to your synth favourites. And if you're stuck for live music during lockdowns, IŻOL performed an online gig this year too. TERAZ POLSKA!
---
'A Lonely House' is from the various artists compilation 'Neonautics v.03' released by skyQode, available direct from https://skyqode.bandcamp.com/track/a-lonely-house
Other IŻOL releases can be purchased from https://icemachineshop.bandcamp.com/
https://www.facebook.com/izol.official/
https://www.instagram.com/jezewski.robert/
https://open.spotify.com/artist/3r3URmy6Ysa1jSwZNfPmrE
---
Text by Monika Izabela Trigwell
31st December 2020