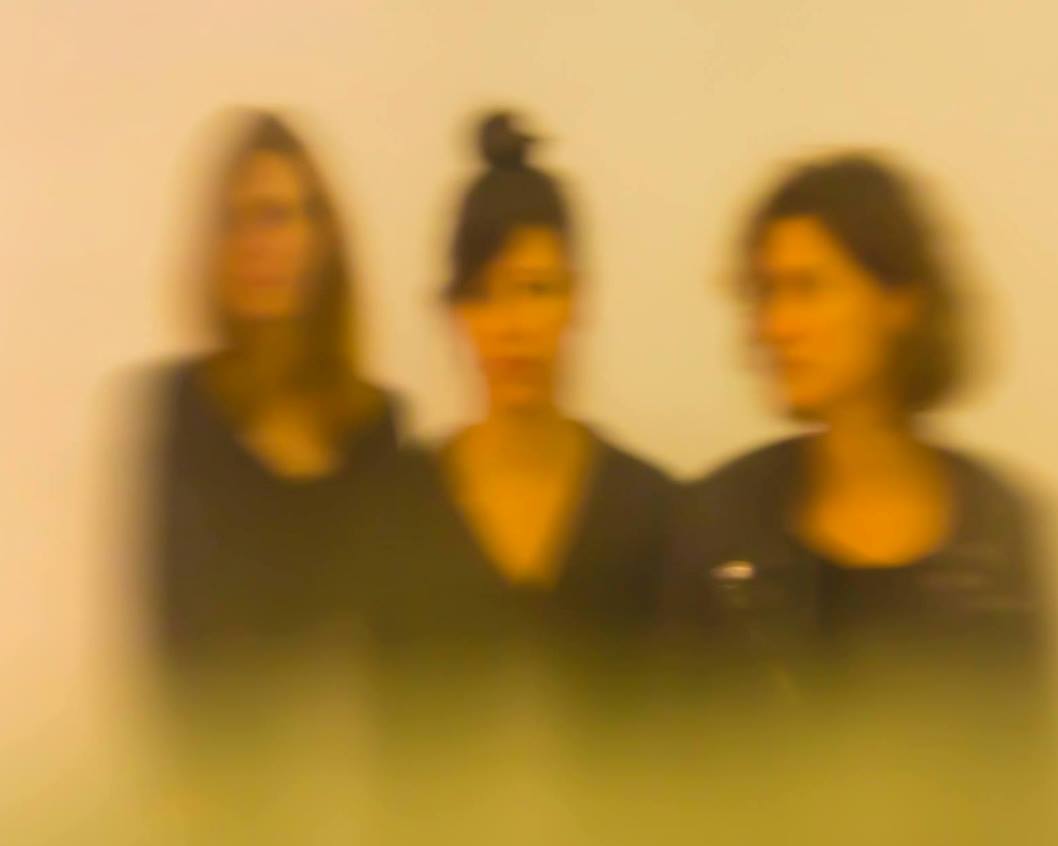 "Pop. What else?" is the mission statement of Athens trio SOMEONE WHO ISN'T ME.
Also known as S.W.I.M. by those who find that a bit of a mouthful, the feisty threesome of Marilena Orfanou (synths, guitars + vocals), Maria Hatzakou (drums + vocals) and Gina Dimakopoulou (guitars + vocals) swear by analogue sounds, toy synths, chaotic guitars, fake strings, and off-beat rhythms complimented by deep voices in English and Greek.
The new single 'Pinku' comes over an interesting snarly mix of TR/ST and KITE crossed with NEW ORDER. Meanwhile, its superb visual presentation directed by Alkistis Terzi features striking time freeze effect portraits of five Biblical female figures Jezebel, Lilith, the Virgin Mary, Salome and Delilah.
The debut album 'Dance With You'
was released in February 2019 by Amour Records, the Hellenic home of SARAH P. and KID MOXIE. SOMEONE WHO ISN'T ME's two most overtly synthy numbers on the album are both instrumentals; 'Night Flight' is an airy dream pop number offset by an uptempo backbone while the electronically orchestrated cinematics of 'Strange' flirts with the enigmatic aura of arthouse soundtracks.
Meanwhile, the title song was a grand statement of baroque indie with a superb cutting synth solo while the moody synthesized shoegaze of 'Gomenaki' was a European radio hit in the summer of 2018; its accompanying video won the 2019 Sound Award for 'Best Music Video' at the Indie Memphis Film Festival.
---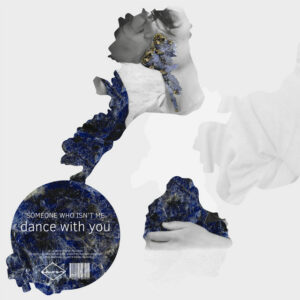 'Dance With You'
is released by Amour Records
https://facebook.com/swimtheband.page
https://twitter.com/swimtheband_
https://instagram.com/swimtheband
https://soundcloud.com/swimtheband
https://open.spotify.com/album/0P0DJuiFd2CzDU9Vaxw0il
---
Text by Chi Ming Lai
9th May 2019