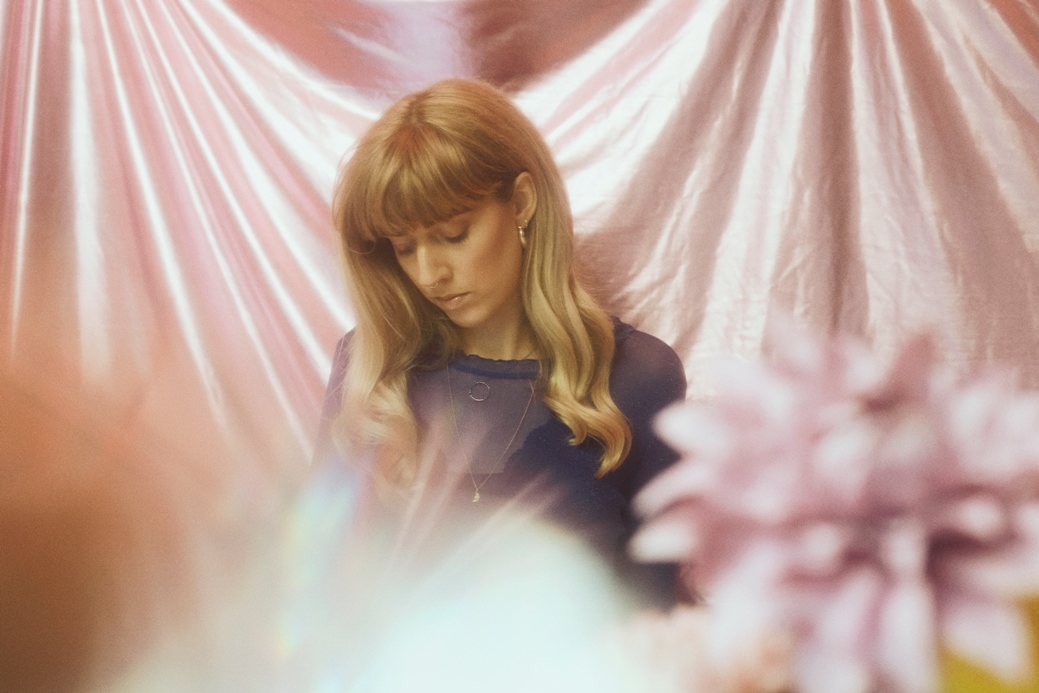 Greta Louise Schenk is a Copenhagen domiciled German who first found wider attention in the atmospheric trio WHO IS LOUIS and the girl group IDA RED who she is still currently a member of.
The classically trained composer and songwriter is soon to unleash her debut solo EP, co-produced by the Berlin based Norwegian FARAO who released the critically acclaimed 'Pure-O' album in 2018.
Making effective use of a Roland Juno 60, Yamaha CS15, Korg Delta and Omnichord, perhaps unsurprisingly, the gorgeous new single called 'Spin' does have the wispy air of her co-producer's own work while the magnetic allure of YELLO collaborator Fifi Rong also looms.
"I had been following FARAO and had listened to her music for a few years thinking that she would understand my music and probably be able to add a little edge" remembered Schenk, "We worked together for the first time in her studio in Berlin September 2017. We are both really into shimmering harps, vintage synthesizers and 80s disco. We are always very inspired and productive when we work together".
The animated video for 'Spin' created by Marie Boye Thomsen and William Reynish cerebrally offers a portrayal of the existential crisis within the human condition. GRETA's songs aim to echo her thoughts on life and inner contradictions with light and darkness in equal measures. Kitsch, cool, weird and dreamy, it could all get very interesting…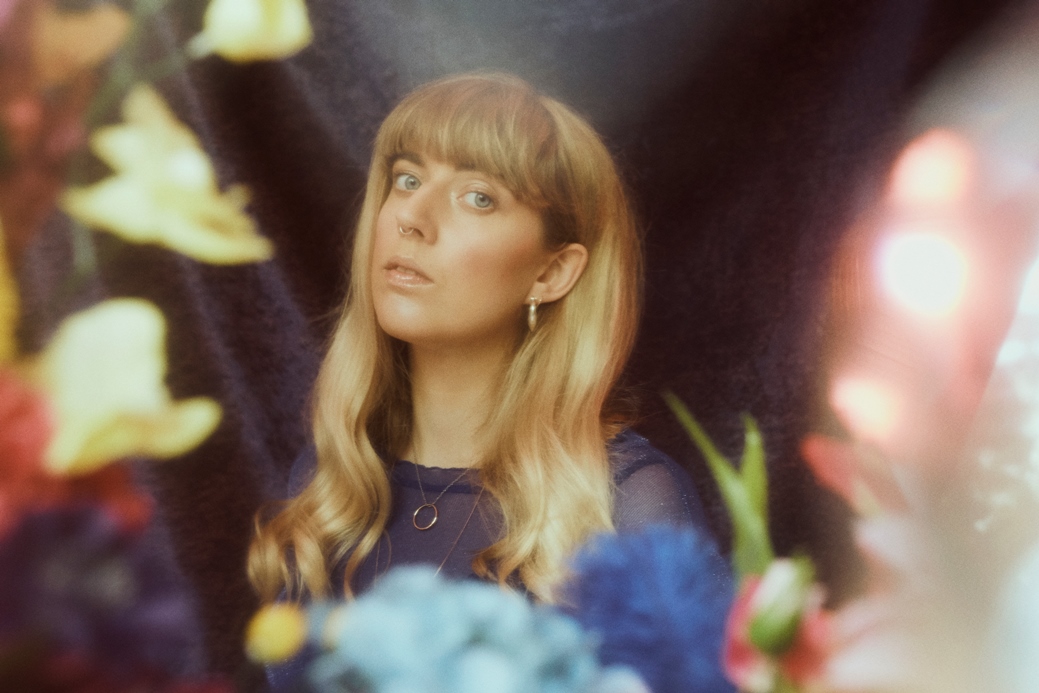 An earlier synthbass driven single 'Bad Lovers' took things more uptempo, while the filmic 'Ardent Spring' pointed towards the crystalline soundscapes of IONNALEE, although with a looser rhythmic backbone.
This music is indeed far cry from the Scandipop R 'n' B of 'Talk', 'Wildflower' and 'Oh Girl' which saw IDA RED gain traction on national radio in Denmark.
---
'Spin' is released as a digital single on 5th July 2019 by Celebration Records, available direct from https://gretagretamusic.bandcamp.com/
https://www.facebook.com/greta.geschenk/
https://www.instagram.com/greta.geschenk/
http://celebrationrecords.dk/work/greta/
---
Text by Chi Ming Lai
3rd July 2019