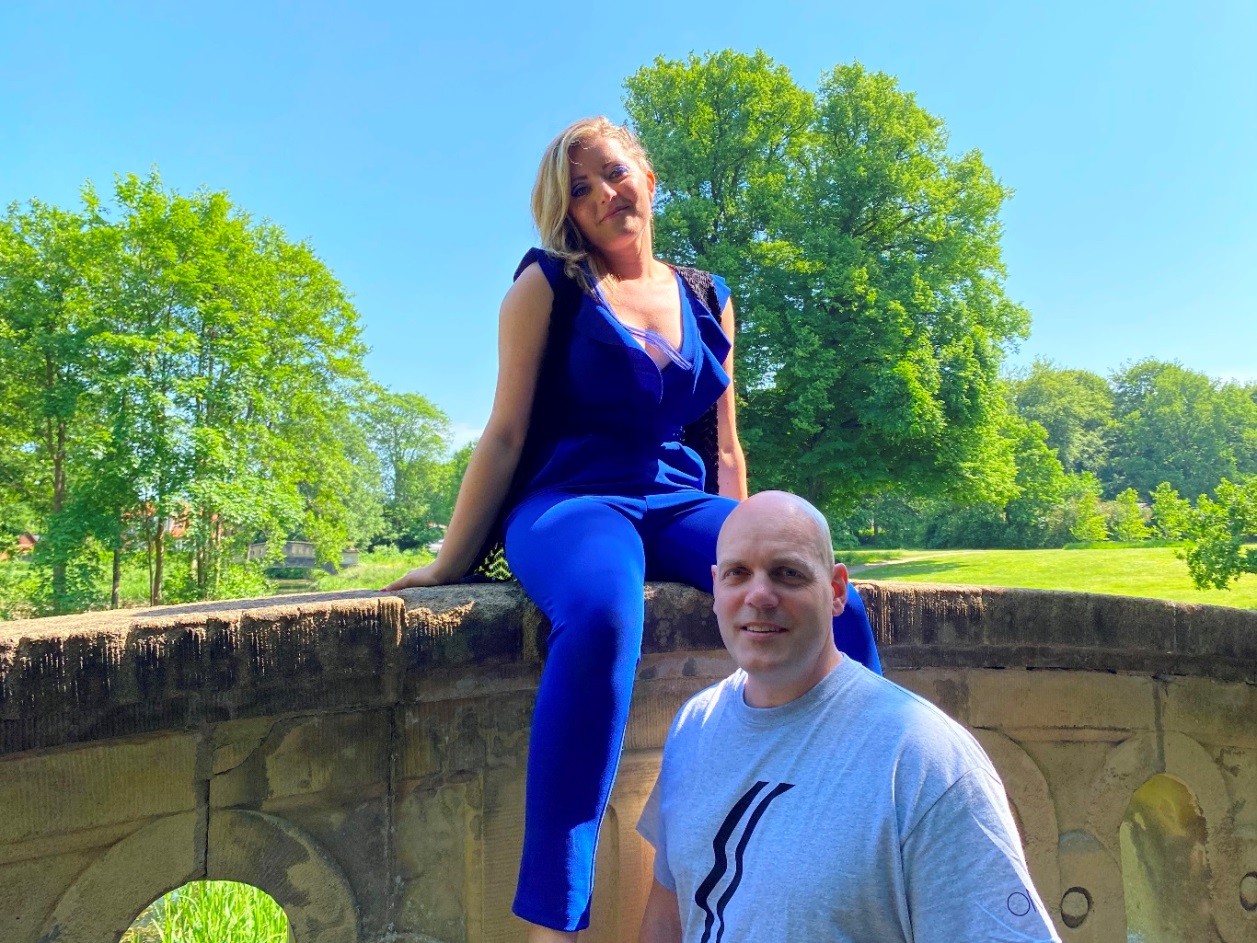 Following their successful tour opening for OMD in Scandinavia, Danish synthpop couple SOFTWAVE have paid tribute by presenting their own Scandipop interpretation of 'Souvenir'.
"Before we went straight on tour with OMD, we decided to make a cover version of OMD's 'Souvenir'; the perfect choice to cover on their 'Souvenir' tour and a perfect souvenir for us as well. Backstage in Copenhagen Feb 12, we mentioned it to Paul Humphreys and he told us to send him the song." said singer Catrine Christensen.
"Right after the tour, we went straight to our studio to complete the mix and realised a VERY IMPORTANT part we had totally missed out. Thanks to Paul, we were made aware of how much the choir actually meant for him and the entire composition of the song"
Instrumentalist and producer Jerry Olsen remembered: "At first we recorded Catrine's choir vocals and added them to the song. But it didn't sound good. We got frustrated right away. What if we couldn't make a great cover version? That would be a disaster! So we then tried to make a synth choir… but still not good enough… the third step and the last thing to do was to put both together and it worked so well! Yes! We finally nailed it and we're very excited about the result!"
Accompanied by a self-produced video paying homage to the original directed by Peter Saville which featured his red Volkswagen Karmann Ghia sports convertible being driven by Andy McCluskey around The Manor in Oxfordshire, SOFTWAVE have brought an affectionate twist by going for a countryside picnic in their deep metallic orange Toyota CH-R.
The original song was written by Paul Humphreys and Martin Cooper, inspired by tapes of choirs recorded by Dave Hughes who had been in the OMD live keyboard player role prior to Cooper. The various choir tapes were looped and fed into the mixing desk so that the vocal notes could be 'played' like a giant keyboard until the now familiar lush atmospheric structure took shape.
However, completing the recording which was produced by former GONG bassist Mike Howlett proved problematic. There were band tensions with Andy McCluskey feeling detached from the song having not been involved in its writing, while Humphreys providing the lead vocal meant that 'Souvenir' would be the first OMD single that he did not sing on.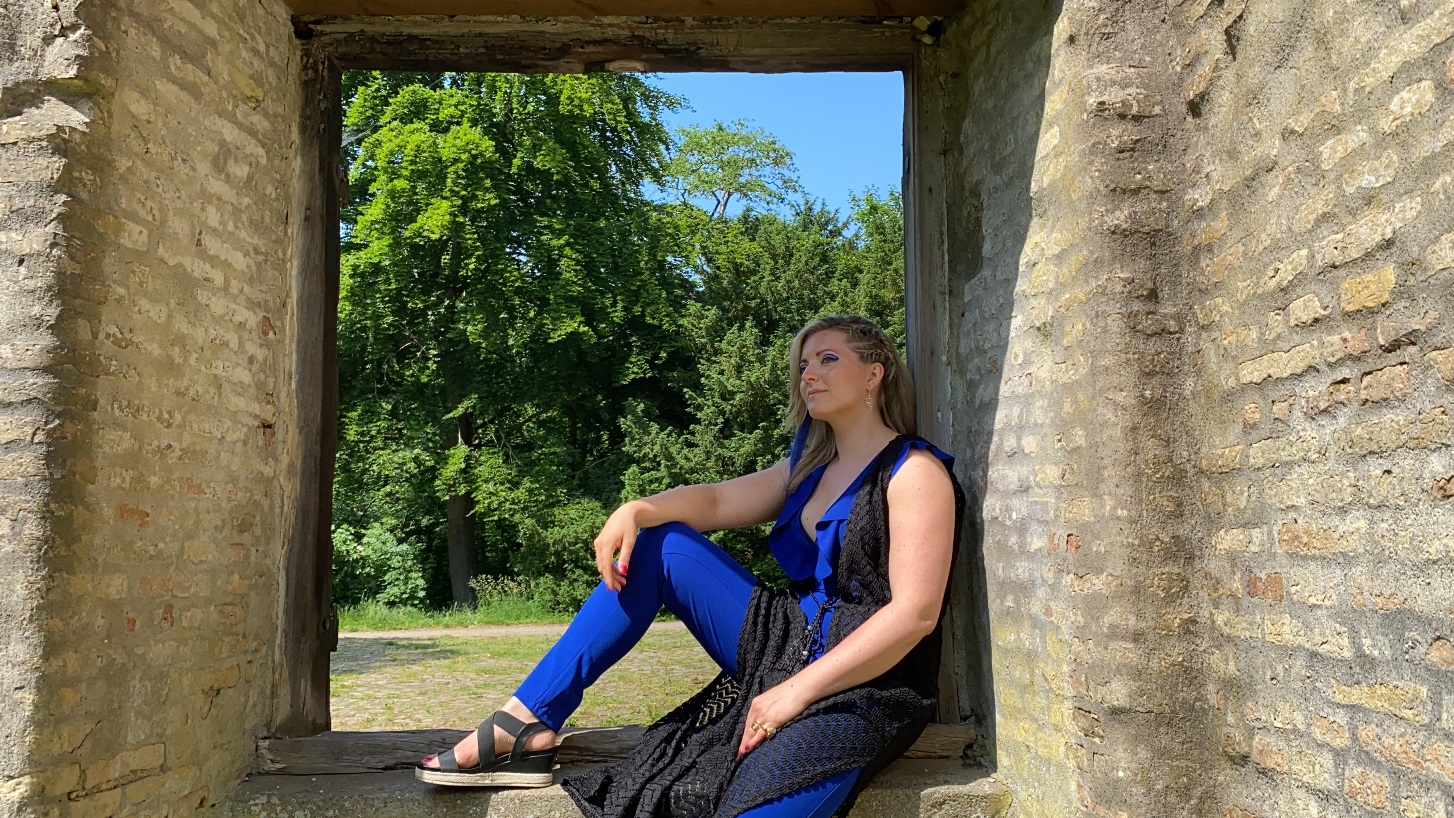 Meanwhile, Howlett felt the final recording lacked a certain dynamic; so he varispeeded 'Souvenir' up to the classic single version that the public are familiar with today, although this was with the amusing after-effect of Humphreys coming over particularly high-pitched to the point of sounding like Alvin The Chipmunk! But the process worked and 'Souvenir' reached No3 in the UK singles charts in the Autumn of 1981.
Incidentally, OMD became so popular in Germany having scored the biggest selling single of 1982 in 'Maid Of Orleans' that 'Souvenir' was covered by Schlagermusik star Nino De Angelo with new lyrics under the title of 'Und Ein Engel Fliegt In Die Nacht' in 1983.
Meanwhile, SOFTWAVE will be releasing a CD of the Norwegian show opening for OMD entitled 'Live at Rockefeller' via Electro-Shock-Records on 1st October 2020.
---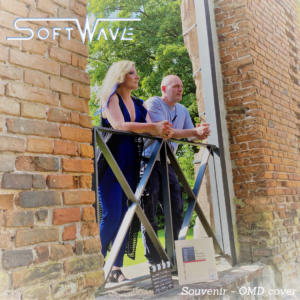 'Souvenir'
is available now via digital platforms including https://open.spotify.com/track/2znnlfjxJrWt5MYMNmc8LN
SOFTWAVE's debut album 'Game On' and its remix companion 'Game On 1up' are available in a variety of formats direct from https://softwave.bandcamp.com/
https://www.facebook.com/SoftWaveMusic/
https://twitter.com/SoftWaveMusic
https://www.instagram.com/softwave_music/
---
Text by Chi Ming Lai
14th August 2020, 27th October 2020