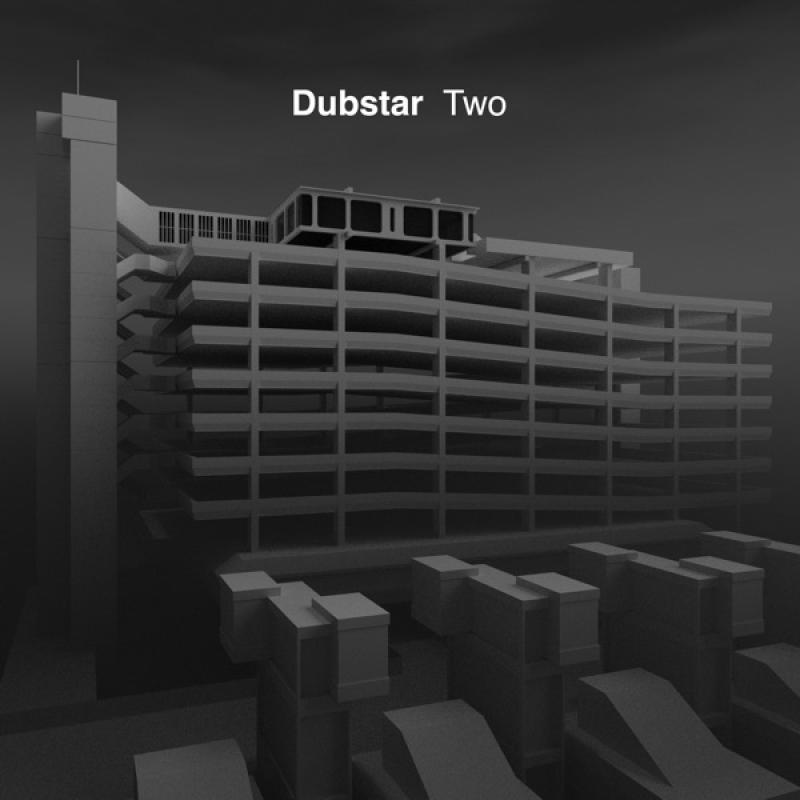 'Two' is the second album from DUBSTAR since Sarah Blackwood and Chris Wilkie reunited as a duo.
After several false starts, 2018's six string slanted long player 'One' co-produced by Youth was a welcome return for DUBSTAR, but the impression was that Blackwood and Wilkie were just warming up.
Working with Stephen Hague acting as producer and an unofficial third member, DUBSTAR have returned to the electronic driven sound of their debut long player 'Disgraceful' and as a result, have recorded some of the best work of their career on 'Two'.
Hague had co-produced 'Disgraceful' which spawned the hits 'Not So Manic Now', 'Stars', 'Anywhere' and 'Elevator Song', providing a musical bridge between Britpop and Synth Britannia. Largely recorded in the face of adversity during lockdown in a "pass the parcel" manner, Wilkie confirmed "Dilemmas and experiments which would normally consume an afternoon can take a week, when you're recording remotely".  The necessary social distancing dictated the instrumentation as he added "We found ourselves naturally gravitating to our electronic side over the pandemic, because it lends itself more practically to remote production. We couldn't sit around jamming with guitars or experimenting together in real time".
Opener 'Token' immediately points to Hague's productions for PET SHOP BOYS and ERASURE, a song about leaving behind abusive relationships and minor gestures, a topic that many can relate to. Full of resilience, it is possibly Sarah Blackwood and Chris Wilkie's most overt synthpop statement yet. The anxious electronic disco of 'I Can See You Outside' evokes an unlikely liaison between Christine McVie and Giorgio Moroder in an exhilarating ride "beyond the fault lines"; it all hits the zeitgeist in a brave new world of unease, confusion, conspiracy and sadness.
Continuing with the seismologic analogies, 'Tectonic Plates' focusses on friction over a neo-baggy beat, with Wilkie bursting with rhythm guitar reminiscent of DUBSTAR's former Food labelmates BLUR on their first hit 'There's No Other Way', although the array of catchy synth riffs alongside are irresistible.
Going more downtempo, the moody 'Lighthouse' harks back to the days of Britpop with guitar inflections and a rousing chorus while the charming piano focussed ballad 'Tears' is supplemented by a virtual string section before a simultaneously sparkling and rugged combination of COCTEAU TWINS and SIMPLE MINDS comes in the middle eight.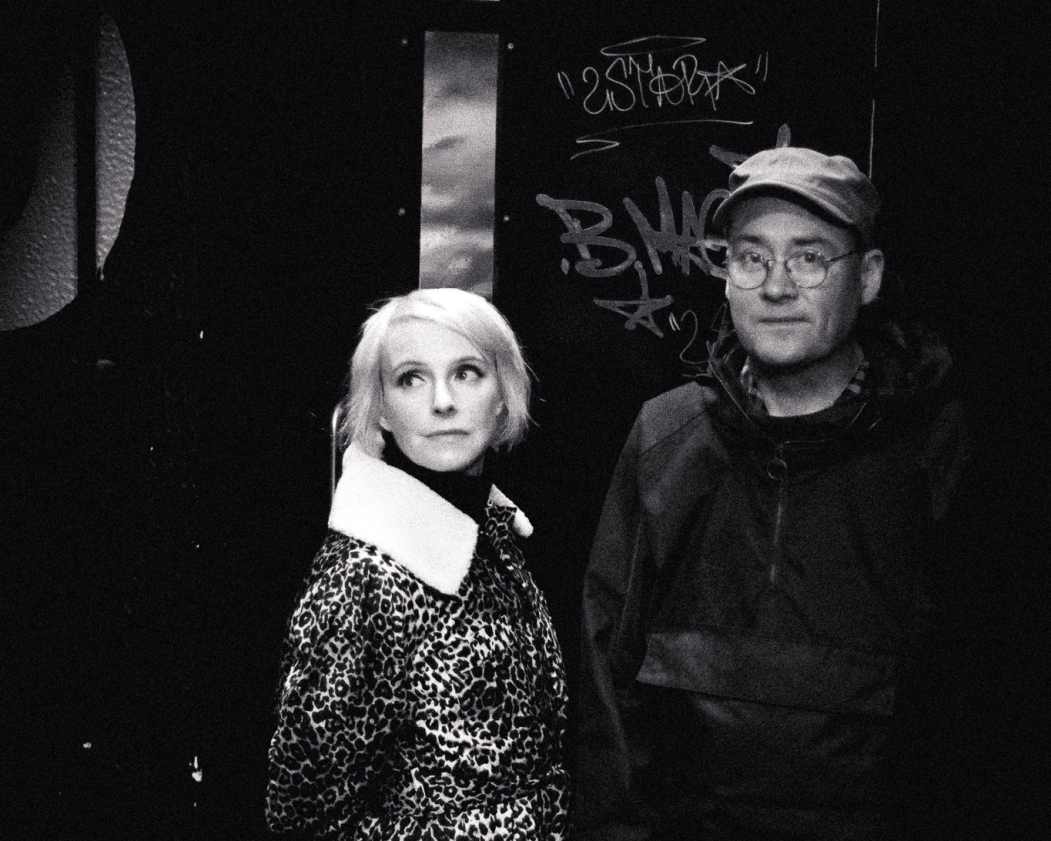 Inspired by socially-distanced queuing at the height of the lockdown, 'Hygiene Strip' is wonderfully classic DUBSTAR characterised by Blackwood's forlorn vocal presence but there is also the subtle lifting air of PET SHOP BOYS looming to offer hope a haze of melancholy.
Pacing up to an offbeat, 'Blood' again echoes BLUR and a snatch of XTC but is shaped by a more student indie aesthetic, while 'Social Proof' strums along as a stern Blackwood announces "I'll tell you something…"
With Sarah Blackwood hitting some lovely high notes, the bittersweet 'Kissing To Be Unkind' reflects on former friends who turn unnecessary nasty while presenting a misleading friendly persona, and all because "Losing the hand has made you hard to please". Ending with a haunting cover of REM's 'Perfect Circle' and its absorbing piano from Stephen Hague, it goes full circle with the Portland-born producer's past as he had worked with Michael Stipe & Co on the demo version of 'Catapult' in 1982, a song which sat later next to 'Perfect Circle' on the Athens GA quartet's debut album 'Murmur'.
Satisfying both their Synth Britannia and Britpop rooted fanbase, thanks to the return of Stephen Hague in the producer's chair and displaying a common musical affinity, DUBSTAR have provided their spiritual follow-up to 'Disgraceful' in 'Two'. The kitchen sink dramas continue with the usual cups of tea, so know these songs and sing them.
---
'Two' is released by Northern Writes in CD, 2CD, clear or black vinyl LP and digital formats, available from https://dubstar.tmstor.es
https://www.dubstarofficial.co/
http://www.facebook.com/dubstaruk/
https://www.instagram.com/dubstaruk/
---
Text by Chi Ming Lai
Photo by Dom Foster
6th May 2022