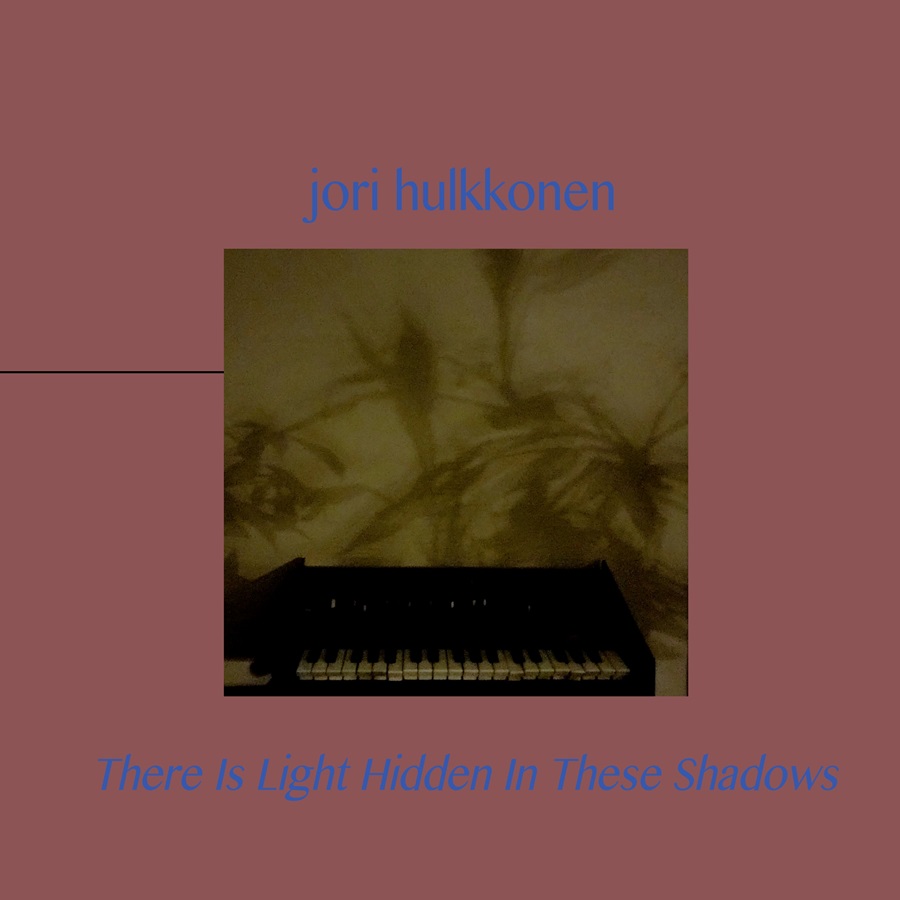 "For my 50th birthday I wanted to do something a bit special" said Jori Hulkkonen, "however, the list of realistic projects quickly narrowed down on yet another album. I did manage to invite some friends and heroes to be featured on it, though."
With words and music written by the ace Finnish producer at his Alppi-Houz Studios PT in Turku, Jori Hulkkonen has assembled an impressive supporting cast including Ralf Dörper, Jake Shears, Jon Marsh, John Grant and Tiga for his new album 'There Is Light Hidden In These Shadows'.
Although he released his first solo album 'Selkäsaari Tracks' in 1996 , it was with Tiga that Hulkkonen first found international fame as Zyntherius with an electroclash cover of Corey Hart's 'Sunglasses at Night' in 2002. Since then, he has also worked with John Foxx, Chris Lowe and Casey Spooner, as well as doing numerous remixes for the likes of CLIENT and THE PRESETS. All this while having a number of projects on the go such as ACID SYMPHONY ORCHESTRA, KEBACID, DRUMMAN, STOP MODERNISTS, PROCESSORY and since 2012, SIN COS TAN with VILLA NAH's Juho Paalosmaa.
With over a dozen long players already to his name, Hulkkonen latest opus opens with 'The Becoming', a spacey ambient poem that sees Ralf Dörper of DIE KRUPPS and PROPAGANDA enigmatically offer his treated prose. With patterns accenting on the offbeats, 'Under The Rug' provides a stuttering trance piece voiced by the birthday boy himself but actually refrains from using any percussive attack.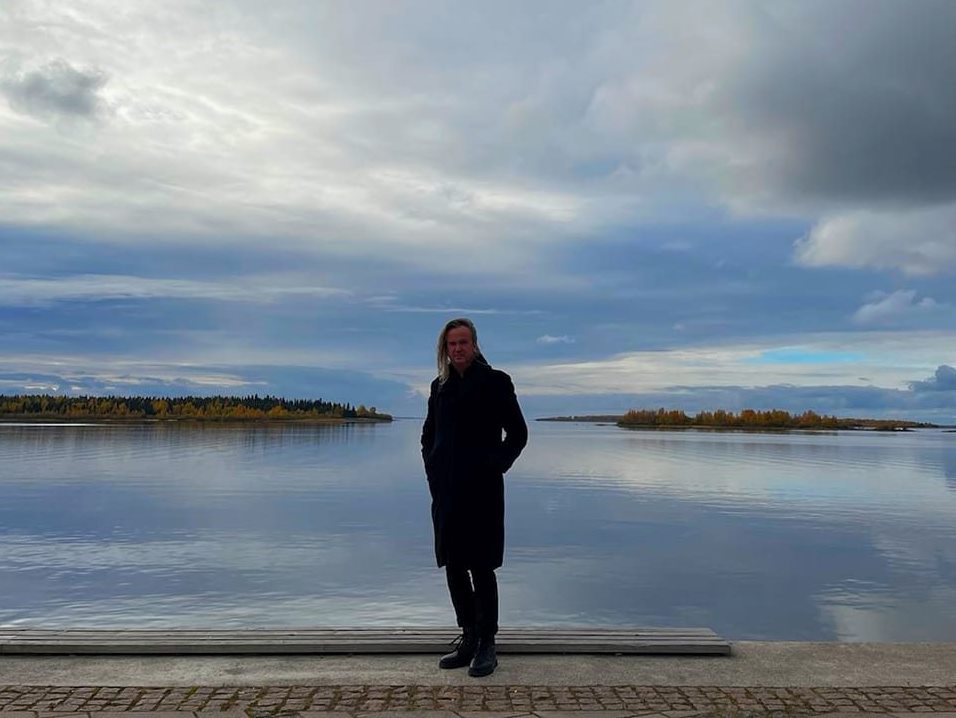 'Hard To Bite' sees Hulkkonen partnered again with his most frequent collaborator of recent years, Juho Paalosmaa; over a speedy heartbeat, the SIN COS TAN and VILLA NAH singer provides his characteristic anguish over a moodily arpeggiated backdrop. Once the front man of SCISSOR SISTERS but now a solo artist on Mute, Jake Shears unexpectedly dials down his flamboyant falsetto for a deeper growl on the excellent avant disco lento of 'May These Bruises Be My Only Tattoos' while Hulkkonen provides its layers and hooks.
Continuing the mood with the surprise of jazz piano, 'She's A Hunter, I'm Just A Gatherer' featuring Art Feynman (aka Luke Temple) plays with all manner of rhythmic textures but the cacophony of sound might prove confusing to some ears on initial listening. But recalling NEW ORDER when influenced by Ennio Morricone and locked to a baggy groove, 'Fan Fiction' sees the dulcet tones of Finnish singer Ty Roxy captivate over an expansive Spaghetti Western soundscape.
On the mellower filmic side with echoes of the previous Hulkkonen project PROCESSORY, 'Countless Other Lives' sees Jon Marsh of THE BELOVED on one of his first released vocal performances since a guest appearance with WESTBAM in 2020. However, the body gets strong as a full-on dance workout makes its presence felt on 'Cruise Control' with Norway's Naeon Teardrops, the new more electronica-tinged project of techno exponent Per Martinsen and it provides a punchy dynamic diversion from the other tracks on 'There Is Light Hidden In These Shadows'.
Displaying Hulkkonen's love of PET SHOP BOYS, hearing John Grant on a house-driven pop track like 'I'm Going To Hell' is pure joy on the final straight before he reunites with old mucker Tiga on the sparse cosmic ballad 'When The End Comes' which hypnotises via its sequencer passages and eerie soundscape before coming to a sudden end.
While not all of 'There Is Light Hidden In These Shadows' hits the spot and some tracks are perhaps too long, all are interesting to the ear and the production cannot be faulted. With a number of outstanding highlights, Jori Hulkkonen proves once again why he has been one of the best electronic music producers in Europe for nearly three decades.
---
'There Is Light Hidden In These Shadows' is released by Blanco & Tinto Recordings, available on the usual online platforms
https://www.facebook.com/JoriHulkkonen/
https://twitter.com/jorihulkkonen
https://www.instagram.com/jorihulkkonen/
---
Text by Chi Ming Lai
28 September 2023