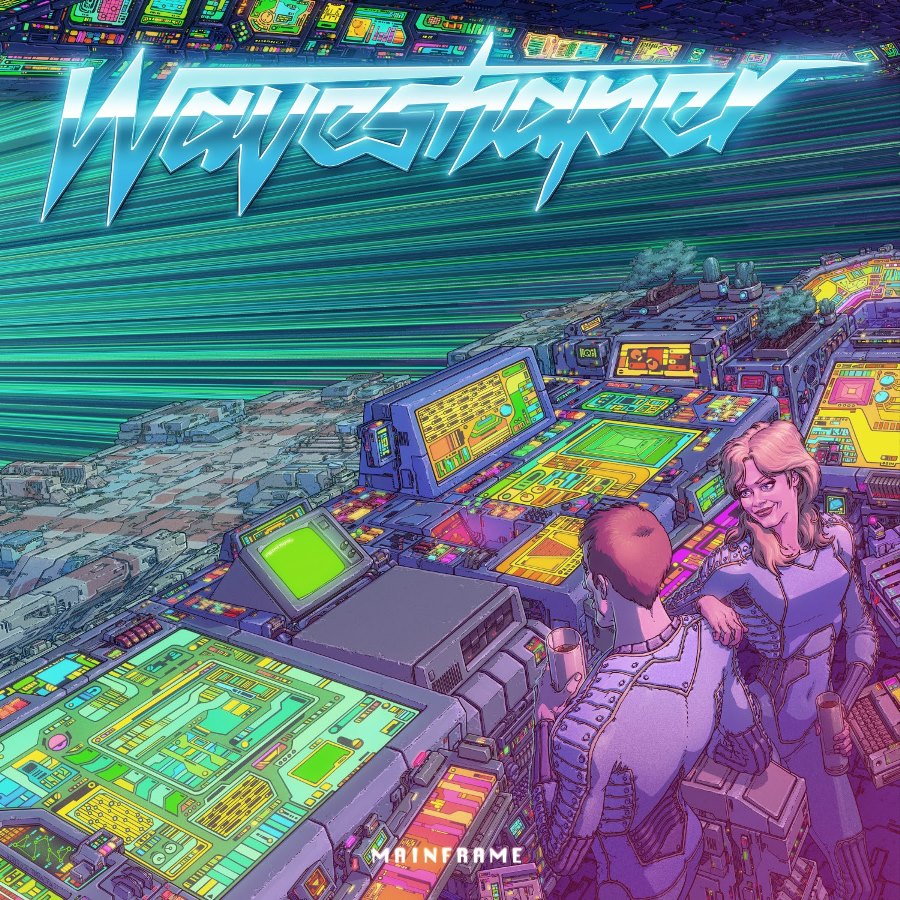 Tom Andersson is the Swedish synthesist and retro gamer known as WAVESHAPER. Introduced by his father to Jean Michel Jarre, unsurprisingly his music has a filmic quality thanks to his own love of Vangelis and John Carpenter.
One of the talking heads in 'The Rise Of The Synths' documentary from 2019, within his armoury are a Roland Jupiter 4, Roland Jupiter 6, ARP 2600 and Korg MS20, while the VSTs that he favours include Tal-Uno-X, FM8, Polysix, M1 and Retrologue. His debut album 'Tracks To The Future' came out in 2013 while his most recent long playing offering was 2019's 'Artifact'.
In between he contributed to soundtracks for the game 'Furi' alongside Carpenter Brut and the downbeat thriller 'Videoman' with fellow Swedes Robert Parker and Johan Agebjörn. But now comes 'Mainframe', his latest muscial visit into yesterday's tomorrow.
Loaded with a sinister grit but also weird but intriguing melodies, 'The Phantom Machine' is a mighty opener, sweeping into a skyward zone, with cutting mechanisation acting as a backbone to a descending chord progression. Driving with hearty rhythms, 'Friends Again' also offers edgy arpeggios and power chords without a guitar to facilitate a bouncy groove in the vein of Norwegian neighbour Todd Terje and even a key change.
The pulsating 'Signals In The Night' shines for the dancefloor, hypnotic and phat like a more intense take on vintage French disco masters SPACE with a distorted synthetic horn solo to provide extra uplift. Tapping at a more steadfast pace, the percussively prominent 'Save Room' takes on a comparatively atmospheric approach like ENIGMA in outer space, but is augmented by a tough percolating bass.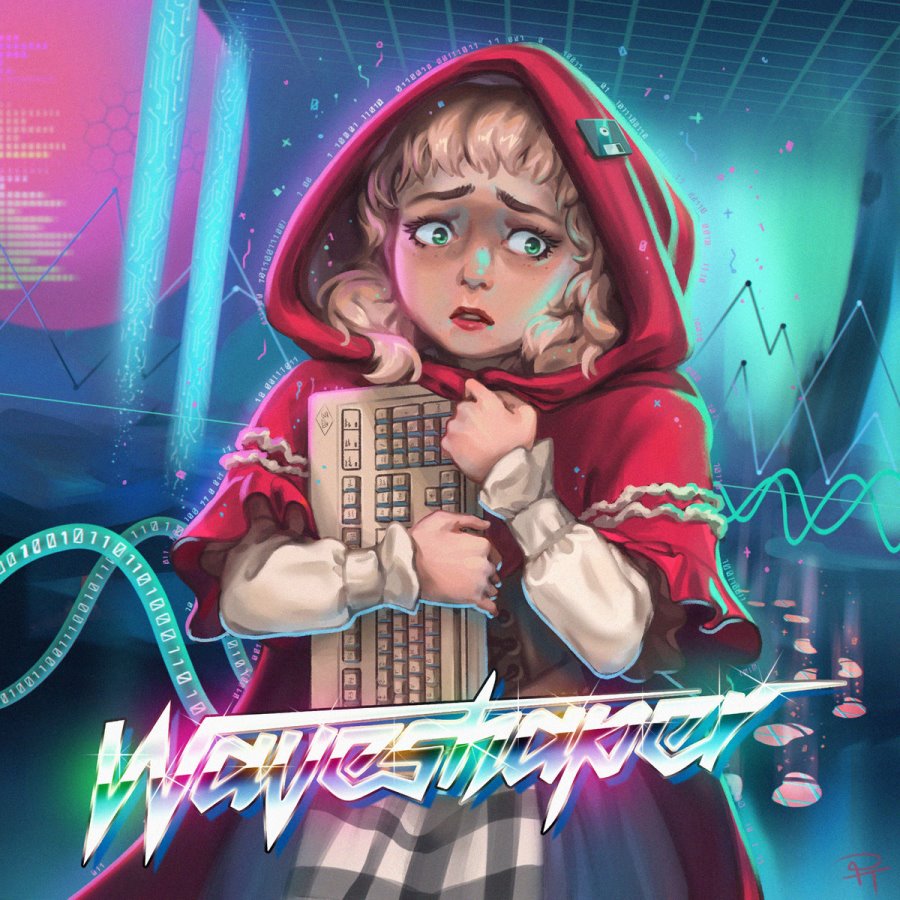 Gorgeously melodic within a claustrophobic drama, 'Lost In The Cloud' does as the title suggests like Vangelis meeting Giorgio Moroder at the Necropolis on a dreamy dance trip. It's a lovely little uplifting synth instrumental although suggesting something darker, Andersson says "Imagine Red Riding Hood trapped in the Digital Cloud, behind the Mainframe. How would she feel? What would she see? There is probably more to fear than a wolf in the forest…"
More archetypically synthwave with deep sombre basslines and blippy arpeggios, the strident overtures of 'The Hive' would make a great theme to a futuristic animation series.
Meanwhile making its presence felt, 'Artificial Promises' is glorious multi-layered space disco where each part, whether melodic or percussive, has a hook. It's how good electronic instrumentals always should be and is the antithesis of a lot of vocal-less synthwave which often sounds like someone has forgotten to sing… the short 'A Sense Of Something' goes downtempo but its synthetic choirs and detuned applications provide a deep emotive resonance to close.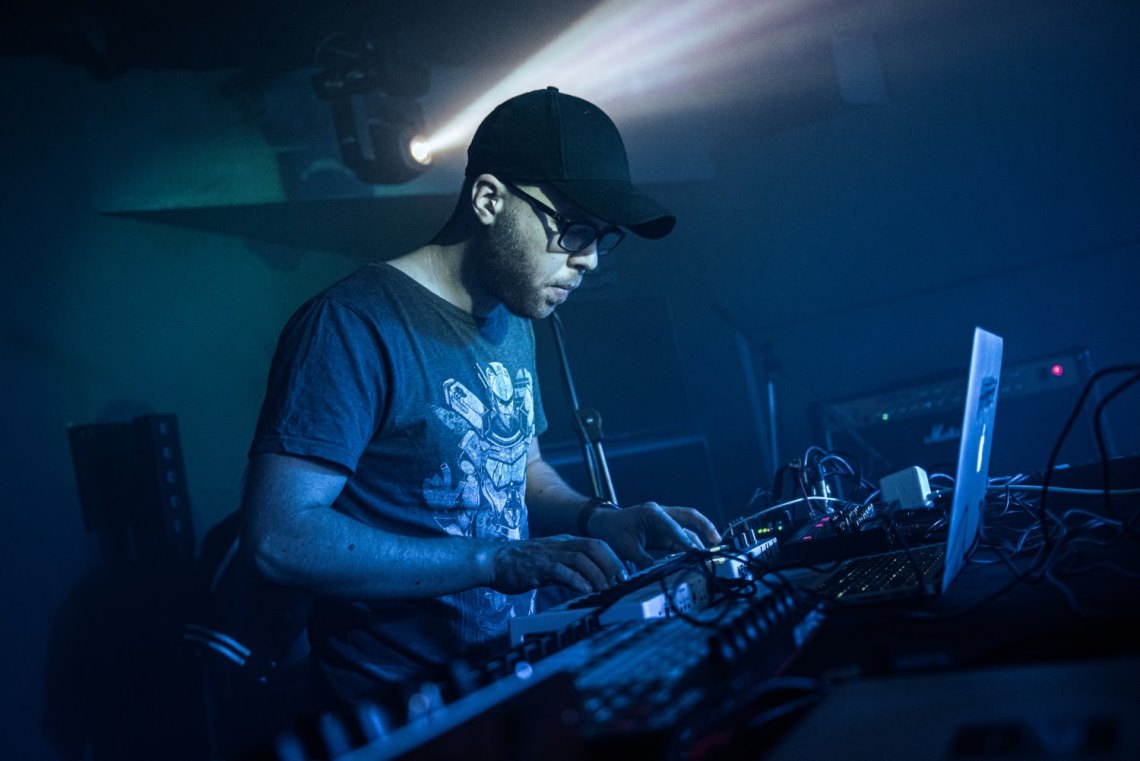 With a dynamic production, 'Mainframe' is a harder edged synthetic voyage that doesn't head down the rock abyss, so will appeal to those who may have found the more recent adventures of PERTURBATOR veering too much towards goth metal.
Tom Andersson himself has said this is his most interesting work to date and it is certainly among his most focussed. In a year which has seen worthy instrumental releases from the likes of КЛЕТ with 'Alconaut' and BETAMAXX with 'Sarajevo', 'Mainframe' positions WAVESHAPER right next to them.
---
'Mainframe' is released by Waveshaper Music Production on 17th September 2021 as a CD, cassette, MiniDisc and to the usual digital platforms, pre-save via https://fanlink.to/f5Pw
https://www.facebook.com/Waveshaperofficial
https://twitter.com/Waveshaper_SWE
https://www.instagram.com/waveshaperofficial/
https://waveshaper1.bandcamp.com/
---
Text by Chi Ming Lai
Photo by Svetlana Kovalenko
15th September 2021