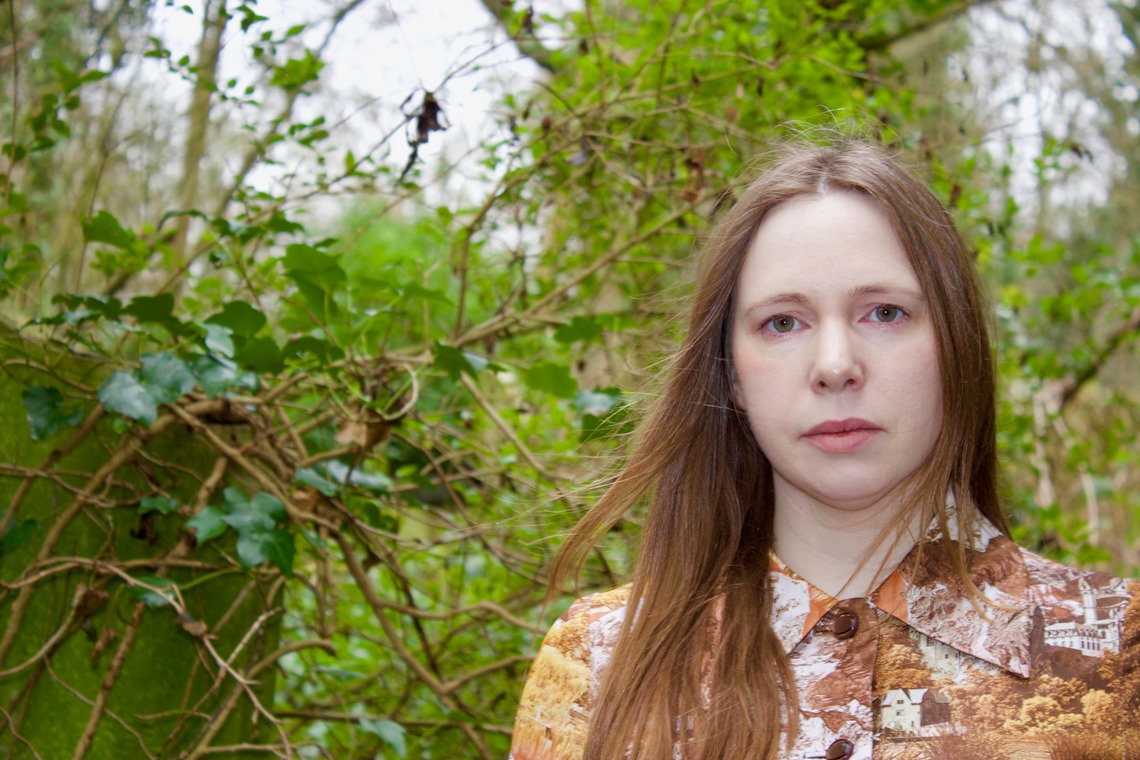 ALICE HUBBLE is the new solo project of Alice Hubley, previously best known for fronting ARTHUR & MARTHA.
Channelling her inner Delia Derbyshire and Daphne Oram while also exploring the sonics of Germanic masters TANGERINE DREAM and ASHRA, Hubley's upcoming debut album 'Polarlichter' is the product of one lady locked at home with her collection of synthesizers.
An impressive support slot for CAN's Damo Suzuki finally showcased the electronic pop potential of Hubley which has largely remained hidden within the more indie confines of her musical adventures since ARTHUR & MARTHA. With her forlorn vocal presence, her earthy demeanour is ideal for melancholic pop layered by vintage synths and driven by primitive drum boxes.
'Goddess'
is the first single and while its musical inspirations are cited as being 'Boy' by BOOK OF LOVE, 'Plainsong' by THE CURE and 'Of All The Things We've Made' by OMD, the iconic chordial structure from the first section of the full-length 'No1 Song In Heaven' by SPARKS, the Mael Brothers' pièce de résistance recorded with Giorgio Moroder is also very much in evidence.
Laced in Korg and Juno, Hubley says: "Goddess is a song about the male gaze; about a man idolising a woman to the point that he doesn't see her as a person. His 'love' is all consuming and the focus of his affection is seen merely as an object. As a result he consumes her and takes from her until she has little left, but thankfully she finds the inner strength to walk away."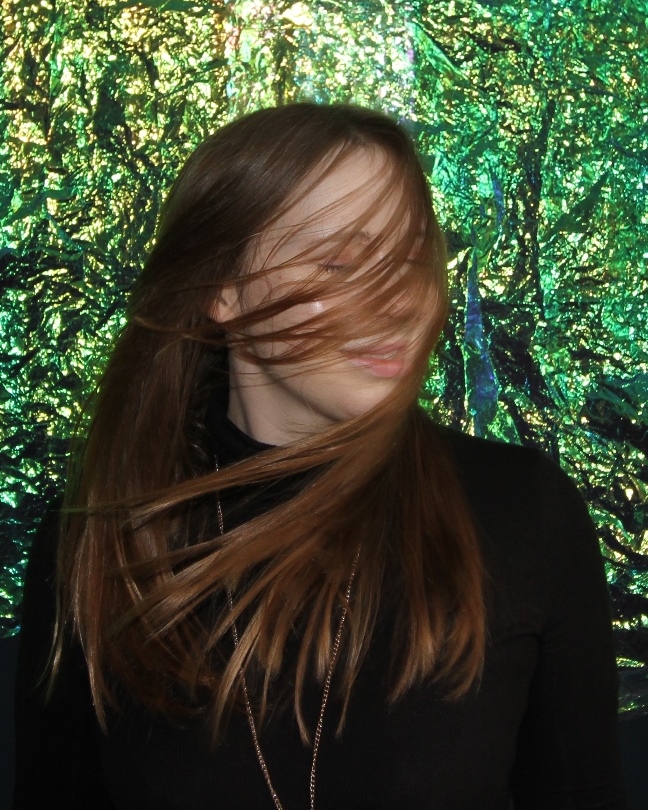 With the single released by Happy Robots Records, the rather good B-side 'Lake Louise'
is a progressive  instrumental in two distinct movements…
Lightly Motorik while dressed with endearing transistorised keyboard tones and grainy synthetic strings in its first half, the second half is more baroque with a lonely piano adding to its solemn film noir quality.
Having already remixed 'Radio On'
featuring ex-KRAFTWERK elektronisches schlagzeugmeister Wolfgang Flür for TINY MAGNETIC PETS, Hubley opened for the Dublin synthpop trio on their London sojourn during the late May Bank Holiday weekend.
---
'Goddess'
featuring three remixes and 'Lake Louise'
is released as a download bundle by Happy Robots Records on 31st May 2019
The album 'Polarlichter' will be released as a limited edition vinyl LP sometime in early August, pre-order direct from https://www.happyrobots.co.uk/product-page/alice-hubble-polarlichter-new-12-lp-pre-order
ALICE HUBBLE opens for ADVANCE BASE at Redon in London's Bethnal Green on 22nd July 2019 and PRAM at The Moon in Cardiff on 8th August 2019
https://www.happyrobots.co.uk/alice-hubble
https://www.facebook.com/alicehubblemusic/
https://twitter.com/alice_hubble
https://www.instagram.com/alice_hubble/
---
Text by Chi Ming Lai
12th June 2019