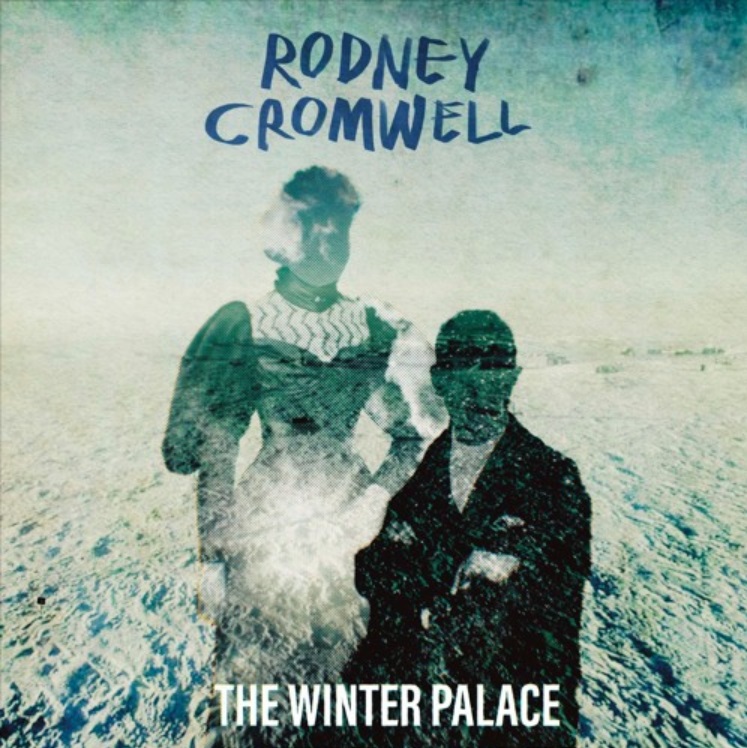 Intended as a soundtrack to a post-truth world, Rodney Cromwell presented his second album 'Memory Box' in Spring this year.
While themed around selective memories, its closing track 'The Winter Palace' is about wanting to forget a lost love. Utilising motorik mechanisation as its backbone, there are shades of OMD and NEW ORDER within the glacial electronic soundscape while a glorious synth solo thrown in for good measure. Behind Rodney Cromwell is indie veteran Adam Cresswell, once of SALOON and ARTHUR & MARTHA, he tells his former beau: "I dream of you regardless, whether I am asleep or awake".
Fresh off a number of prestigious live dates opening for BLANCMANGE, Adam Cresswell gave an explanation of 'The Winter Palace'.
'The Winter Palace' is the track that many have singled out from 'Memory Box', what do you think is the key to its appeal?
I've no idea. It was only after people started telling me that it was "a beautiful song" that I realised it was any good. I'm never the best judge. But I am very glad people like it because I spent ages on it; I re-wrote the melody and lyrics three times, then I re-pitched the whole thing into a different key so I could sing it better and because I use knackered old synths, it meant I had to re-record almost everything from scratch.
As to why people like it, well, I guess we live in complicated times, perhaps its appeal is in its simplicity. I think we all want to escape out of the super complexity of our digitally driven lives sometimes. The song is essentially five chords – all vintage synths, no programming beyond the drum machine – so it might be new to 2022, but it's a simple construction with a familiar sound. The synths may feel icy, but it's actually a super-warm production that you can immerse yourself in, like a cosy blanket. And the lyrics are pretty universal too; it's about obsessing over someone despite not really liking them. Most of us can relate to that.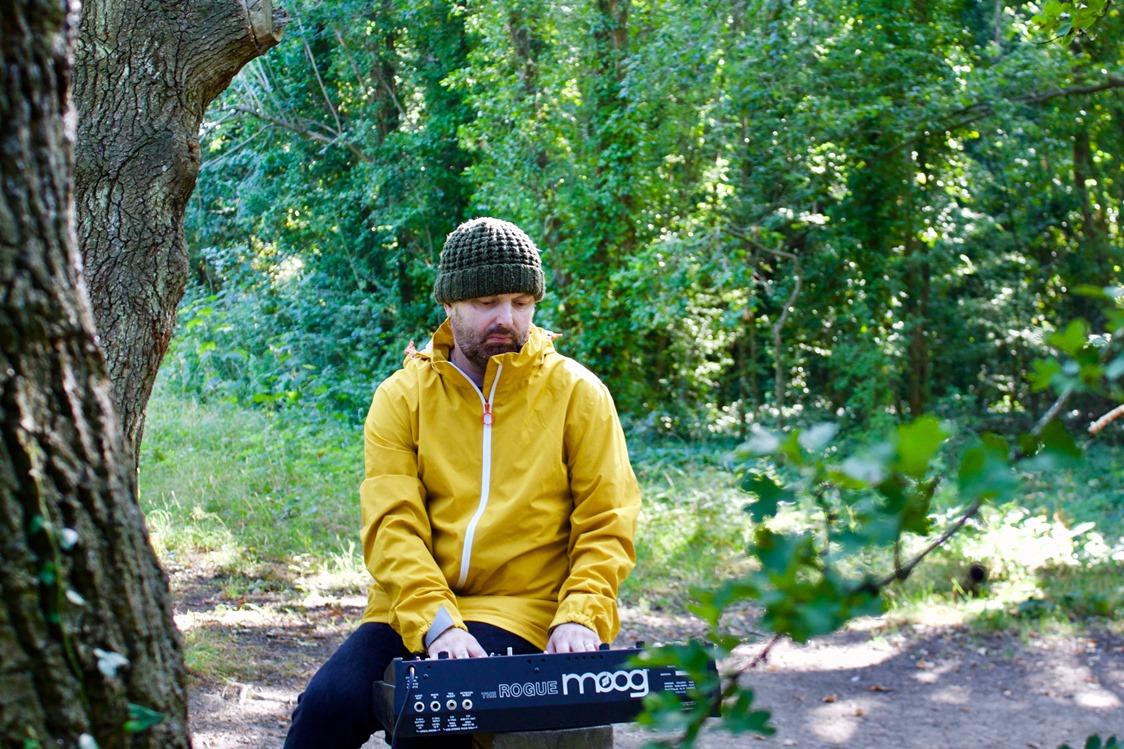 Yes, can relate to that… so what is 'The Winter Palace'?
Whatever you want it to be. I got the name from Lucy Worsley history show about the Russian tsars. It just sounded cool so I thought "I'll have that". It suited this song because I see the narrator as someone out in the cold with the object of his affection – or contempt – distant and unobtainable. It was originally called 'Seemingly Infinite Sadness' but that was a bit pretentious even for me.
How did the video concept come together?
Martin J Langthorne who plays synth in my live band and who was behind the whole 'Memory Box' design aesthetic directed it. I just asked Martin if he could put together something that looked like the record sleeve coming-alive. It's a juxtaposition of concrete brutalism and the natural world; light and dark tones with explosions of colour. The concept was I suppose, to do something incredibly conceptual, while trying to pretend it's simple and incredibly down to earth. Which is a nice summary of the whole Rodney Cromwell project.
You've been opening on selected dates for BLANCMANGE, how have you found the experience?
They've been brilliant; it was lovely playing to a really appreciative audience that really got what we do. And also playing in venues that can do justice to our lo-fi – but epic – sound was a breath of fresh-air.
I thought we were a pretty good fit with BLANCMANGE too because, obviously while they are super-professional and serious about giving a real great performance, there is often a wicked irreverence to what they do; one minute they'll be playing an poignant synth ballad and the next Neil Arthur is making you laugh-out-loud singing about a lettuce. Our own irreverence though often falls into farce. On our first night I managed to lose my tour pass, and my hotel key and very almost the trousers I was wearing, so God knows what they thought of us.
---
ELECTRICITYCLUB.CO.UK gives its grateful thanks to Adam Cresswell
'The Winter Palace' B/W 'Rod, Jane & Freddy' with remixes by Gemma Cullingford and INFRA VIOLET is released by Happy Robots Records and can be heard on the usual online platforms
'Memory Box' is available as a yellow vinyl LP, download available from https://rodneycromwell.bandcamp.com/album/memory-box-2
https://www.happyrobots.co.uk/rodney-cromwell
https://www.facebook.com/rodneycromwellartist/
https://twitter.com/robot_rocker
https://www.instagram.com/robot_rocker/
https://open.spotify.com/album/5undXq2henqQw2lBmqcEM8
---
Text and Interview by Chi Ming Lai
Photo by Alison Ahern
18th November 2022